Halloween Cinema Nights
Join us for one of our three special Halloween movie screenings on Friday 13th, Friday 27th and Tuesday 31st of October, in our Cinema Room at Bombay Sapphire Distillery.
Standard Price
£30.00
Duration
2-2.5 Hours
Mon
Tue
Wed
Thu
Fri
Sat
Sun
Experience only available on Friday 13th, Friday 27th and Tuesday 31st of October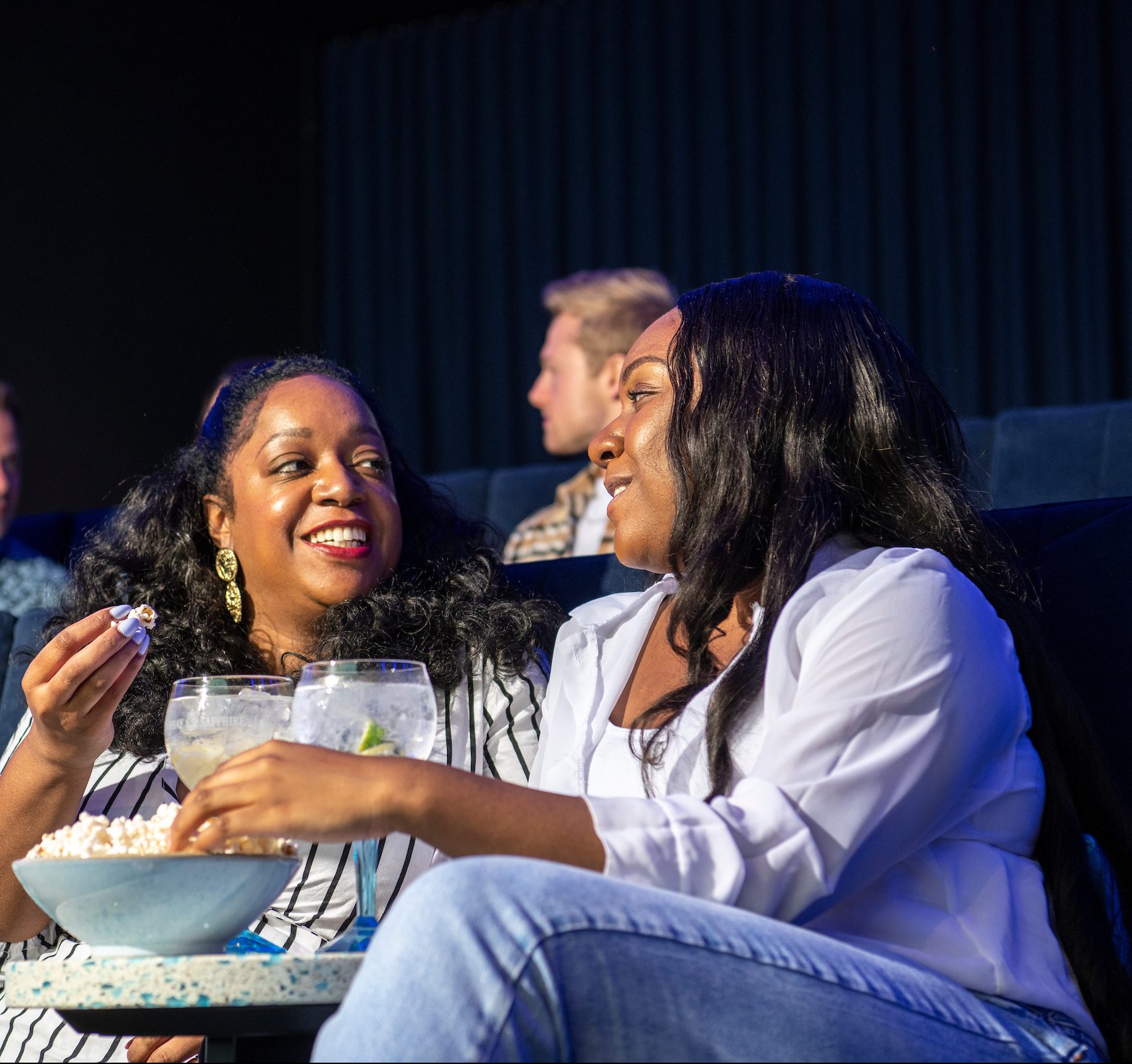 Our Cinema Nights
Make the most of the Halloween season and join us for a classic horror film screening in our Cinema Room, with a cocktail, popcorn and sweets.
What's Included:
Complimentary arrival cocktail
Showing of a Halloween film
Popcorn and sweets to enjoy with the film
The Mill Bar will be open to purchase drinks after the film until 11pm
Upgrades Available:
Premium Hotdog with your choice of toppings – £6.50
Additional Laverstoke Cocktail – £8.00
Please note
Upgrades will be more expensive if bought on the night of the event. Pre-book your upgrades at the checkout now.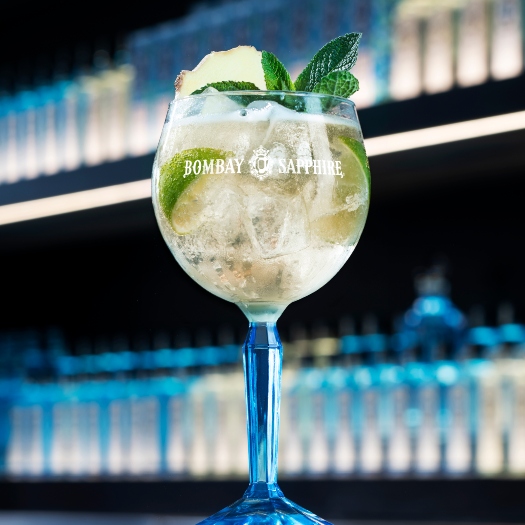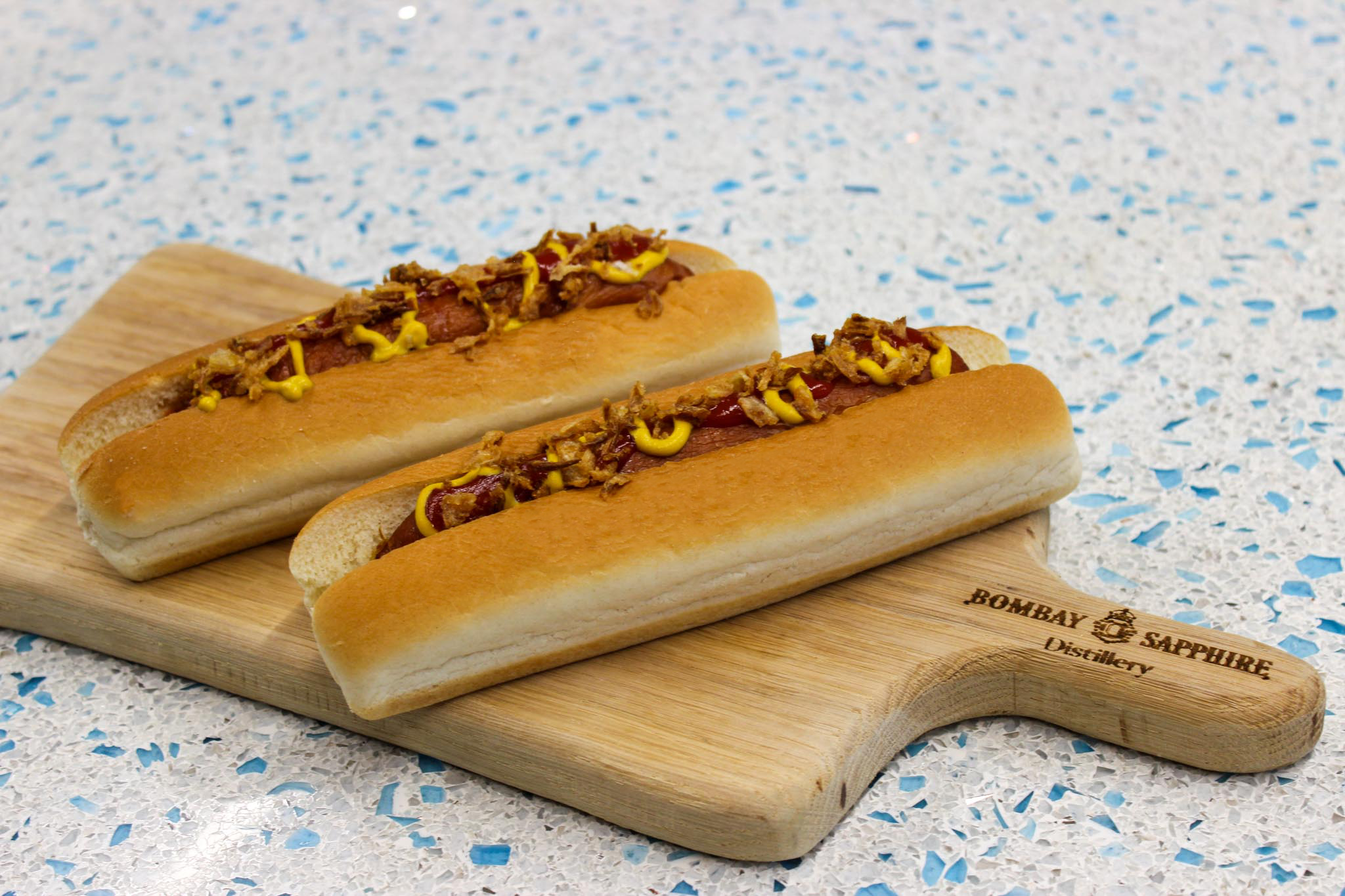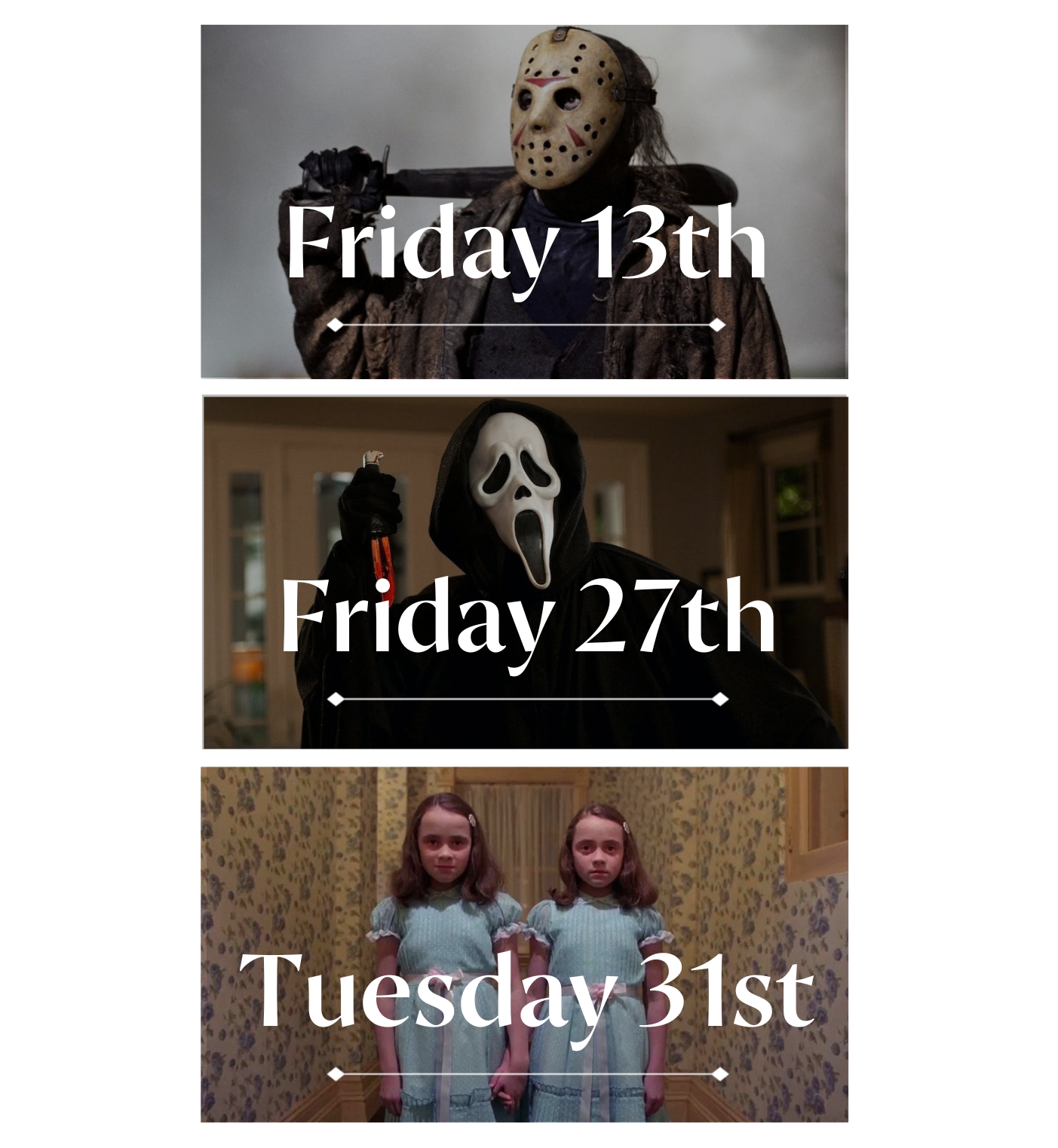 What's On:
Friday 13th October
A group of young adults visit a boarded-up campsite named Crystal Lake where they soon encounter the mysterious Jason Voorhees and his deadly intentions.
Starring Jared Padalecki, Amanda Righettie and Derek Mears.
Friday 27th October
First released in the late 90's, an iconic horror film. a year after the murder of her mother, a teenage girl is terrorized by a masked killer who targets her and her friends by using scary movies as part of a deadly game.
Starring Neve Campbell, Courtney Cox and David Arquette.
Tuesday 31st October
A family heads to an isolated hotel for the winter where a sinister presence influences the father into violence, while his psychic son sees horrific forebodings from both past and future.
Directed by Stanley Kubrick and starring Jack Nicholson
Ticket Prices
Adult
£30.00
Child aged 0-5
N/A
Child aged 6-17
N/A
Concession *
N/A

We operate a challenge 25 policy so please bring valid photo ID with you.
ENQUIRE FOR GROUP BOOKINGS OR SPECIAL REQUIREMENTS