What you need to know when visiting during the Covid-19 pandemic.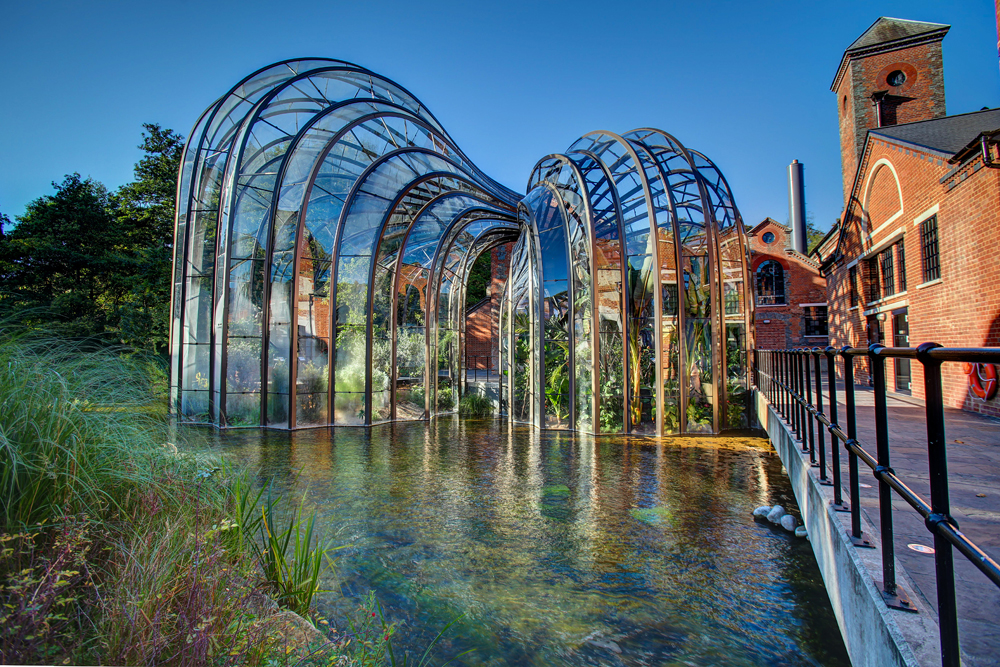 What to expect
Swipe right or left to view some photos of our safety measures.
Social distancing
Please continue to respect the social distance of our team and other guests.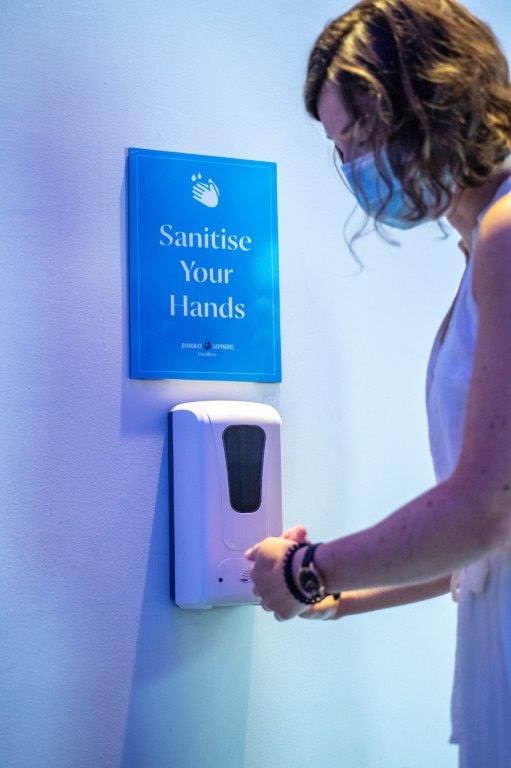 Hand sanitiser
Hand sanitiser stations are available throughout the site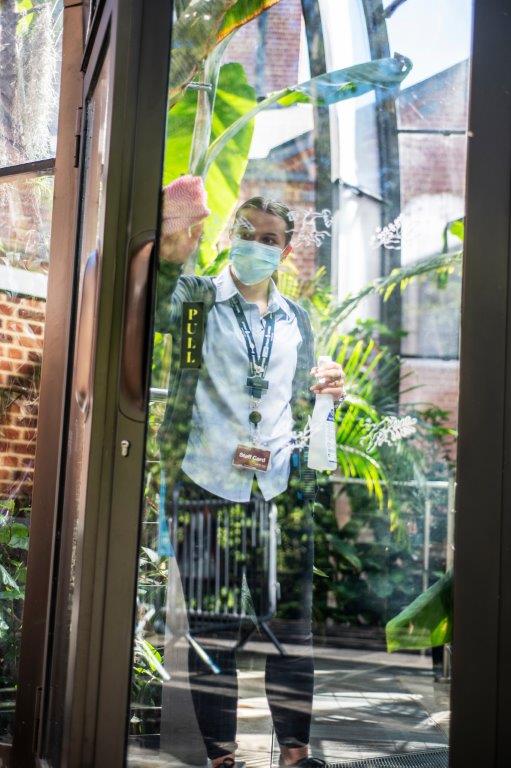 Hygiene
Surfaces and touchpoints around the distillery will be regularly sanitised.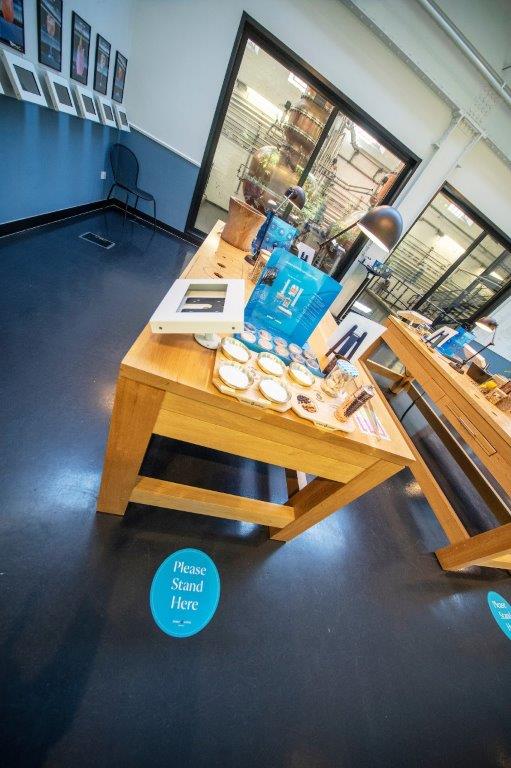 Stillhouse
Entry to the stillhouse is currently not available and so stillhouse tours will be conducted through the large glass window in the Botanical Dry Room.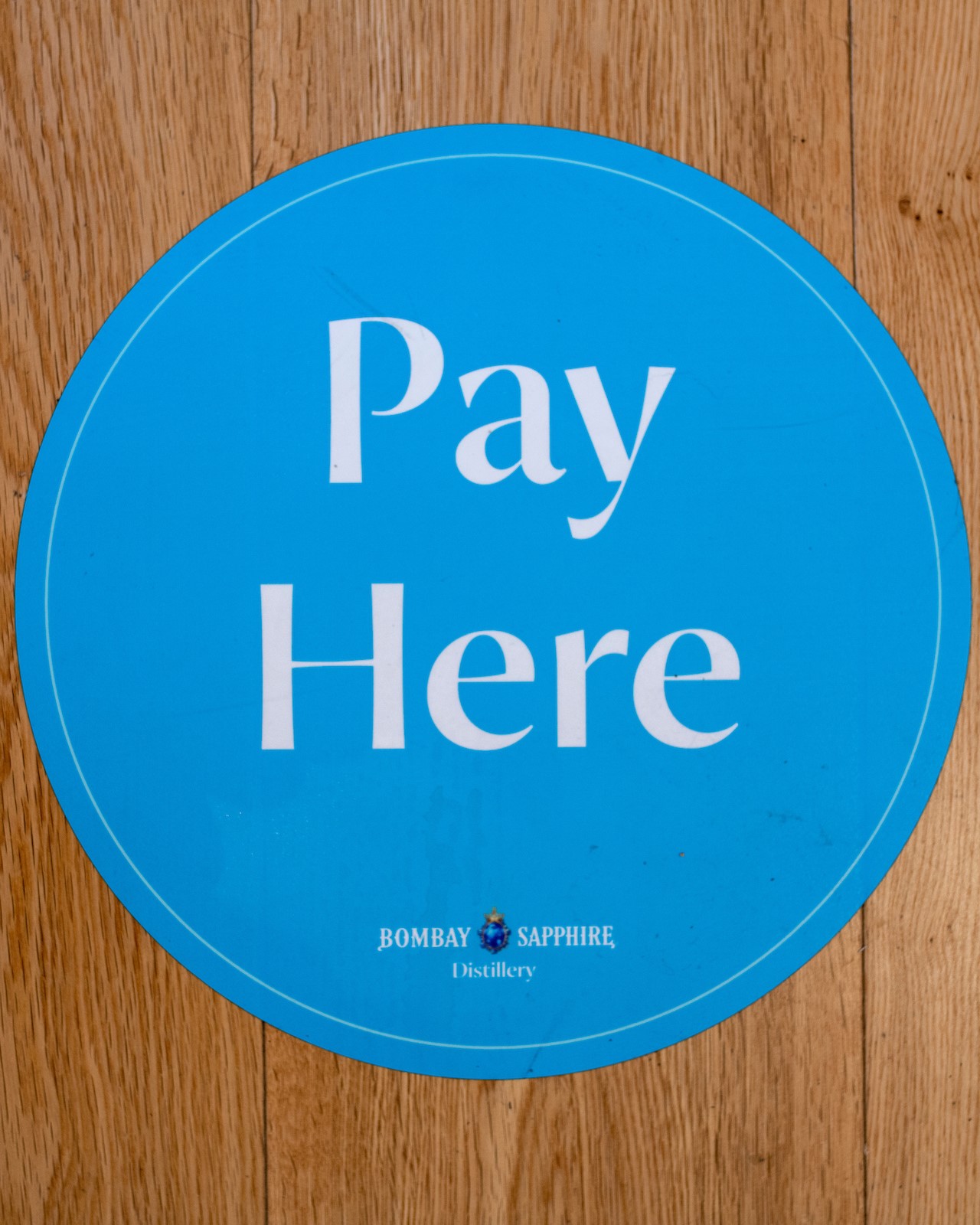 Card payments only
As of 1st April 2022, we no longer accept cash payments. When visiting us, payment can be made using all major credit and debit cards or Apple Pay and Google Pay.