World Gin Day Negroni
If you've received our World Gin Day Negroni Kit, here's all you need to make some delicious cocktails.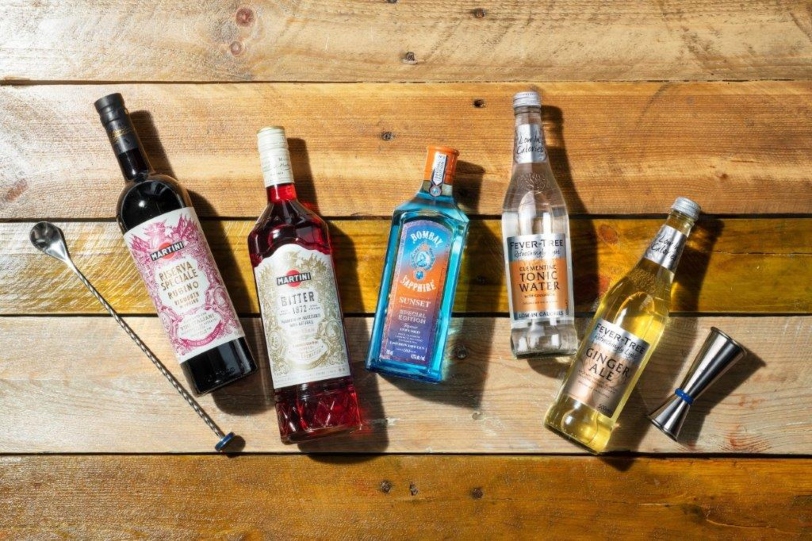 Make a Sunset Negroni
Follow along with Sam as he shows you how to make a delicious Negroni cocktail as a single serve or for small group of close family and friends using Bombay Sapphire Sunset Special Edition.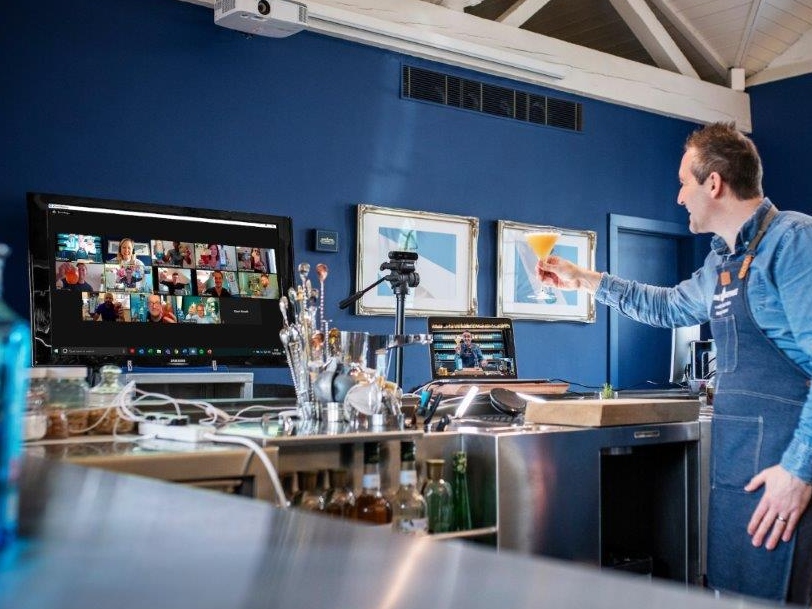 Let's Talk Negroni
Join Sam Carter, Bombay Sapphire Distillery Senior Brand Ambassador and Nicola Piazza, Martini Brand Ambassador as they talk all things Negroni and show you how to make the two great serves using Bombay Sapphire Sunset.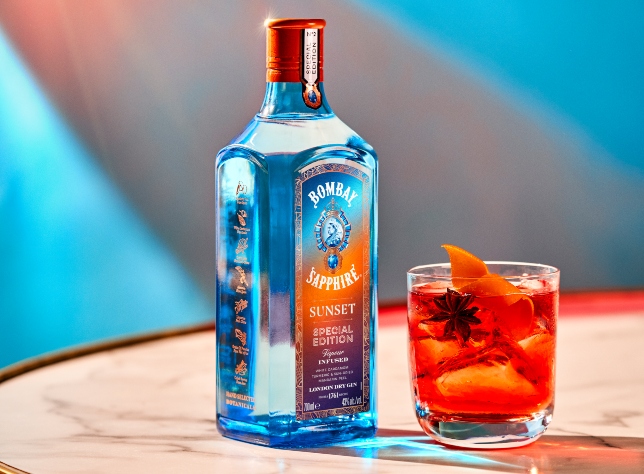 Get the recipes
Once you've watched the videos, here are the recipes for the Sunset Negroni and the Sunset Negroni Highball to add to your cocktail recipe collection.