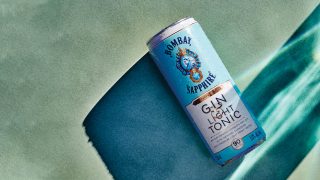 Bombay Sapphire
& Light Tonic
Discover our low-calorie take on our signature Gin & Tonic recipe, wherever you are.
Lighter Cocktail,
Same Great Taste
The BOMBAY SAPPHIRE & LIGHT TONIC offers balance-seekers a lighter drink experience without compromising on taste, containing just 98 calories and 92% less carbohydrates than the original, whilst still delivering a refreshing and vibrant taste.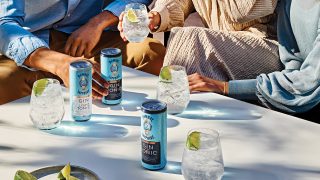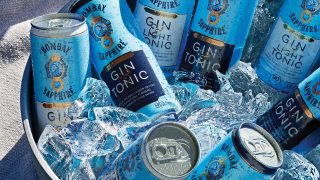 Serve Chilled
with Ice & Lime
BOMBAY SAPPHIRE® & LIGHT TONIC is best enjoyed chilled and poured over ice with a refreshing squeeze of lime. Whether it's al-fresco events, relaxing at home, entertaining friends or on the move, the pre-mix is skilfully crafted to showcase the signature juniper and citrus notes of BOMBAY SAPPHIRE® gin.
Perfect For
Any Occasion
The ultimate cocktail to-go for any occasion – from enjoying at summer BBQs and picnics to unwinding at home. The latest addition to our ready-to-drink range, Bombay Sapphire and Light Tonic is the perfect company to our classic Bombay Sapphire Gin & Tonic and Bombay Bramble Gin & Tonic, giving you choice and refreshing flavours for every occasion.