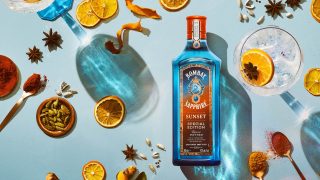 BombaySapphire
Sunset
A new aromatic Special Edition gin inspired by the universal glow of the setting sun.
A Taste Of  The
Setting Sun
Infused with warming spices and bittersweet Spanish mandarin, BOMBAY SAPPHIRE SUNSET is the perfect gin for reconnecting and unwinding with friends, as the sun descends and day becomes night.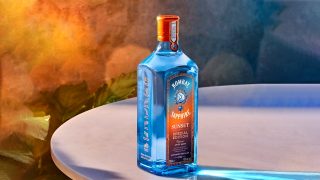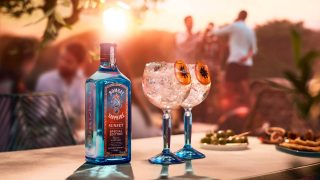 Mandarin,
Cardamom & Turmeric
A unique aromatic flavour expression of Bombay Sapphire, combining the ten signature exotic BOMBAY SAPPHIRE botanicals with an additional three – golden turmeric, Indian white cardamom, and Spanish mandarin to create a complex but beautifully balanced, vibrant gin.
The Perfect
Sundowner
BOMBAY SAPPHIRE SUNSET is the perfect sundowner, best enjoyed in a Sunset & Tonic accompanied by an orange wheel and star anise. The unique addition of an orange wheel is a simple yet striking garnish to enhance the botanical flavour of this unique special edition.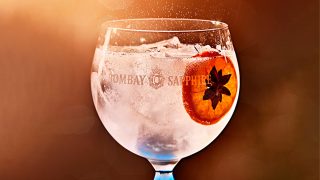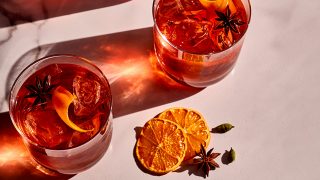 Classic Cocktails
With An Exotic Twist
Stir up your creative side and pair Sunset with ginger ale, fresh ginger, and a squeeze of lime to create the refreshing taste of a Sunset Buck, or alternatively can be used to enhance a twist on a classic, as a Sunset Negroni, ideal to enjoy during those warm summer evenings outdoors.