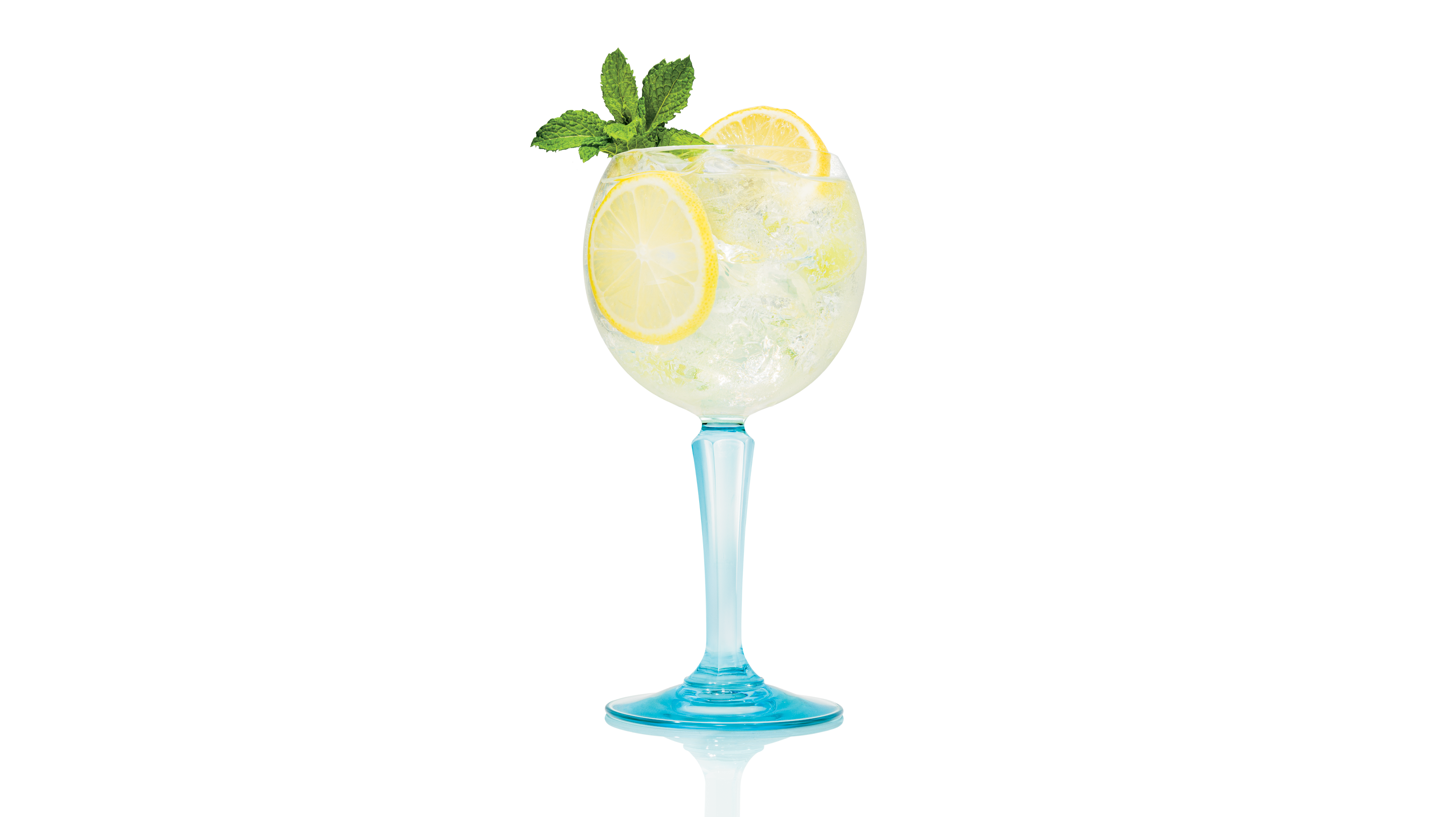 BOMBAY SAPPHIRE
LEMONADE
Bombay Sapphires uses vapor distillation to get all the fresh, bright flavors out of the 10 sustainably sourced botanicals. What better way to show off all those bright, citrusy notes than in a Bombay Lemonade?
Ingredients
1 part
Bombay Sapphire Gin
3 parts
fresh lemonade
1 wedge
Lemon wheel
Method
Combine all ingredients in a glass, and stir well.
Garnish with a lemon wheel and enjoy.