Book Tickets
How would you like to book?
The Home of Bombay Sapphire Gin
Uncover the secrets of our world-famous gin on the site of an historic paper mill in the Hampshire countryside. Learn about the rare production processes that go into the craft of making Bombay Sapphire gin, and discover the sustainable measures and ecology of the conservation area we call our home.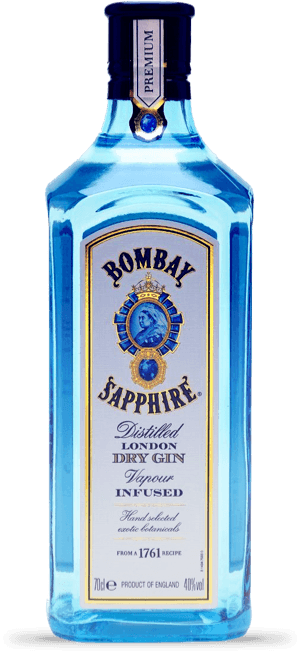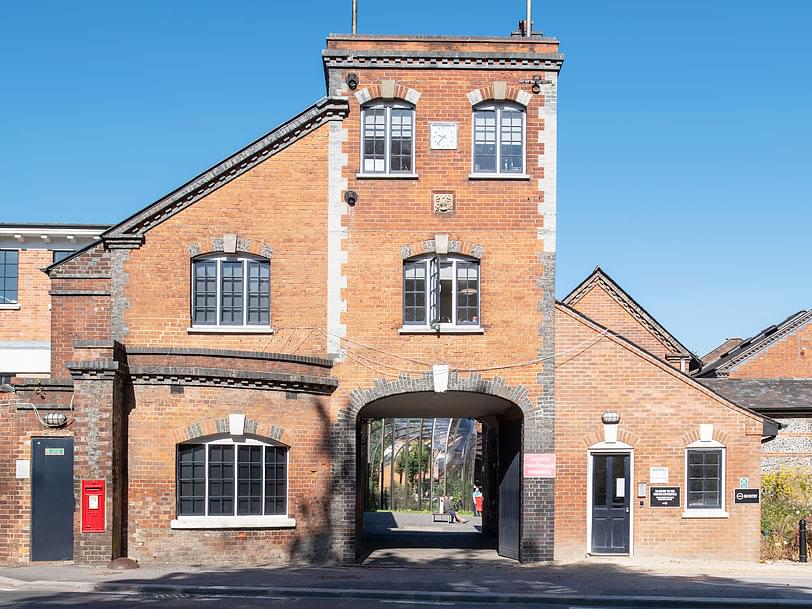 What's new?
Bombay Sapphire Distillery is open to the public
Bombay Sapphire Distillery is open again & we are excited to welcome visitors back to the distillery! From Monday 20th July, our Discovery Experiences, Cocktail Masterclasses and Gin Shop will all be available and open. Pre-booking is essential. To help you have a safe visit, we have created a video highlighting the new health and safety measures you will see when you visit us.
Read our full Coronavirus policy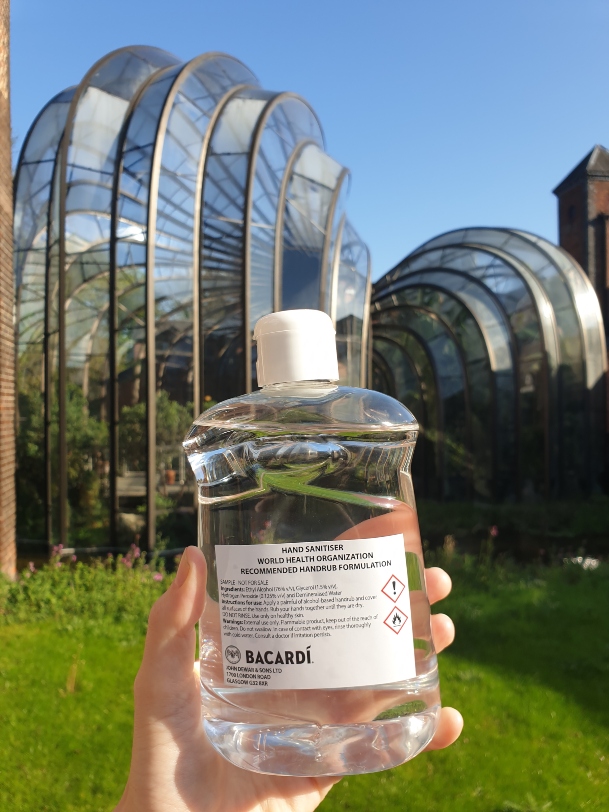 What's new?
Bombay Sapphire Distillery makes hand sanitiser for frontline services
The team at the Bombay Sapphire Distillery have been hard at working making not only gin, but hand sanitiser to be donated to doctor's surgeries, chemists and care homes to support the local community at this challenging time. This is part of an international effort from our wider Bacardi family that will supply over 1.1 million litres of sanitiser to communities across the world.
Learn more about our global effort
Gin Cocktails
Discover how to create our signature cocktails at home just like our Gin Experts.