Home of Bombay Sapphire Gin
Uncover the secrets of our Bombay Sapphire gin on the site of a former paper mill in the Hampshire countryside. Learn about the rare production processes used to make our world-famous gin and discover the sustainable measures and ecology of the conservation area that we call our home.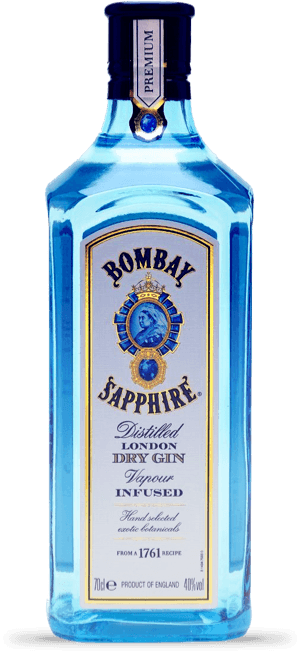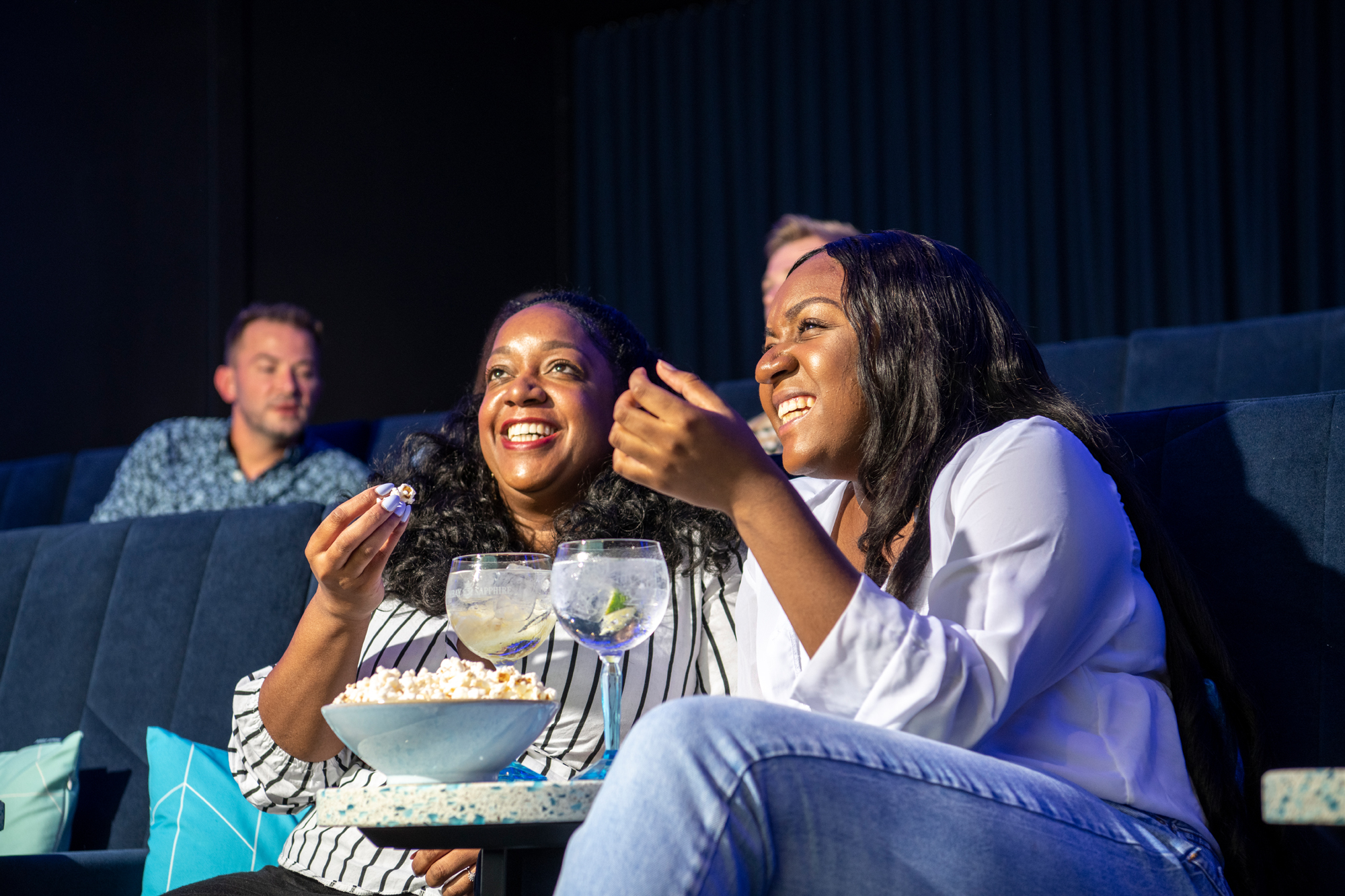 Christmas Cinema Nights
Join us for an unforgettable experience this December. Find out more about our upcoming Christmas Cinema Nights.
Book Now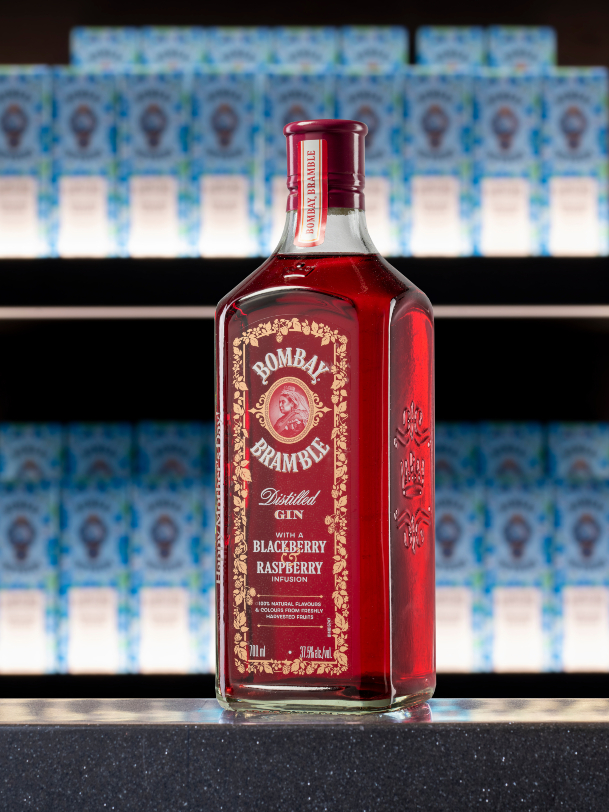 Bombay Sapphire Distillery Online Shop
Visit our online shop to check out some new products, as well as shopping for familiar favourites.
Shop now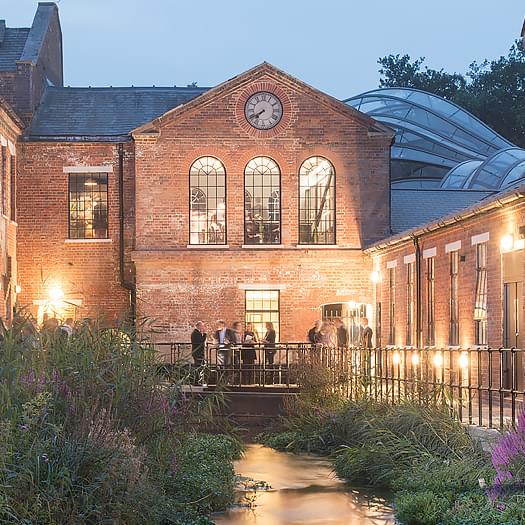 Unique Event Spaces
The Bombay Sapphire Distillery is available for hire for corporate events, meetings, banquets, private parties, wedding receptions and more. Soak up the unique atmosphere of the Bombay Sapphire Distillery for your event, and enjoy our delicious cocktail range as part of your experience.
Find Out More
Gin Cocktails
Discover how to create our signature cocktails at home just like our Gin Experts.