Book Tickets
How would you like to book?
Home of Bombay Sapphire Gin
Uncover the secrets of our world-famous gin on the site of an historic paper mill in the Hampshire countryside. Learn about the rare production processes that go into the craft of making Bombay Sapphire gin, and discover the sustainable measures and ecology of the conservation area we call our home.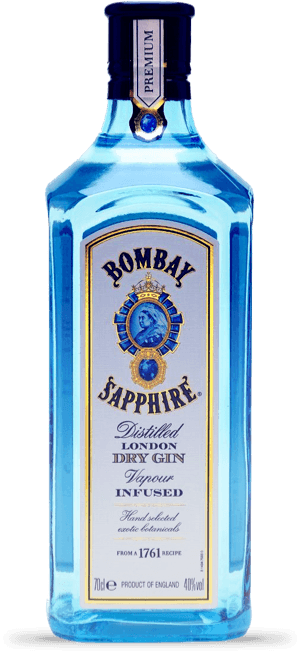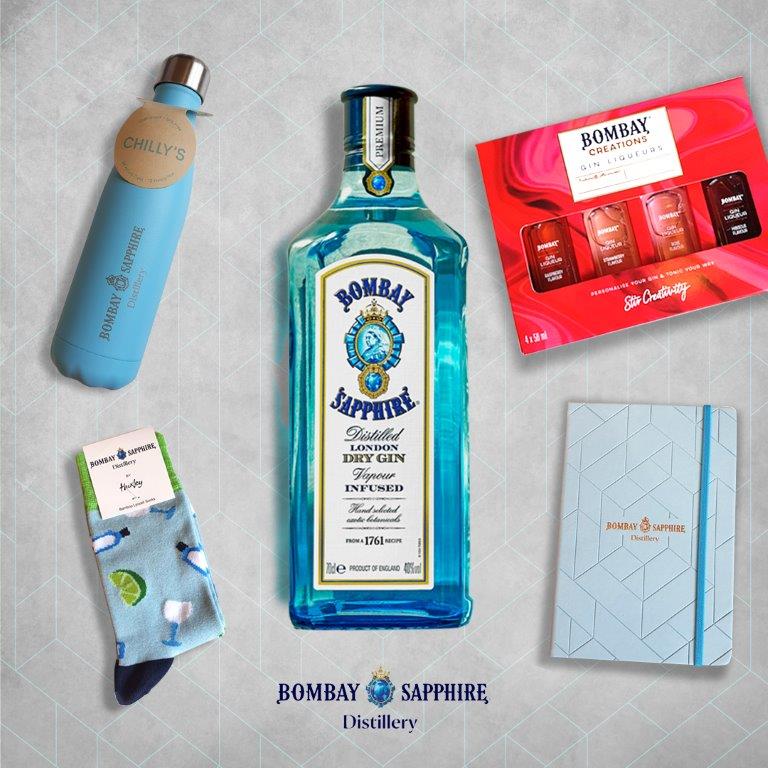 Bombay Sapphire Distillery Online Shop
Visit our online shop to check out some new products, as well as shopping for familiar favourites.
Shop now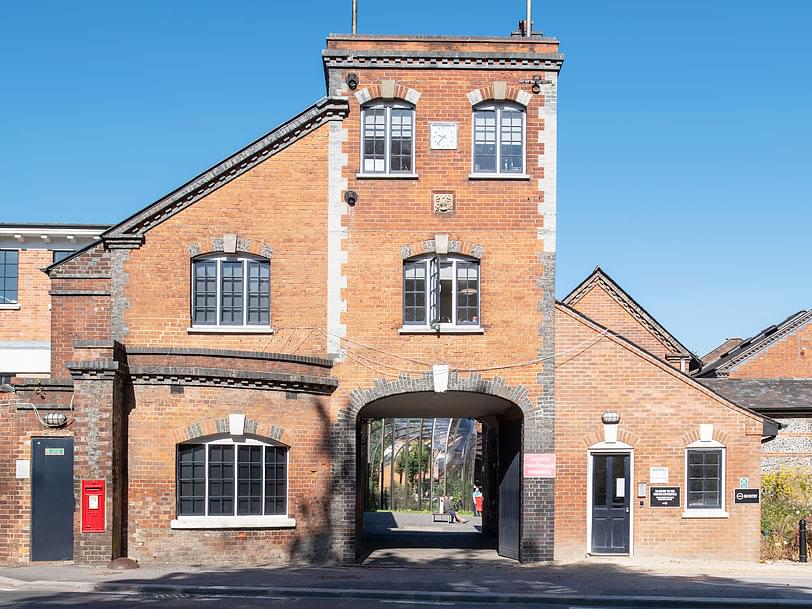 Closure updates
In line with the government's latest guidelines, we are delighted to announce our plan to reopen the Bombay Sapphire Distillery Visitor Experience on Monday 17th May 2021. See here for the protocols you can expect when you arrive. We will be in touch directly to arrange your refund or rebooking for visits up to 16th May 2021. Until then, our virtual experiences are available to book here and our online shop remains open here.
Gin Cocktails
Discover how to create our signature cocktails at home just like our Gin Experts.