Book Tickets
How would you like to book?
Home of Bombay Sapphire Gin
Uncover the secrets of our Bombay Sapphire gin on the site of a former paper mill in the Hampshire countryside. Learn about the rare production processes used to make our world-famous gin and discover the sustainable measures and ecology of the conservation area that we call our home.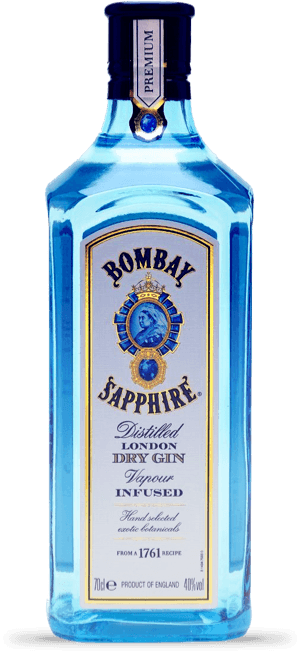 Gin Cocktails
Discover how to create our signature cocktails at home just like our Gin Experts.