Book Tickets
How would you like to book?
Home of Bombay Sapphire Gin
Uncover the secrets of our world-famous gin on the site of an historic paper mill in the Hampshire countryside. Learn about the rare production processes that go into the craft of making Bombay Sapphire gin, and discover the sustainable measures and ecology of the conservation area we call our home.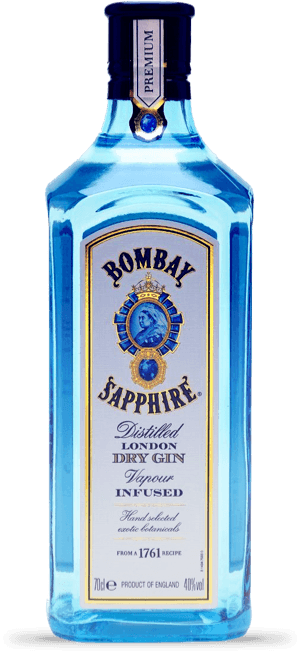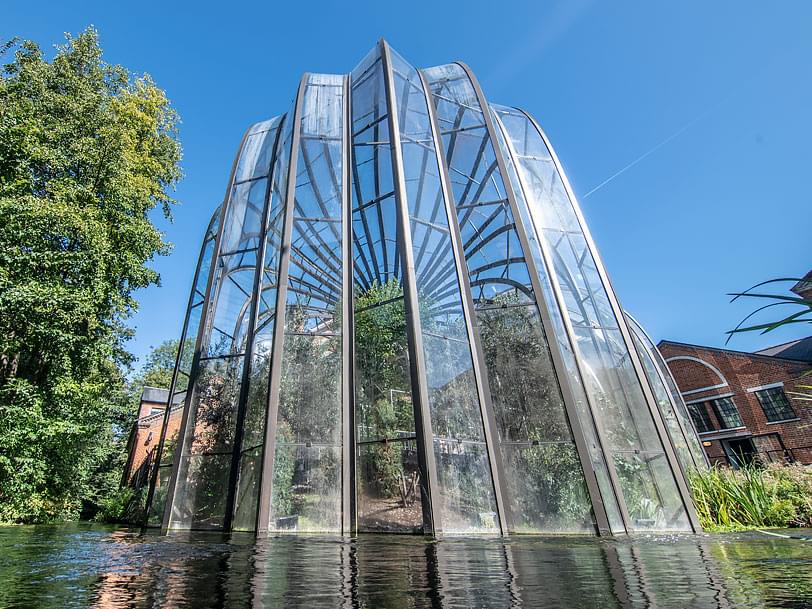 We are open!
Booking in advance for an experience is essential. Our café and bar are open to guests with experience tickets. You're welcome to visit our Gin Shop without a ticket. Click below for details of the hygiene and safety measures in place to keep both our guests and our staff safe. We look forward to seeing you!
Plan your visit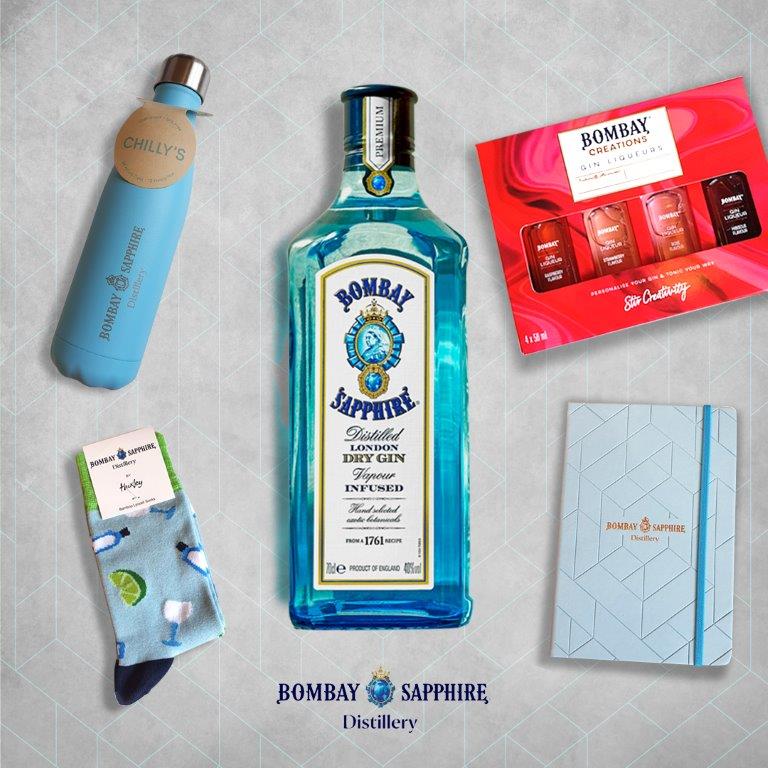 Bombay Sapphire Distillery Online Shop
Visit our online shop to check out some new products, as well as shopping for familiar favourites.
Shop now
Gin Cocktails
Discover how to create our signature cocktails at home just like our Gin Experts.