Contact us
Please choose below the area you need to contact.
Our offices will be closed on Saturday 25th & Sunday 26th December 2021 as well as on Saturday 1st, Sunday 2nd & Monday 3rd January 2022 and our phones and emails will not be covered on those days.
Opening hours
Mondays In January
Closed
Tuesday To Thursday
11:00 To 18:00
Friday To Sunday
10:00 To 18:00
Tickets must be bought in advance
Laverstoke Mill, Whitchurch, Hampshire, RG28 7NR
01256 890090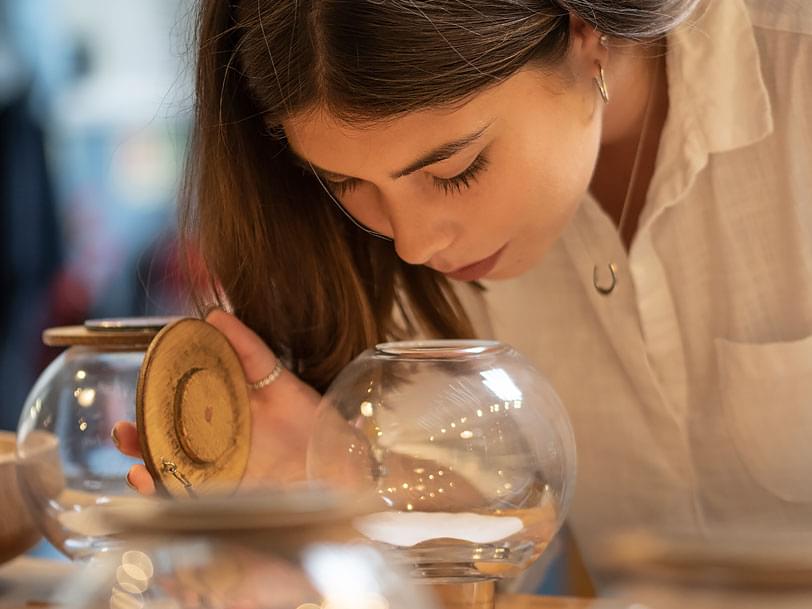 Tours & Experiences
Discover the home of Bombay Sapphire gin on an experience to suit your interests. Choose from one of the many experiences we have on offer, don't forget that gift vouchers are available from the online shop.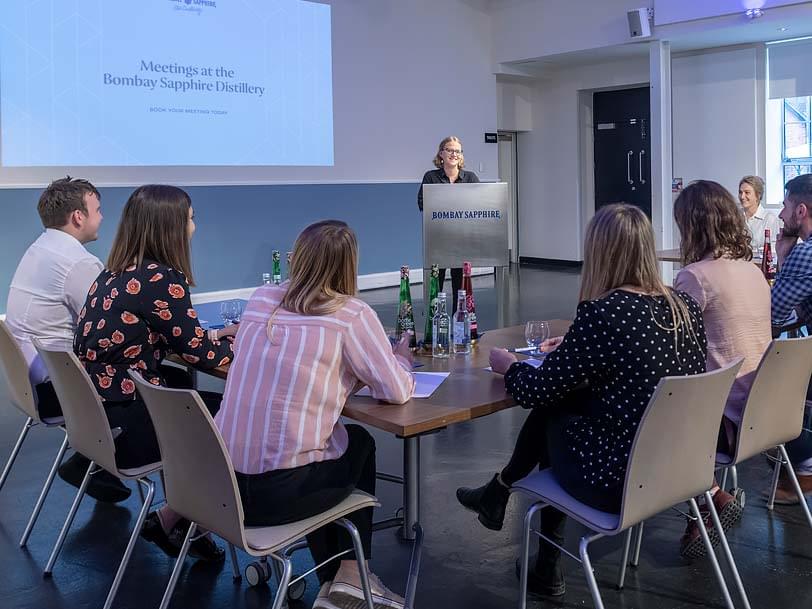 Meetings & Events
The Bombay Sapphire Distillery is available for hire for corporate events, meetings, banquets, private parties, wedding receptions and more. Soak up the unique atmosphere of the Bombay Sapphire Distillery for your event, and enjoy our delicious cocktail range as part of your experience.