Discovery Experience
Discover the Bombay Sapphire Distillery on a guided tour with a Distillery Host, and enjoy a complimentary drink in the Mill Bar to finish.
Standard Price
£17.50
Duration
1.5-2 hours
Mon
Tue
Wed
Thu
Fri
Sat
Sun
Experience only available on these days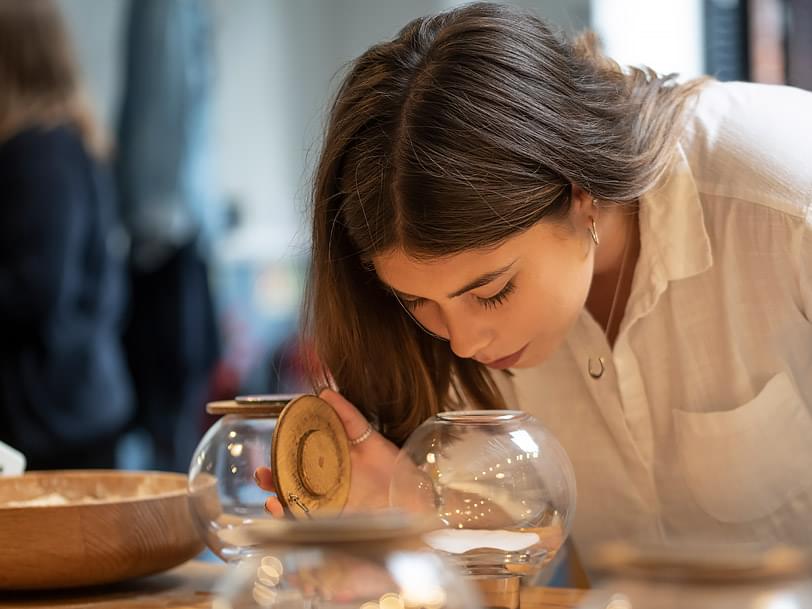 What's included
Discovery Experience
Explore the Bombay Sapphire Distillery with a distillery host to guide you. Discover the ten exotic botanicals infused into every drop of Bombay Sapphire Gin in the Glasshouses with an insight into Heatherwick Studios' inspired design. Your host will then help you navigate the Botanical Dry Room, a sensory experience to uncover your flavour preferences. You'll go behind the scenes of the Dakin Still House, where you can discover the rare vapour infusion distillation process which makes Bombay Sapphire gin so exquisite, before your host leaves you to enjoy a cocktail from our menu, selected using your flavour preferences.
What's included
A hosted tour of the Bombay Sapphire Distillery – only available in English
Complimentary drink in the Mill Bar
Please note
The Bombay Sapphire Distillery is a working distillery so we insist that guests wear suitable footwear. Please do not wear high heels or open-toed shoes on the experience. Many thanks.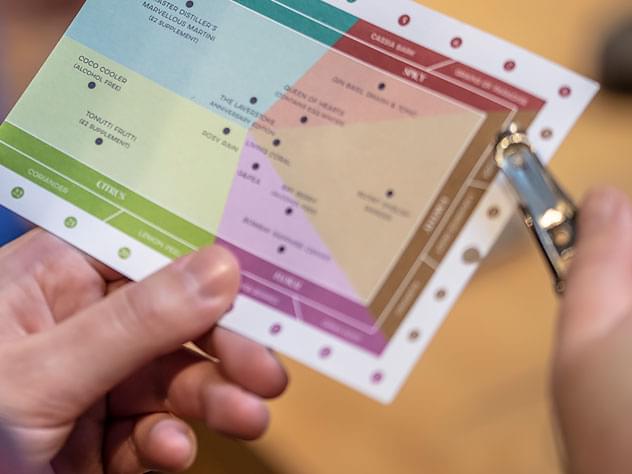 Ticket prices
Adult
£17.50
Child aged 0-5
FREE
Child aged 6-17
£10.00
Concession *
£15.75

*Concessions include citizens aged 65+, military personnel with a valid military card and students with a valid student card. We operate a challenge 25 policy so please bring valid photo ID with you.
ENQUIRE FOR GROUP BOOKINGS OR SPECIAL REQUIREMENTS