Awakening Star
Star of Bombay goes perfectly with Edmond Briottet Crème de Cacao Blanc & Shiraz before being lengthened with eager cloudy apple juice & Folkington's Earl Grey Tea Tonic.
UNITS OF ALCOHOL
1.6
ALCOHOL VOLUME
9.90%
COCKTAIL FLAVOUR PROFILE
Citrus
Earthy
Floral
Pine
Spicy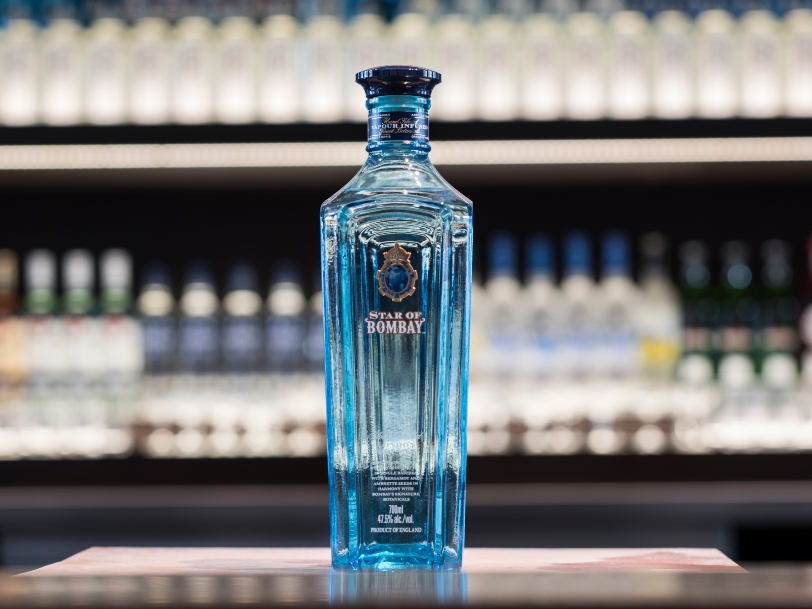 Ingredients
25ml Star of Bombay
10ml Edmond Briottet Crème de Cacao Blanc
10ml Shiraz Red Wine
25ml eager cloudy apple juice
75ml Folkington's Earl Grey Tea Tonic – chilled & freshly opened
Lemon wedge
Rosemary sprig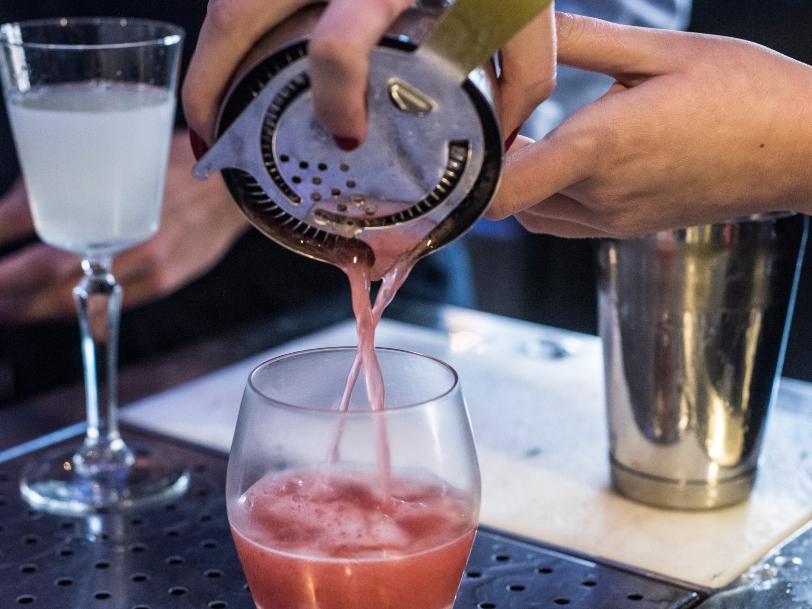 Glassware & Barware
Large balloon glass
Long twisted bar spoon
Measuring device
Serrated knife & chopping board
Bottle opener
Method

Step
1
Squeeze a lemon wedge into a balloon glass then add the first 4 ingredients
Step
2
Swirl well to mix & infuse
Step
3
Fully fill the glass with cubed ice then top with Folkington's Earl Grey Tea Tonic
Step
4
Gently fold/stir to combine
STEP
5
Garnish with a gently awoken rosemary sprig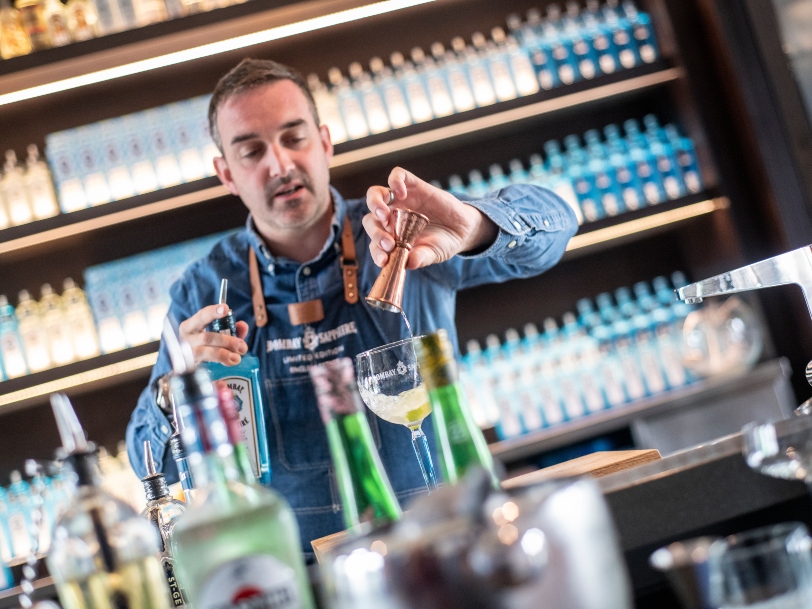 Bartender top tips
Debbie loves to hold parties at home for friends & family. The best way to produce quality cocktails for those larger gatherings is to multiply up a cocktail recipe and pre-batch the cocktail into larger vessels like jugs, pitchers or carafes. In this instance, you could pre-mix all of the still ingredients and leave them in a jug in the fridge overnight. Just before your guests arrive, add the ice, carbonated ingredients and garnish. A quick stir and you're good to go!