Bay Royale
Bombay Sapphire shaken with Manzanilla Dry Sherry, fresh lemon and house made bay sugar syrup, lengthened with MARTINI Prosecco and garnished with a lemon twist and a bay leaf.
UNITS OF ALCOHOL
2.2
ALCOHOL VOLUME
16%
COCKTAIL FLAVOUR PROFILE
Citrus
Earthy
Floral
Pine
Spicy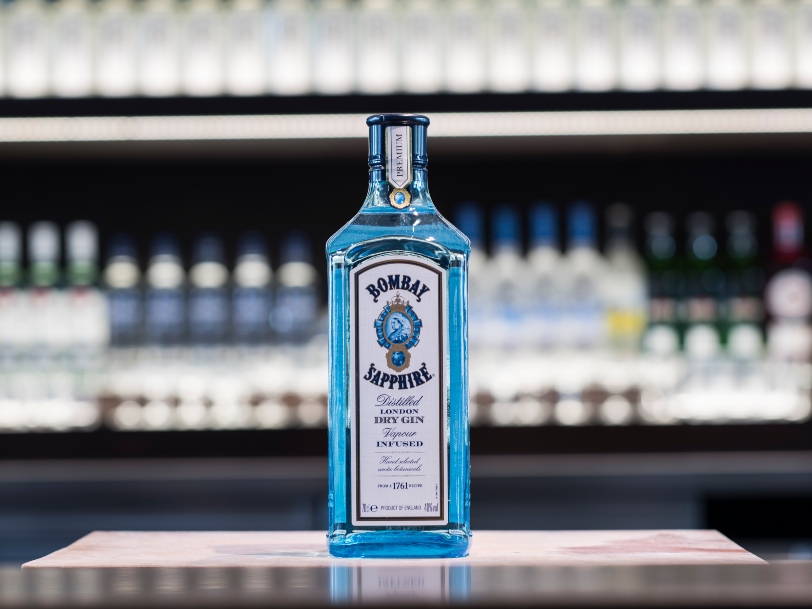 Ingredients
50ml Bombay Sapphire
15ml Manzanilla dry sherry
15ml fresh lemon juice
15ml house made bay leaf infused sugar syrup (2:1 ratio)
65ml MARTINI Prosecco – chilled & freshly opened
1 lemon peel twist
1 bay leaf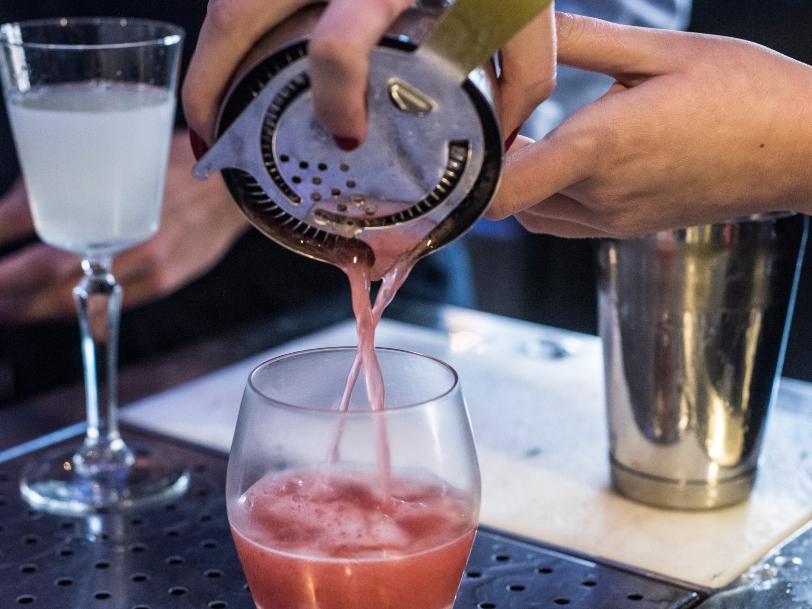 Glassware
Large tall highball glass
Method

Step
1
Measure & pour the lemon juice, bay sugar syrup, Manzanilla & Bombay Sapphire into a cocktail shaker
Step
2
Quickly stir together then fill with cubed ice and shake for around 8-10 seconds
Step
3
Strain into a highball glass filled with fresh cubed ice
Step
4
Carefully top up with MARTINI Prosecco then fold/stir to combine
Step
5
Garnish with a lemon peel twist spritzed over the top of the cocktail and place in along with a bay leaf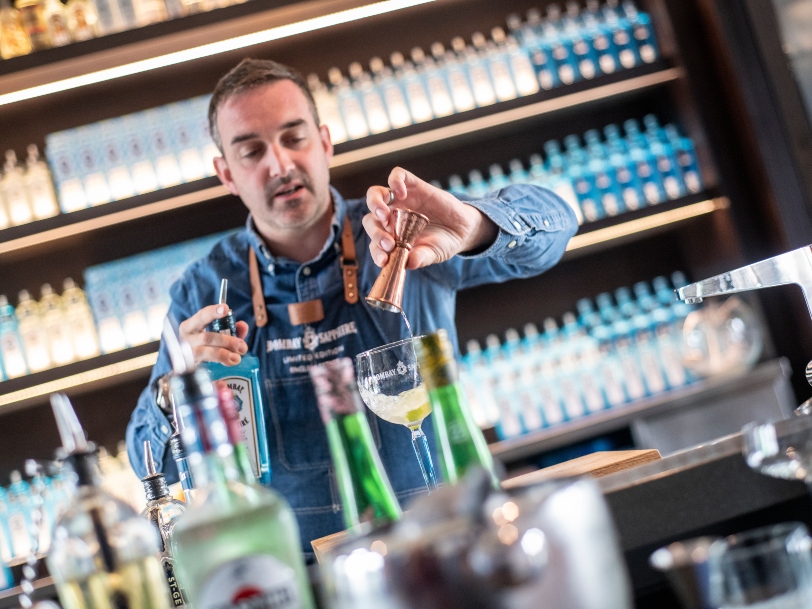 Bartender top tips
Prosecco works so well with gin – for example in a French 75. The carbonation of prosecco is such that it adds another level of excitement to the mouthfeel as you drink.