Berry Spice
A loose adaptation of a refreshing Tom Collins- squeezed lime wedges are combined with Bottlegreen spiced berry cordial and Bombay Sapphire, then topped with effervescent Fever-Tree soda water to create a long, intriguing, seasonal cocktail.
UNITS OF ALCOHOL
2
ALCOHOL VOLUME
12.90%
COCKTAIL FLAVOUR PROFILE
Citrus
Earthy
Floral
Pine
Spicy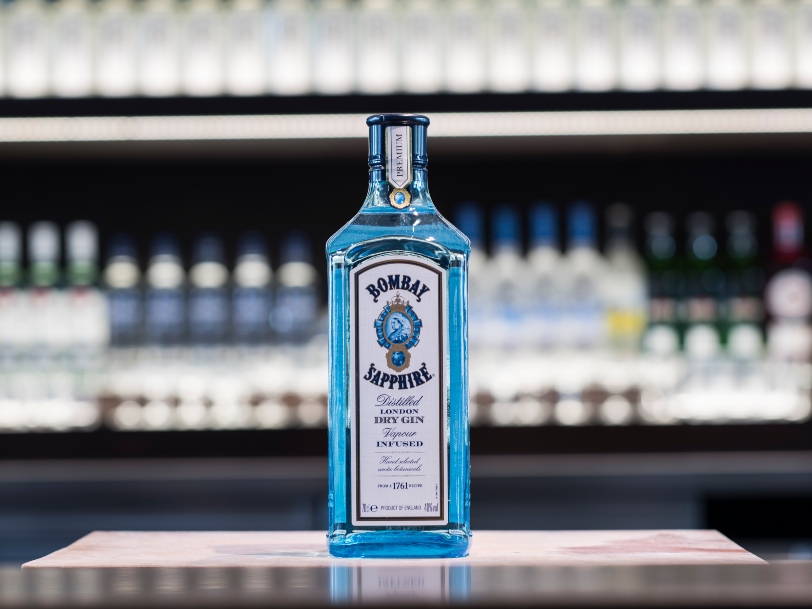 Ingredients
50ml Bombay Sapphire
15ml Bottlegreen spiced berry cordial
2 Lime wedges- fully squeezed
85ml Fever- Tree soda water
1 Lime Wheel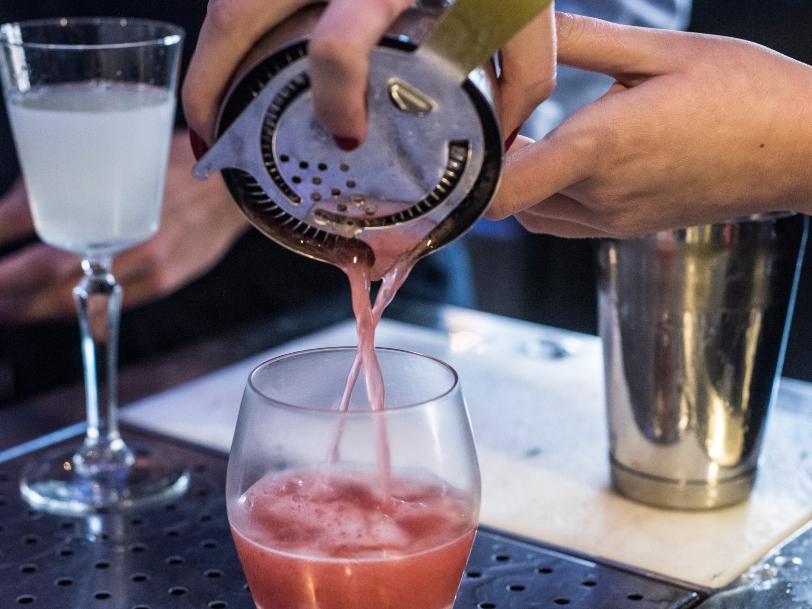 Glassware & Barware
Copa de Balon glass
Measuring device
Serrated knife & chopping board
Long twister bar spoon
Bottle opener for the tonic
Method

Step
1
Squeeze the lime wedges into a Copa de Balon glass.
Step
2
Add the cordial and the Bombay Sapphire. Swirl to mix.
Step
3
Fully fill the glass with cubed ice and stir to chill. Top with soda water and gently stir again to combine.
Step
4
Garnish with lime wheel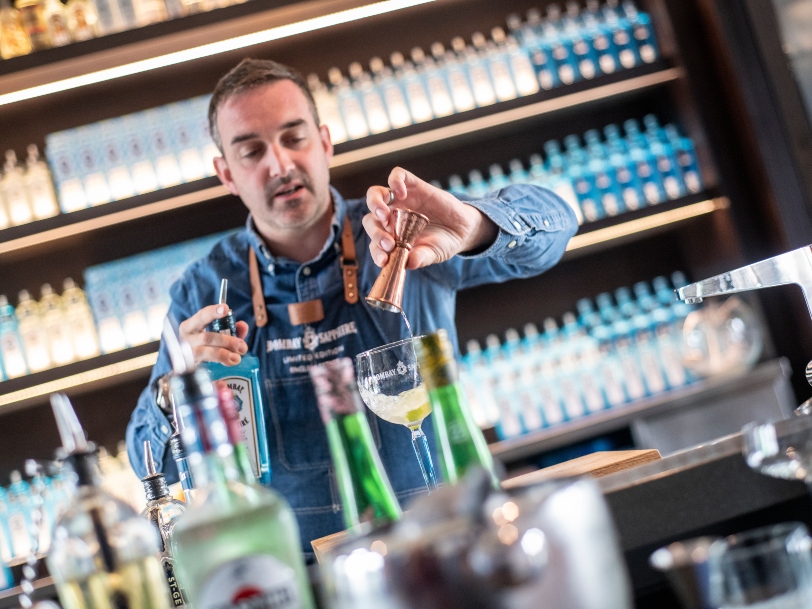 Bartender top tips
Berry Spice is actually a very loose cocktail twist on the classic Tom Collins. It basically swaps out the lemon for lime and the sugar for flavoured cordial. The gin and soda stay the same. To make your preferred mix, practice by adding different cordials or sugar syrups to lemon, lime or grapefruit juice, gin, soda and ice to make your favourite combination. Try using elderflower cordial for a touch of florality. Vanilla or coffee syrup adds a touch of complexity and intrigue. Imagine honey for a sweetener! Go on, experiment…