Bombay Fruit Cup
A pitcher serve of Bombay Citron Pressé and Bombay Bramble with fresh fruit, tonic water and ginger ale.
UNITS OF ALCOHOL PER GLASS
1.87
KCAL PER GLASS
183
ALCOHOL VOLUME PER GLASS
12.5%
COCKTAIL FLAVOUR PROFILE
Citrus
Earthy
Floral
Pine
Spicy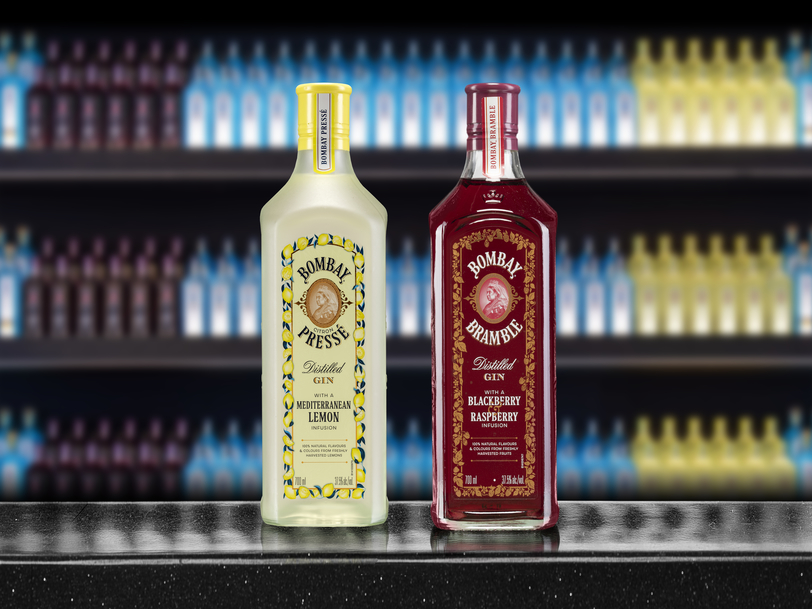 Ingredients
100ml Bombay Citron Presse
100ml Bombay Bramble
200ml Premium Tonic Water – chilled (we recommend the Fever-Tree brand)
200ml Premium Ginger Ale – chilled (we recommend the Fever-Tree brand)
8 Fresh raspberries
8 Slices of cucumber
8 Lemon wheels
8 Orange 1/2 wheels
4 Large mint leaves (ripped in 1/2)
Cubed Ice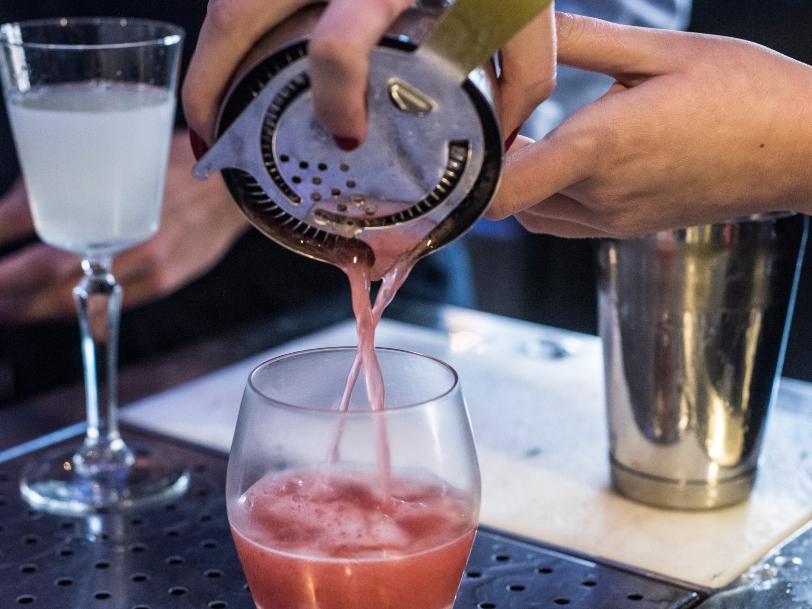 Glassware & Barware
Large glass jug or pitcher
4 glasses
Serrated knife & chopping board
Long twisted bar spoon
Measuring device
Bottle opener
Method

Step
1
Fill a large glass jug or pitcher with cubed ice.
Step
2
Add half of each of the garnishes (fruits & mint leaves) to the jug/pitcher.
Step
3
Measure and carefully pour in the 2 types of gin. Stir to mix.
Step
4
Gently add both the chilled tonic & ginger ale then fold/stir with a long barspoon in an upward lifting motion to combine.
Step
5
Leave for a moment to mingle then pour into ice & fruit/mint leaf filled highball glasses.
Step
6
Garnish each drink with a freshly awoken mint sprig. Please enjoy with friends responsibly!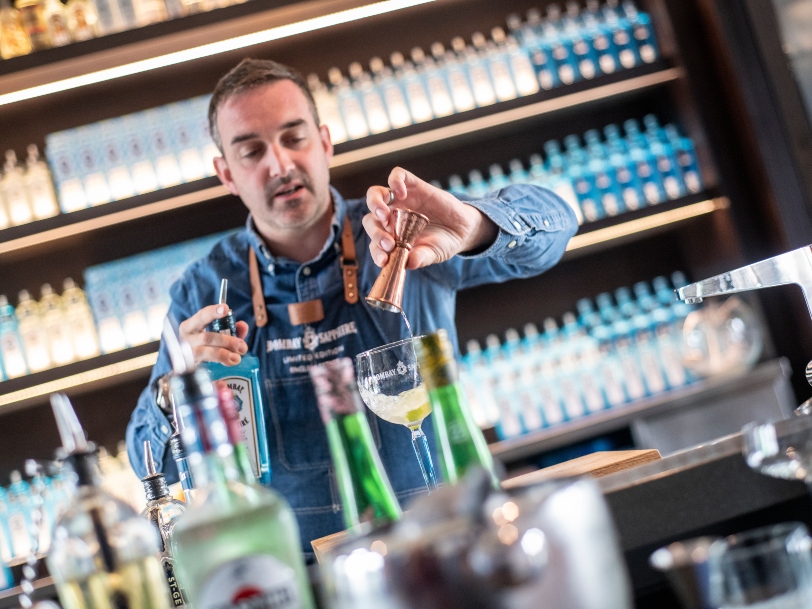 Bartender top tips
This cocktail is inspired by the classic Summer Fruit Cup style recipes. For an even more intense flavour, infuse your chosen fruits and herbs in a jug, with the gins for several hours in the fridge before adding the ice, tonic/ ginger ale and then serving. For a sweeter style drink, try using a cloudy lemonade in place of the tonic water.