Cloud Nine
A longer, more uplifting expression of the classic Dry Martini, the Cloud Nine incorporates Bombay Sapphire, MARTINI Extra Dry, Orgeat (almond) syrup and cloudy apple juice. It's then awoken with a spritz of MARTINI Prosecco.
UNITS OF ALCOHOL
2.7
ALCOHOL VOLUME
15.1%
COCKTAIL FLAVOUR PROFILE
Citrus
Earthy
Floral
Pine
Spicy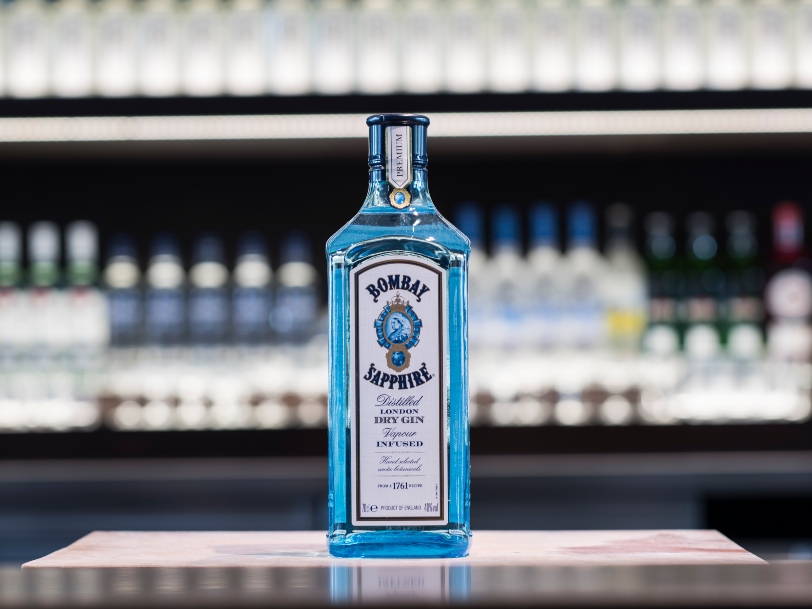 Ingredients
50ml Bombay Sapphire
15ml Orgeat syrup (contains almond nuts)
30ml Good quality carton cloudy apple juice
10ml MARTINI Extra Dry Vermouth
50ml MARTINI Prosecco
1 Fresh thin ginger slice
1 Mint Leaf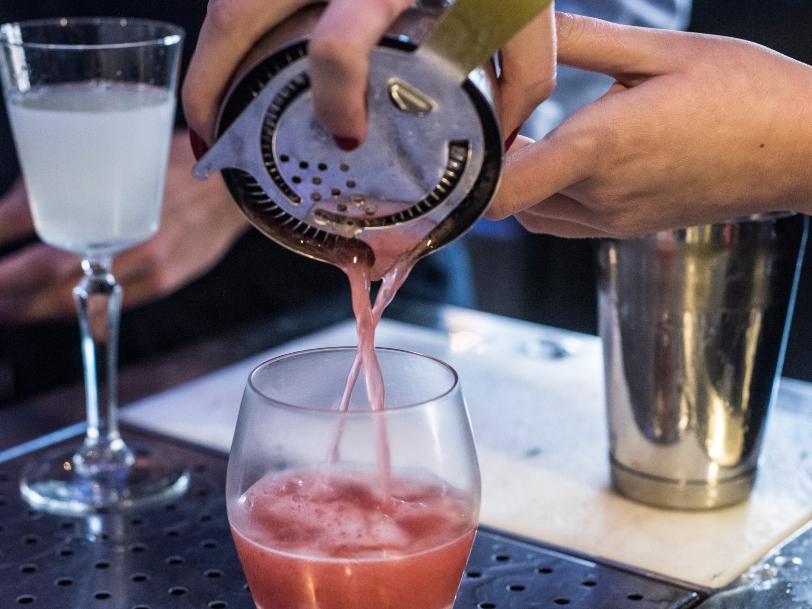 Glassware & Barware
Tall wine glass
Cocktail shaker
Hawthorne strainer
Fine tea strainer
Measuring device
Long twisted bar spoon
Method

Step
1
Pour the Prosecco into a chilled, straight-sided wine glass
Step
2
Shake the Bombay Sapphire, Orgeat syrup, apple juice, Vermouth and ginger slice with cubed ice for around 10-15 seconds
Step
3
Using the Hawthorne and fine tea strainer, add to the straight-sided wine glass containing the Prosecco, then gently stir
Step
4
Garnish with an awoken mint leaf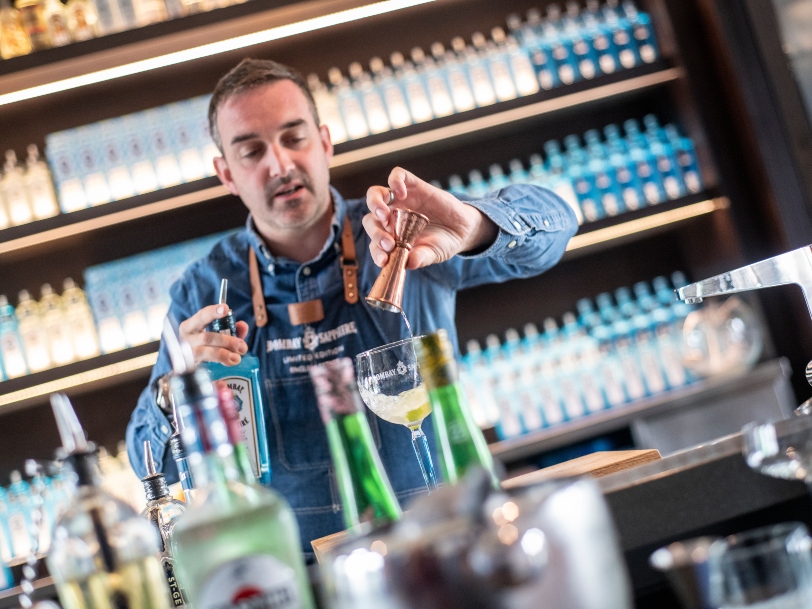 Bartender Top Tips
When inviting friends & family around, we always want to ensure they all receive a tasty tipple in a timely manner right? This cocktail is simply perfect for 'pre-batching' for those larger groups. Just multiply up the non-fizzy ingredients the day before your party in a large sealable container and whisk them together to mix fully. Keep refrigerated. When you need to serve, simply shake what you require with ice, strain into the serving glasses and then top with the fizz.