Clover Club
Bombay Bramble shaken with fresh lemon, house made sugar syrup and pasteurised egg white.
UNITS OF ALCOHOL
1.87
ALCOHOL VOLUME
16.1%
COCKTAIL FLAVOUR PROFILE
Citrus
Earthy
Floral
Pine
Spicy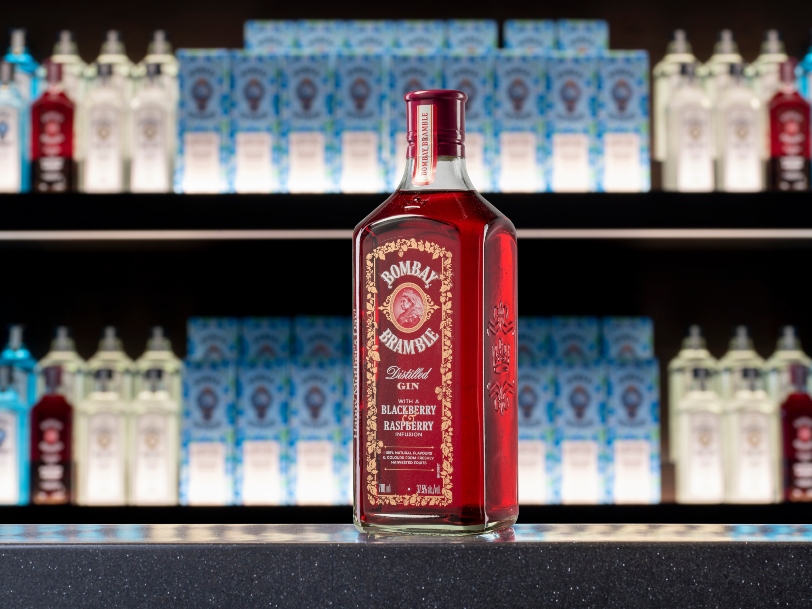 Ingredients
50ml Bombay Bramble
25ml freshly squeezed lemon juice
15ml house made sugar syrup (2:1 ratio)
20ml pasteurised egg white
1 fresh raspberry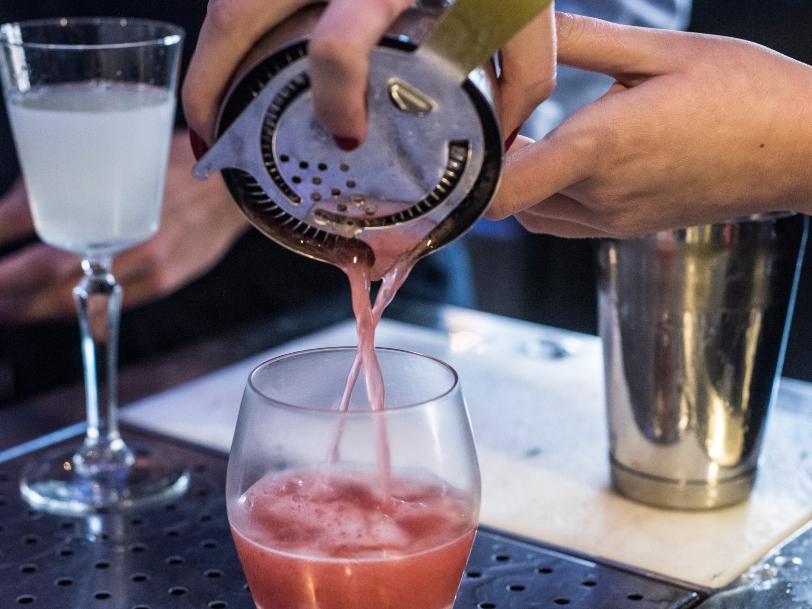 Glassware
Coupette glass – pre-chilled
Method

Step
1
Measure & pour the lemon juice, sugar syrup, pasturised egg white & Bombay Bramble into a cocktail shaker
Step
2
Briefly stir to mix then fill the shaker full of cubed ice. Shake well for around 8-10 seconds
Step
3
Strain the cocktail into the other end of the shaker, discard the shaken ice then 'dry' shake again for 8-10 seconds
Step
4
Pour the cocktail straight into a pre-chilled coupette glass. Garnish with a single fresh raspberry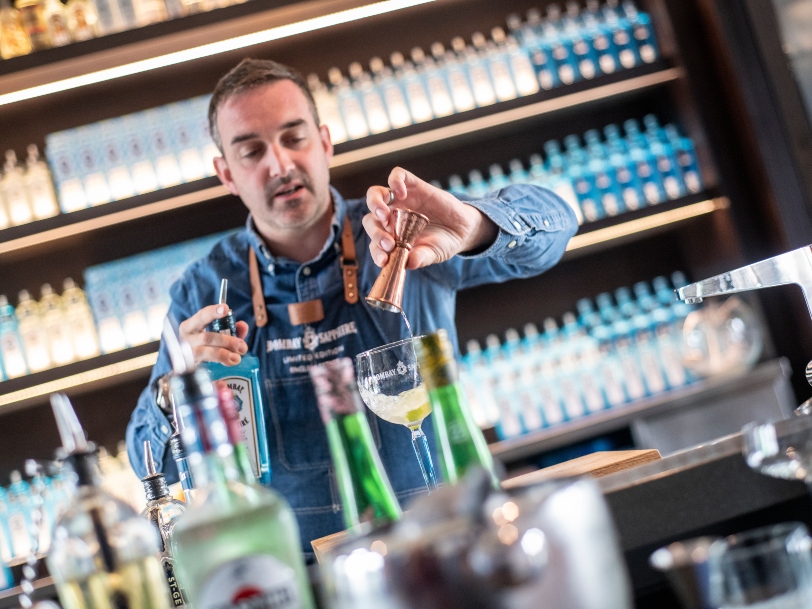 Bartender top tips
If you're looking for an alternative to pasteurised egg white, look no further than the leftover water from a tin of chickpeas! It sounds a little bizarre, but it provides the same texture without any added flavour.