Deviation
Bombay Sapphire shaken with lemon juice, violet liqueur, maraschino cocktail cherries & syrup then lengthened with Schweppes Salty Lemon Tonic & garnished with a lemon peel twist.
UNITS OF ALCOHOL
2
ALCOHOL VOLUME
12%
COCKTAIL FLAVOUR PROFILE
Citrus
Earthy
Floral
Pine
Spicy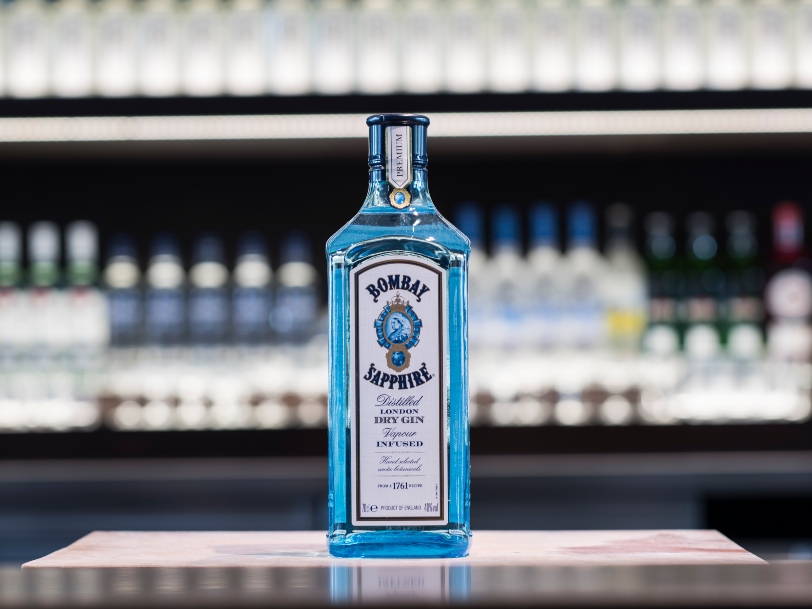 Ingredients
50ml Bombay Sapphire
15ml freshly squeezed lemon juice
5ml Edmond Briottet Crème de Violette
65ml Schweppes Salty Lemon Tonic
4 Opies Maraschino flavoured cocktail cherries
1 bar spoon of the Maraschino cocktail cherry syrup
1 lemon peel twist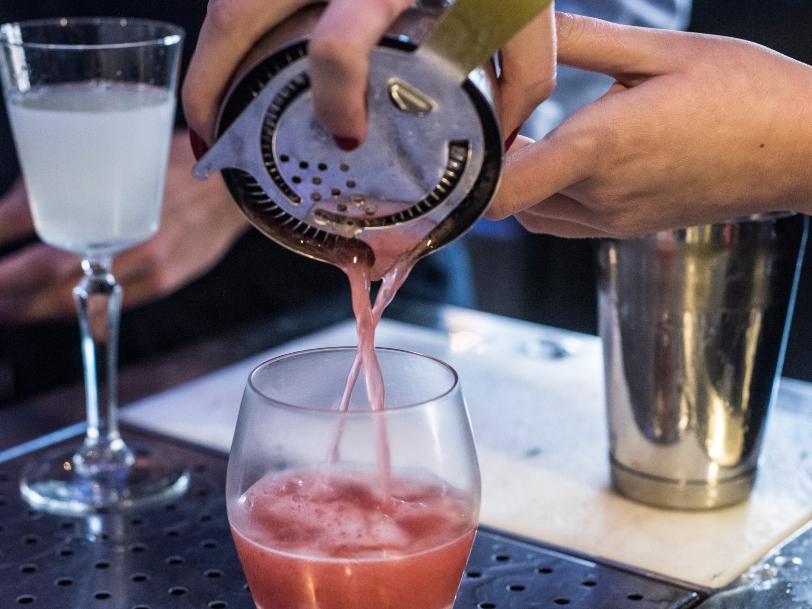 Glassware & Barware
Stemless wine glass
Cocktail shaker
Hawthorne & fine strainers
Muddler
Citrus press
Long twisted bar spoon
Measuring device
Y-shaped peeler
Serrated knife & chopping board
Bottle opener
Method

Step
1
Muddle 3 cherries & the cherry juice syrup in a cocktail shaker
Step
2
Add all the other ingredients except the tonic and the lemon peel twist
Step
3
Shake well with ice then add the Schweppes Salty Lemon Tonic
Step
4
Fine strain over ice in a stemless wine glass
Step
5
Garnish with a trimmed & spritzed lemon peel twist plus a single Opies Maraschino cherry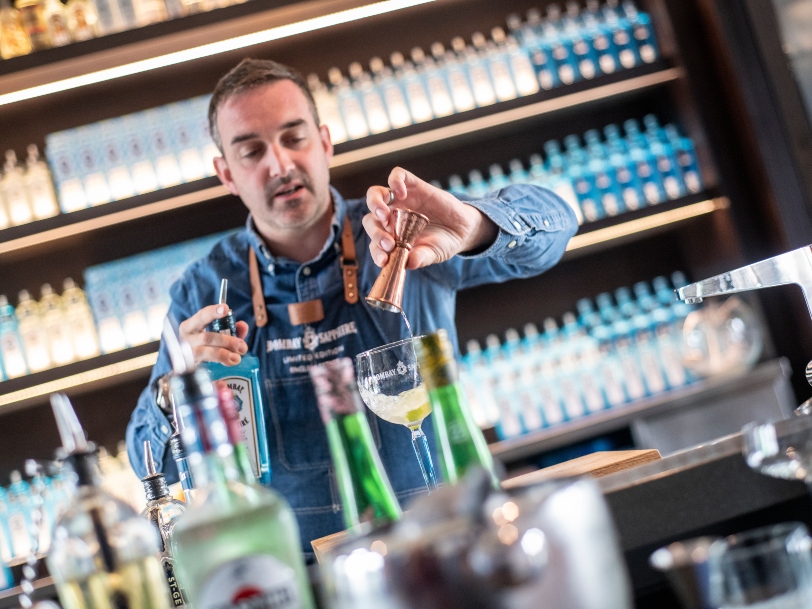 Sam H's Top Tip
Sam H loves an amusing cocktail name or one that contains a good pun. The Deviation is a rift on the classic Aviation cocktail, showing that a good name is important as well as good ingredients.