Festive 75
Our seasonal expression of the wartime classic cocktail – the 'French 75'. Star of Bombay is combined with freshly squeezed tangy lemon juice, balanced with sweet sugar syrup, then lengthened with MARTINI Prosecco and topped with a star anise. It's an elegant, refined, uplifting tipple, perfect for any celebration.
UNITS OF ALCOHOL
1.9
ALCOHOL VOLUME
13.30%
COCKTAIL FLAVOUR PROFILE
Citrus
Earthy
Floral
Pine
Spicy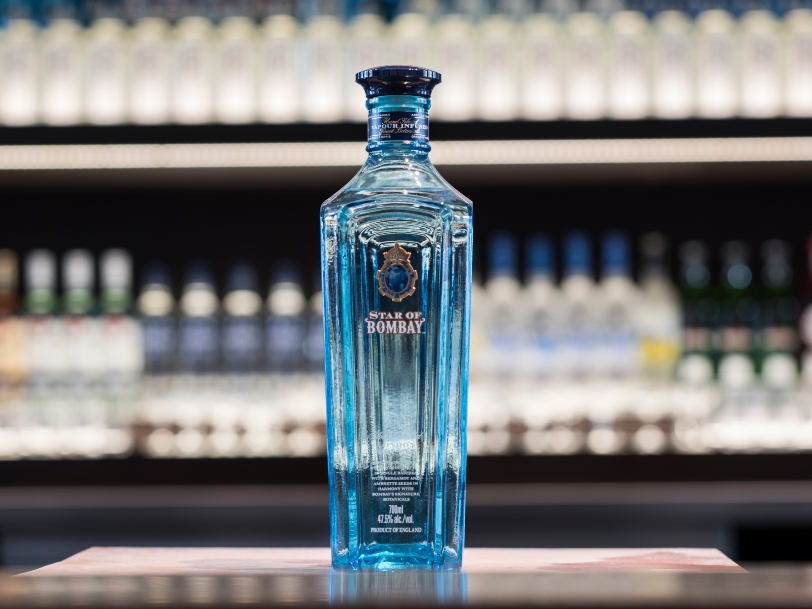 Ingredients
25ml Star of Bombay
15ml freshly squeezed lemon juice
15ml home-made sugar syrup (2:1 ratio)
60ml MARTINI Prosecco (chilled and freshly opened)
1 whole star anise
1 spritzed lemon peel twist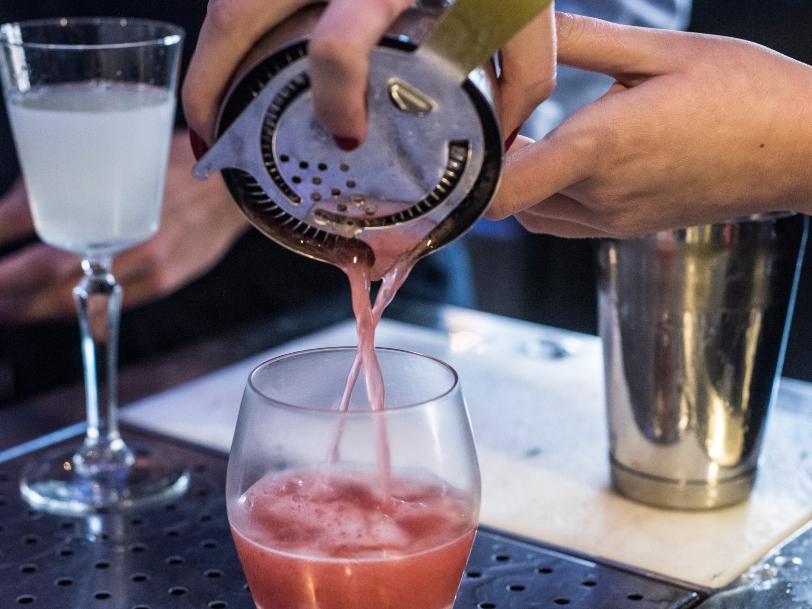 Glassware & Barware
Sparkling wine glass
Serrated knife and chopping board
Citrus press
Measuring device
Cocktail shaker
Hawthorne strainer
Fine tea strainer
Method

Step
1
Shake the Star of Bombay, freshly squeezed lemon juice and sugar syrup briefly with cubed ice for around 10 seconds
Step
2
Fine strain the mixture into a chilled, sparkling wine glass including 60ml of Prosecco
Step
3
Garnish with a trimmed lemon peel twist, spritzed over the drink and placed in, and a whole star anise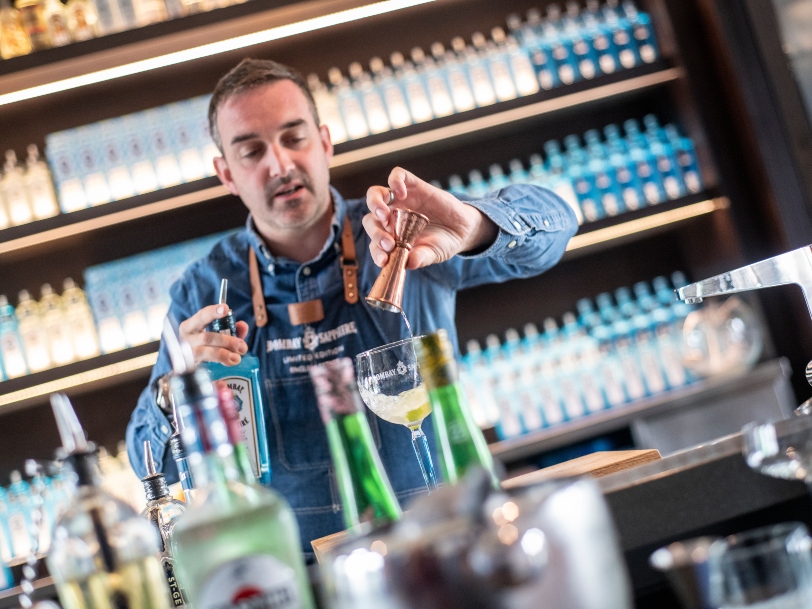 Bartender Top Tips
When inviting friends & family around for winter parties, we always want to ensure they all receive a tasty, consistent tipple in a timely manner, right? This cocktail is simply perfect for 'pre-batching' for those larger groups. Just multiply up the non-fizzy ingredients the day before your party in a large sealable container and whisk them together to mix and 'ginfuse' fully, then keep refrigerated overnight. When you go to serve, simply whisk again, shake what you require with ice, strain into the serving glasses and top with the MARTINI Prosecco then garnish.