Green
Bombay Sapphire & MARTINI Extra Dry Vermouth balance perfectly with in-house, home-made upcycled citrus cordial and Fever-Tree Soda Water to make a gorgeous effervescent Gimlet/Collins hybrid cocktail, topped with a lime garnish and a freshly awoken mint sprig.
UNITS OF ALCOHOL
2.2
ALCOHOL VOLUME
12%
COCKTAIL FLAVOUR PROFILE
Citrus
Earthy
Floral
Pine
Spicy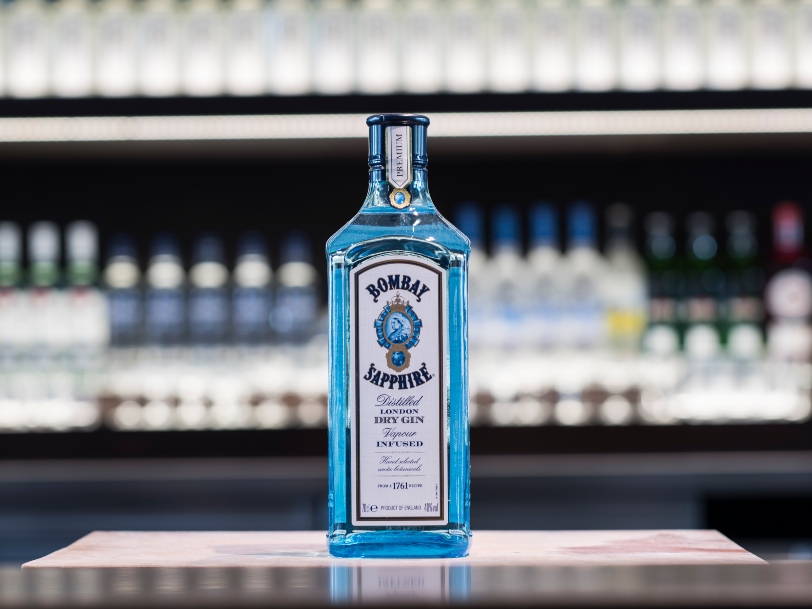 Ingredients
50ml Bombay Sapphire
15ml MARTINI Extra Dry Vermouth
15ml upcycled citrus cordial
75ml Fever-Tree Soda Water (chilled and freshly opened)
1 lime wheel
1 Mint Sprig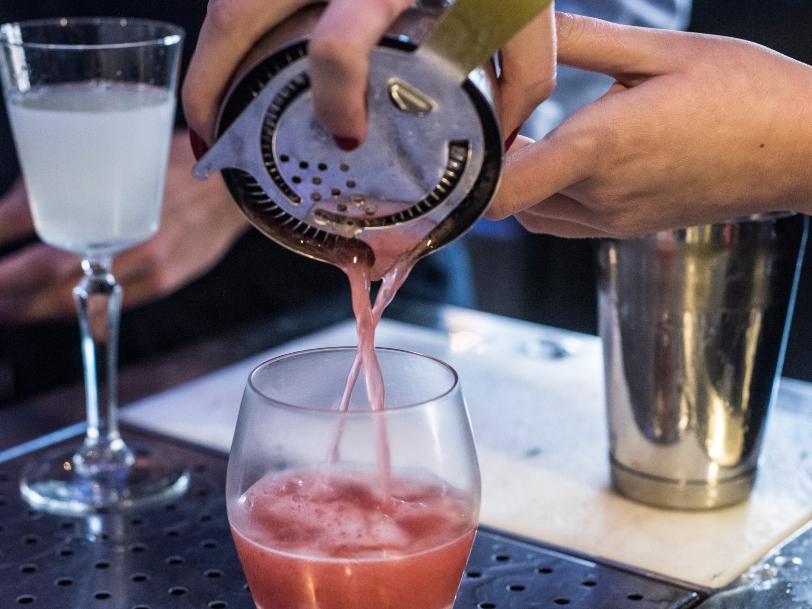 Glassware & Barware
Balloon glass
Serrated knife & chopping board
Long twisted bar spoon
Measuring device
Bottle opener for the soda water
Method

Step
1
Place the Bombay Sapphire, MARTINI Extra Dry Vermouth and upcycled cordial into a balloon glass and swirl well to mix and infuse.
Step
2
Fill the glass with good quality cubed ice.
Step
3
Top with chilled and freshly opened Fever-Tree Soda Water.
STEP
5
Garnish with a lime wheel and a gently awoken mint sprig.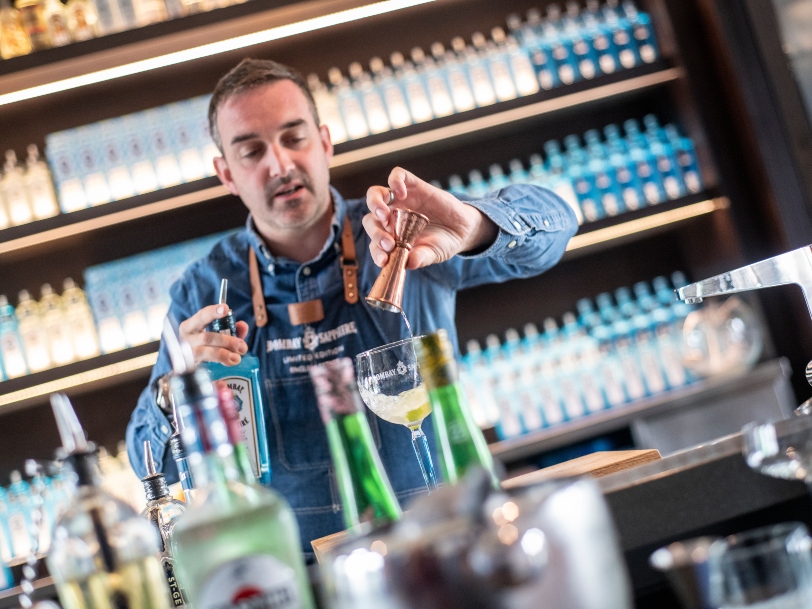 Bartender top tips
Around 175,000 tonnes of citrus fruit are wasted in the UK each year! Help us save the planet by using the husks of squeezed lemons, limes, oranges and even grapefruits to create a super tasty homemade citrus cordial. Simply cold infuse your waste citrus husks in water for around 24 hours in the fridge. Strain off the husks then add the same weight of sugar and a spoon of citric acid (readily available online) to your gently heated infused water solution. Adjust the recipe between batches to find your preferred taste. Enjoy experimenting sustainably and enjoy your cocktail even more for it!