Highclere Highballer
A modern interpretation of a gin Cosmopolitan cocktail, using Schweppes 1783 Salty Lemon Tonic to "highball" Bombay Sapphire, Triple Sec orange liqueur, cranberry juice & fresh lime wedges which provides an engaging multi-citrus drinking experience.
UNITS OF ALCOHOL
2.6
ALCOHOL VOLUME
13%
COCKTAIL FLAVOUR PROFILE
Citrus
Earthy
Floral
Pine
Spicy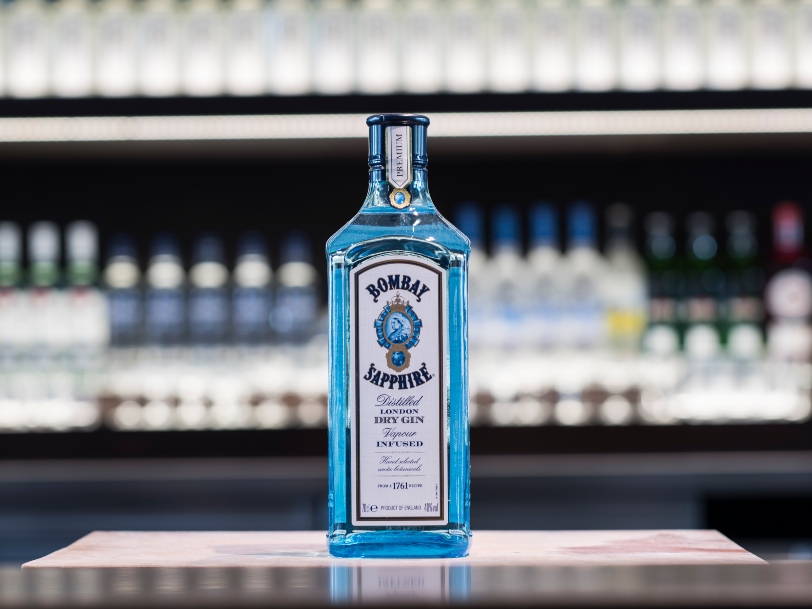 Ingredients
50ml Bombay Sapphire
15ml Edmond Briottet Triple Sec orange liqueur
35ml Eager cranberry juice
85ml Schweppes 1783 Salty Lemon Tonic (chilled & freshly opened)
2 lime wedges
1 orange peel twist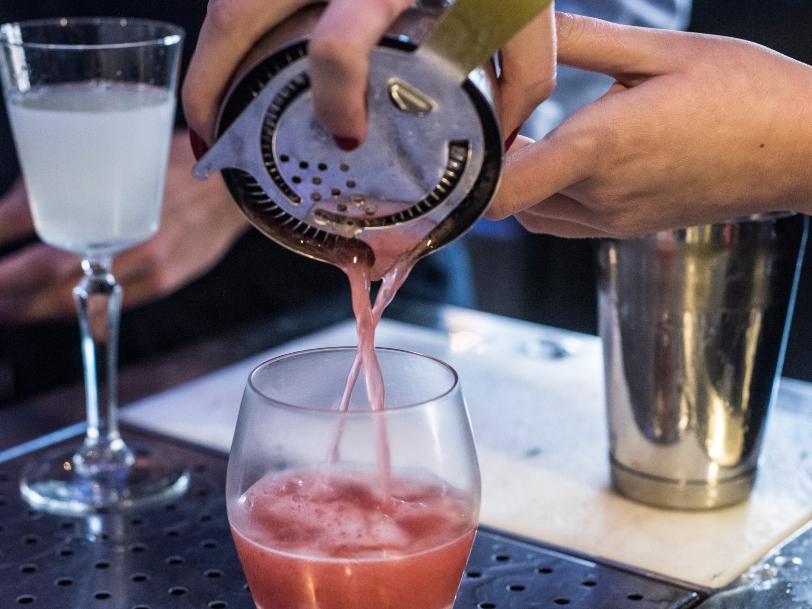 Glassware & Barware
Medium sized jam jar & lid
Long twisted bar spoon
Measuring device
Serrated knife & chopping board
Bottle opener for the lemon tonic
Y shaped vegetable peeler
Method

Step
1
Squeeze 2 lime wedges into a jam jar & add all of the ingredients apart from the tonic.
Step
2
Fully fill with cubed ice, add the lid & shake briefly.
Step
3
Remove the lid & top up with the Salty Lemon Tonic. Stir/fold to combine.
Step
4
Garnish by spritzing an orange peel twist over the drink & placing it in.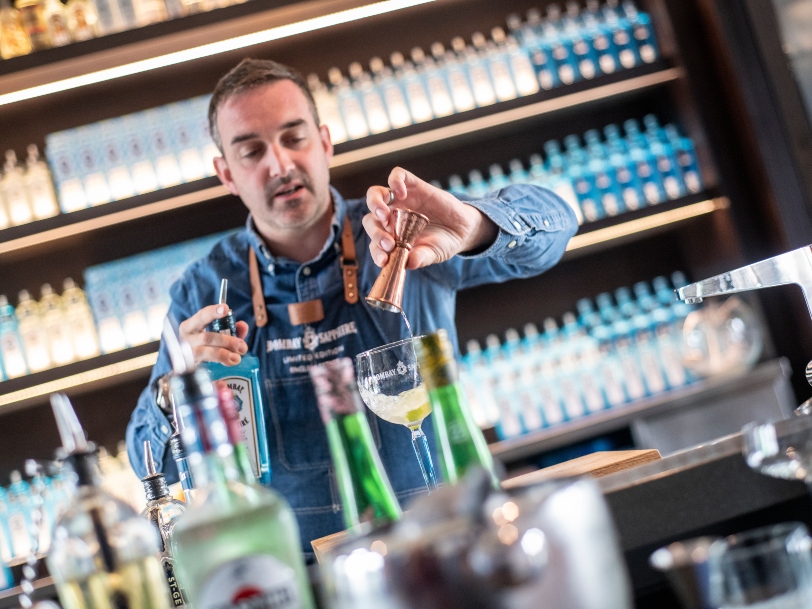 Bartender top tips
You can make any shaken cocktail even if you don't own a cocktail shaker – a jam jar with a lid works just as well!