Longparish Iced Tea
A sweet and smoky version of the classic Long Island Iced Tea which actually contains a local tea. Twining's Lapsang Souchon brings a warm woody flavour, then mixed with Bombay Sapphire, fresh lemon juice & Fever Tree's vanilla-enhanced refreshingly light Madagascan Cola.
UNITS OF ALCOHOL
2
ALCOHOL VOLUME
11%
COCKTAIL FLAVOUR PROFILE
Citrus
Earthy
Floral
Pine
Spicy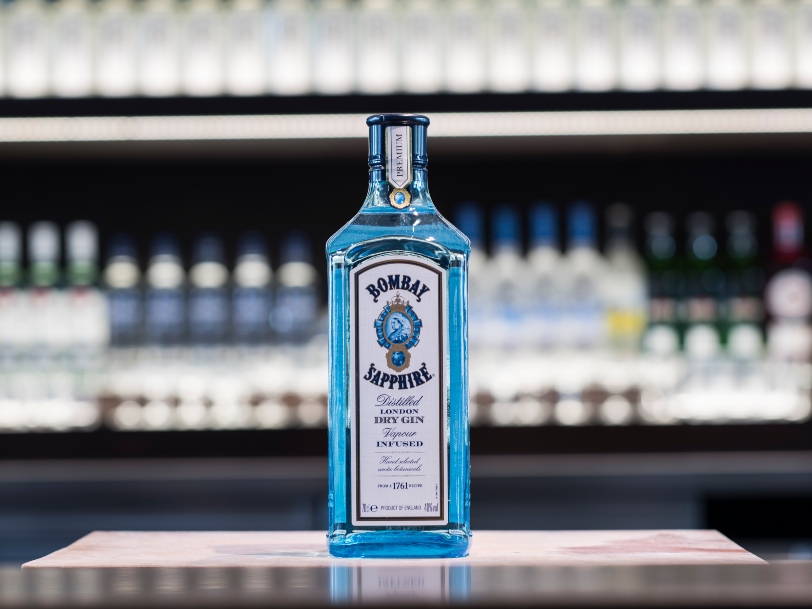 Ingredients
50ml Bombay Sapphire
15ml freshly squeezed lemon juice
15ml Twining's Lapsang Souchon tea syrup (1:1 ratio using soft demerara sugar)
100ml Fever-Tree Refreshingly Light Madagascan Cola (chilled & freshly opened)
1 lemon wedge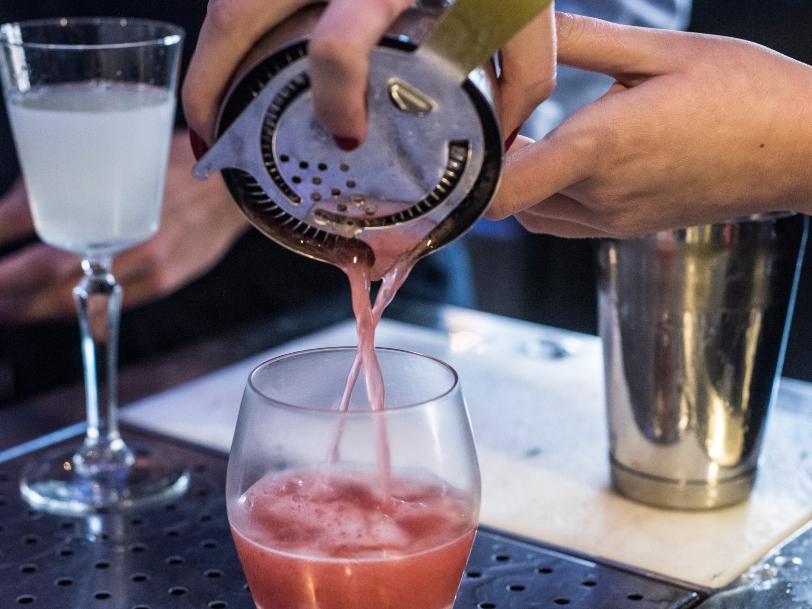 Glassware & Barware
Medium sized jam jar
Long twisted bar spoon
Measuring device
Serrated knife & chopping board
Bottle opener for the cola
Method

Step
1
Pour the first three ingredients into a jam jar then stir to mix & infuse.
Step
2
Fill the jar with cubed ice & stir again to chill.
Step
3
Top with the cola & stir/fold for a final time to combine.
Step
4
Garnish with a gently squeezed lemon wedge.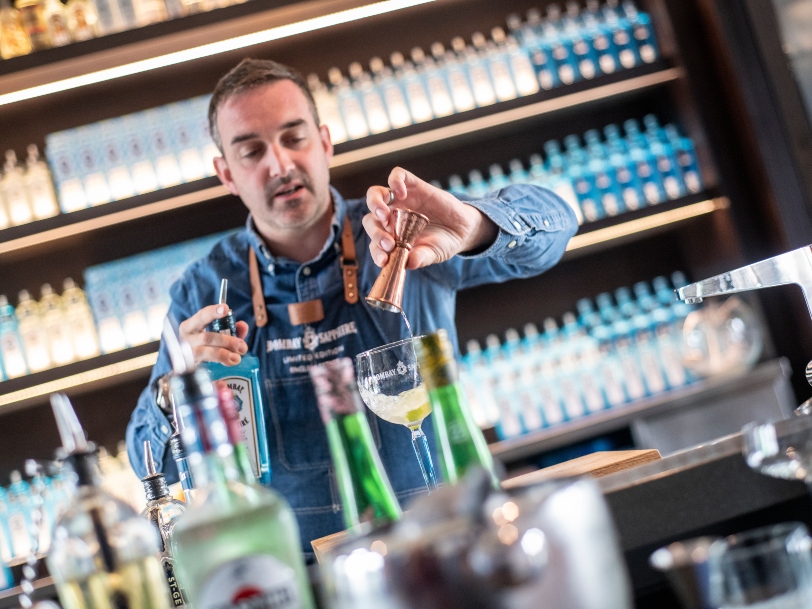 Bartender top tips
If you don't have a measuring device you can use a small cup or egg cup and make the cocktail using parts rather than specific measurements.