Norton Negroni
A contemporary lengthened version of a classic Negroni cocktail, adding Fever-Tree Refreshingly Light Ginger Ale to Bombay Sapphire, MARTINI Rubino, MARTINI Bitters & a large orange wedge combines to add a touch of wintry sweetness.
UNITS OF ALCOHOL
2.5
ALCOHOL VOLUME
14%
COCKTAIL FLAVOUR PROFILE
Citrus
Earthy
Floral
Pine
Spicy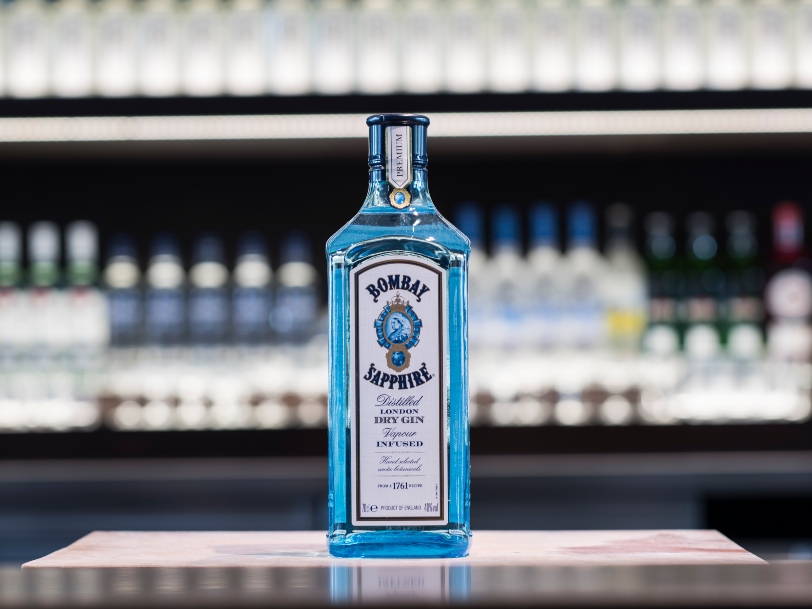 Ingredients
50ml Bombay Sapphire
15ml MARTINI & ROSSI Riserva Speciale Rubino
10ml MARTINI & ROSSI Bitters
85ml Fever-Tree Refreshingly Light Ginger Ale (chilled & freshly opened)
1 orange wedge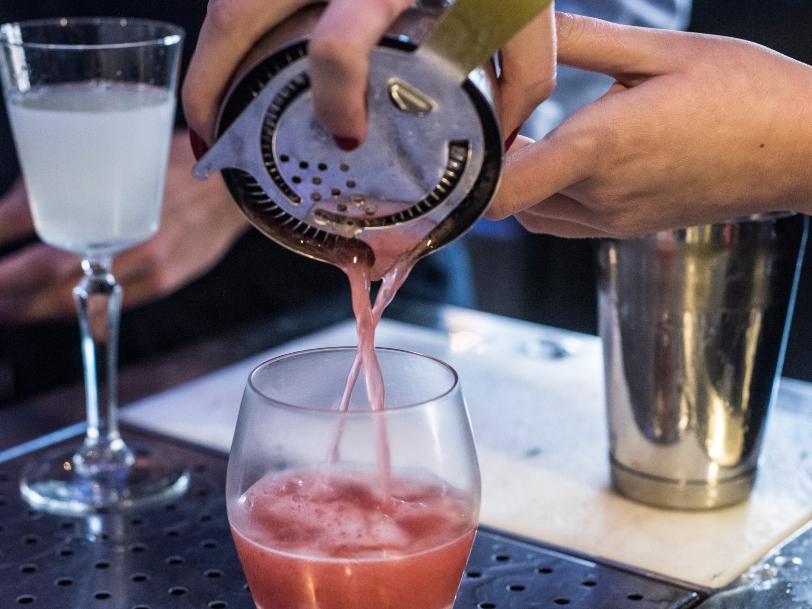 Glassware & Barware
Balloon glass
Long twisted bar spoon
Measuring device
Serrated knife & chopping board
Bottle opener for the ginger ale
Method

Step
1
Squeeze the orange wedge into a balloon glass & add the Bombay Sapphire, MARTIN & ROSSI Rubino & the MARTIN & ROSSI Bitters.
Step
2
Swirl well to mix & infuse then fill the glass with cubed ice.
Step
3
Top with the ginger ale.
Step
4
Stir/fold gently to combine all ingredients.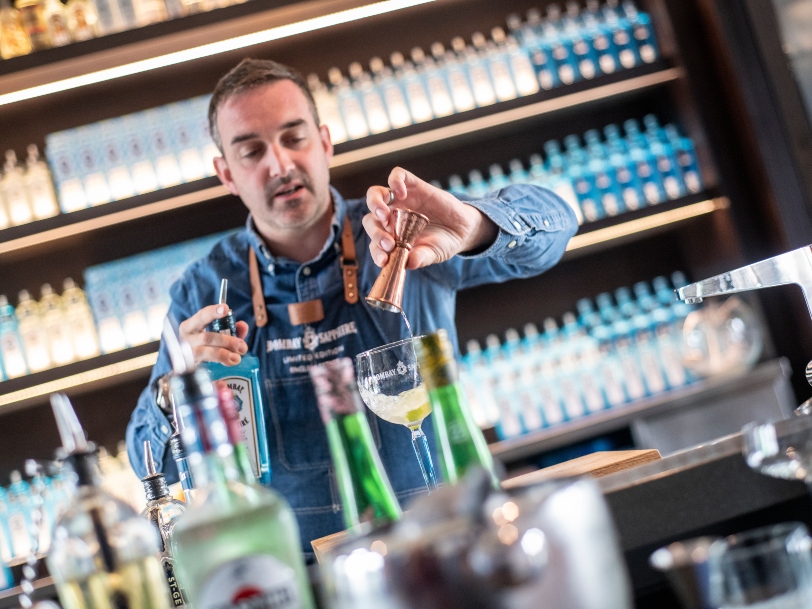 Bartender top tips
When making cocktails, you don't have to stick to the classics – it's great to get creative. Why not try lengthening classic short cocktails like we've done here using ginger ale.