Pink Pepper Phizz
Star of Bombay combines with citrusy pink grapefruit juice, Bottlegreen Plump Raspberry Cordial & a pinch of spicy pink peppercorns, then lengthened slightly with MARTINI Prosecco to create a complex & well-balanced celebratory cocktail.
UNITS OF ALCOHOL
2.7
ALCOHOL VOLUME
20.10%
COCKTAIL FLAVOUR PROFILE
Citrus
Earthy
Floral
Pine
Spicy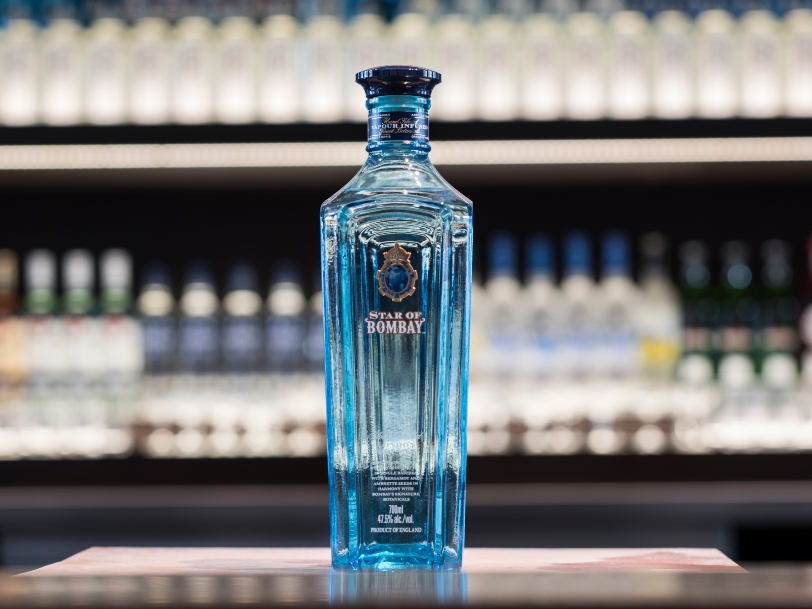 Ingredients
50ml Star of Bombay
15ml Bottlegreen Plump Raspberry Cordial
15ml pink grapefruit juice
30ml MARTINI Prosecco
1 pinch pink peppercorns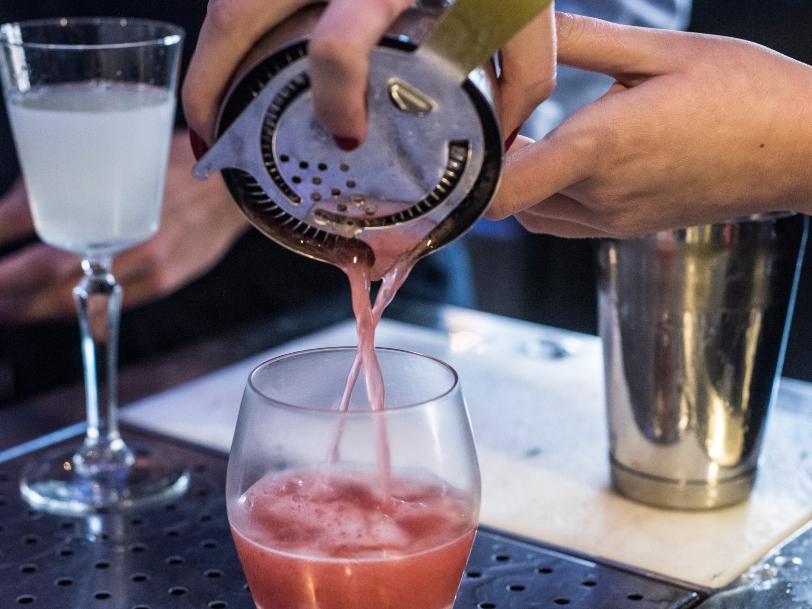 Glassware & Barware
'Nick & Nora' glass (like a small wine glass or small coupette with straight sides)
Boston cocktail shaker
Hawthorne & fine tea strainer
Measuring device
Method

Step
1
Place a pinch of pink peppercorns into a Boston cocktail shaker then add the Star of Bombay, raspberry cordial & pink grapefruit juice
Step
2
Fully fill the shaker with good quality cubed ice & shake the cocktail really well for around 10 seconds or until the shaker tin is frosted & super cold
Step
3
Fine strain into a chilled 'Nick & Nora' glass containing the MARTINI Prosecco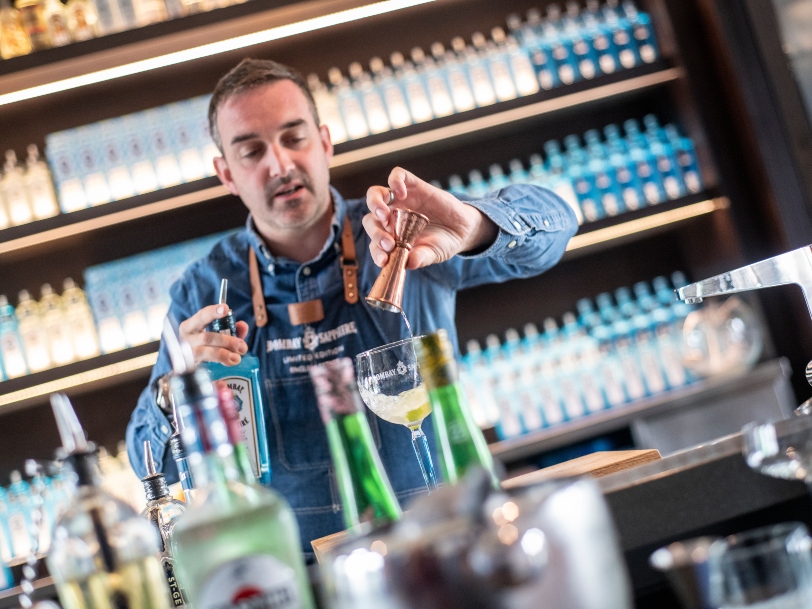 Bartender top tips
The premise of many cocktails is to balance the right proportion of alcohol, a sour agent, a sweet element & then add a lengthening mixer of some type. If you get these four components correct & in the right ratio, you are generally onto a winner. This 'PPP' cocktail does just that, the Star of Bombay balances with the sour pink grapefruit and the sweetness comes from the raspberry cordial then we add interest & intrigue by lengthening with MARTINI Prosecco and finishing with tingly pink peppercorns. Essentially, it's a modern-day, French 75 cocktail rift!