Premier Cru & Tonic
Bombay Sapphire Premier Cru and Fever-Tree Tonic Water garnished with a lemon peel twist.
UNITS OF ALCOHOL
KCAL
ALCOHOL VOLUME
COCKTAIL FLAVOUR PROFILE
Citrus
Earthy
Floral
Pine
Spicy
Ingredients
50ml Bombay Sapphire Premier Cru
100ml Fever-Tree Tonic Water – chilled & freshly opened
1 lemon peel twist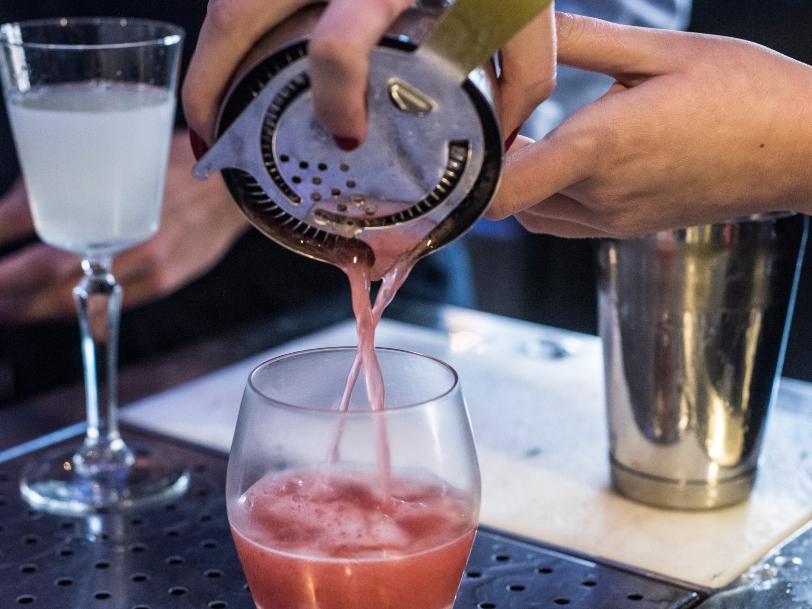 Glassware
Large tall highball glass
Method

Step
1
Fill a highball glass full of cubed ice
Step
2
Measure & pour in the Bombay Sapphire Premier Cru
Step
3
Spritz a lemon peel twist across the top of the glass/ ice then place in
Step
4
Carefully add the tonic water then fold/ stir to combine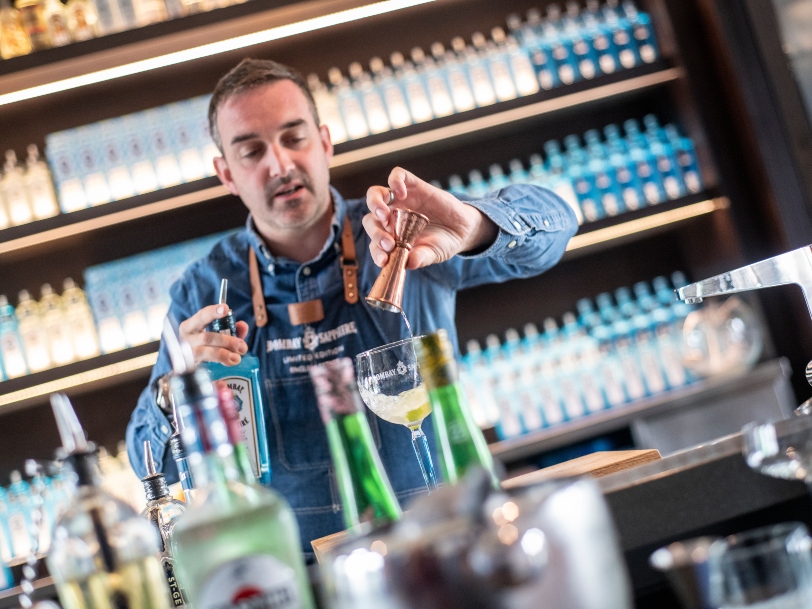 Bartender top tips
To add more aroma to this drink, try expressing the oils from the peel over the top of the glass. Because 95 % of what you taste comes from what you smell, this will enhance your drinking experience.