Star Martini
An avant-garde twist on a classic cocktail; Star of Bombay is enlivened over cubed ice with Noilly Prat Vermouth and Angostura Orange Bitters, then slowly strained into a chilled martini glass. We enhance the flavours with a spritz of natural orange peel oils, to make an uplifting and tantalising expression of a classic Martini.
UNITS OF ALCOHOL
2.7
ALCOHOL VOLUME
30.80%
COCKTAIL FLAVOUR PROFILE
Citrus
Earthy
Floral
Pine
Spicy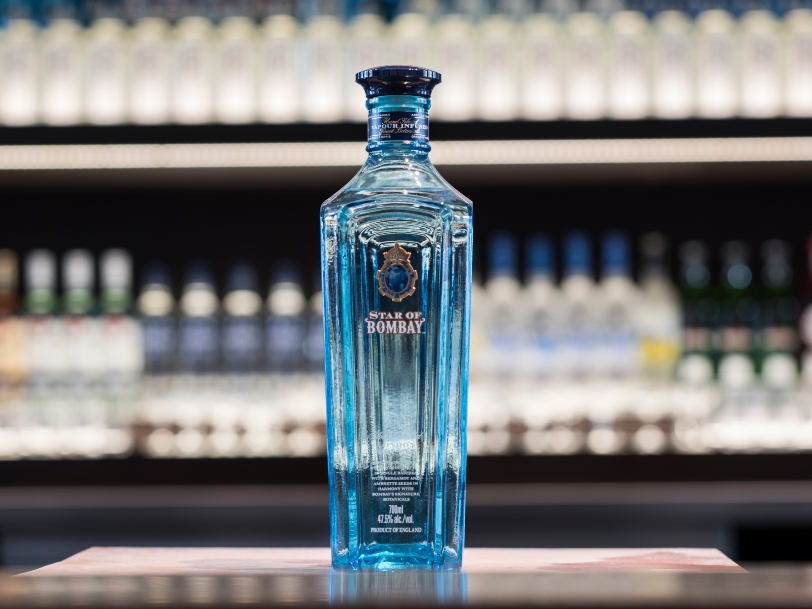 Ingredients
50ml Star of Bombay
20ml Noilly Prat Vermouth
1 Dash Angostura Orange Bitters
1 Orange peel twist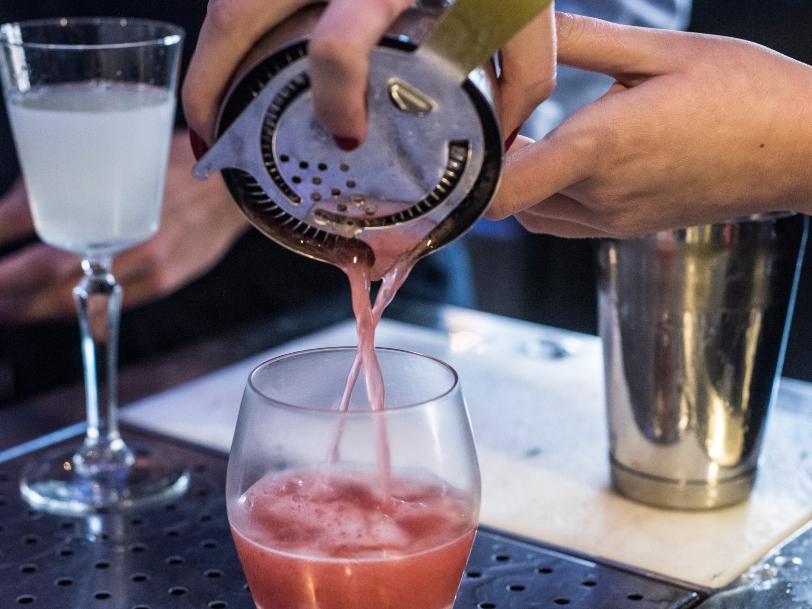 Glassware & Barware
Chilled coupette/martini glass
Serrated knife & chopping board
Long twisted bar spoon
Measuring device
Mixing glass
Hawthorne strainer
Method

Step
1
Stir all ingredients over cubed ice in a large mixing glass for around 20 seconds
Step
2
Express the orange oils from the peel over the top of the chilled coupette/martini glass, then rub on the stem and glass rim edge to enhance the aromas.
Step
3
Strain the Martini into a chilled coupette/martini glass in a circular motion.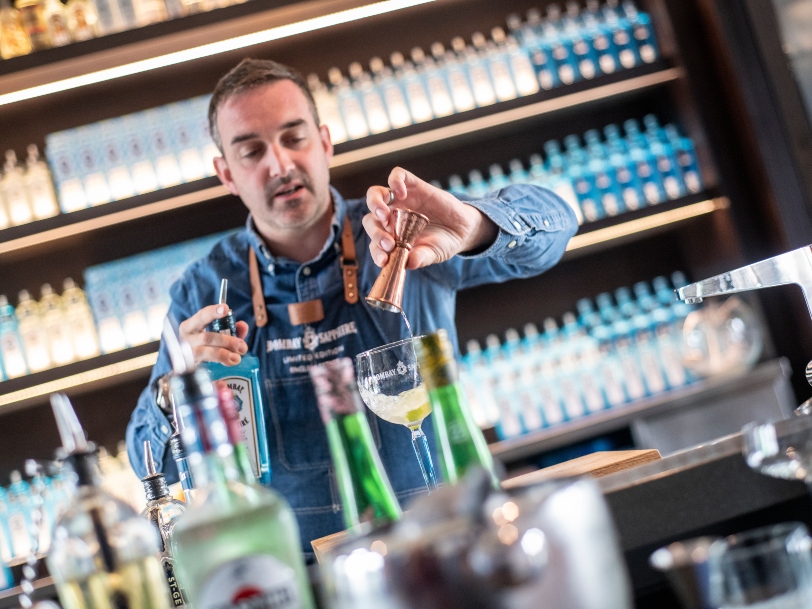 Bartender top tips
The famous 'Gin Martini Cocktail' doesn't necessarily have to be a 'Dry Martini'. You can make it 'wetter' by adding more dry vermouth (either Noilly Prat Dry or MARTINI Extra Dry Vermouth). Try a ratio of 25mls vermouth to 50mls gin, or use a sweeter fragrant vermouth like MARTINI Bianco or Rosato. Spice up your Martini cocktail a little more by adding an interesting dry sherry like a Fino or Manzanilla, some citrus bitters, or both to make a 'Twice-Twisted' expression! Experiment and discover your perfect Martini for the cocktail hour.