Star of Bombay Dry Martini Cocktail
Star of Bombay with Noilly Prat Original Dry Vermouth (served to a 5:1 ratio) with a side dish of: caperberries, green olives and a lemon twist.
UNITS OF ALCOHOL
2.6
KCAL
125.46
ALCOHOL VOLUME
12.6%
COCKTAIL FLAVOUR PROFILE
Citrus
Earthy
Floral
Pine
Spicy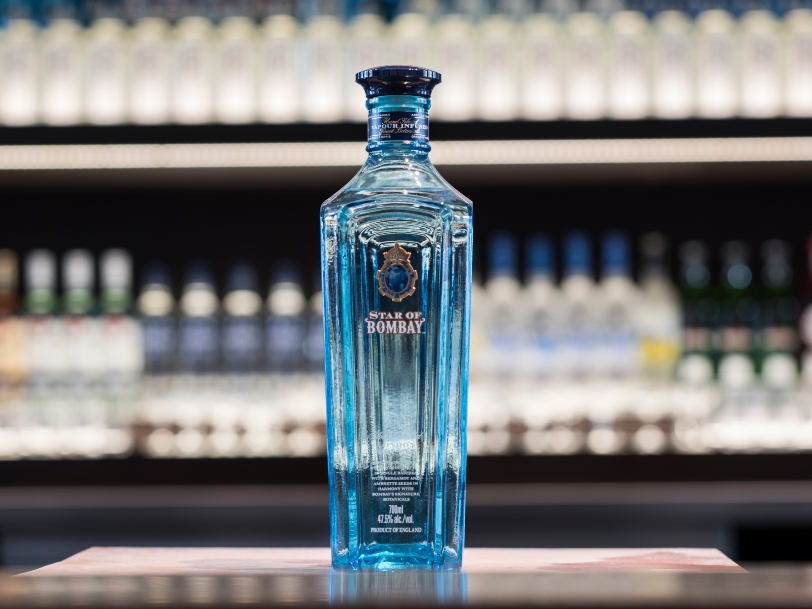 Ingredients
50ml Star of Bombay
10ml Noilly Prat Original Dry Vermouth
Side dish of 2 caperberries, 2 green olives & 1 lemon peel twist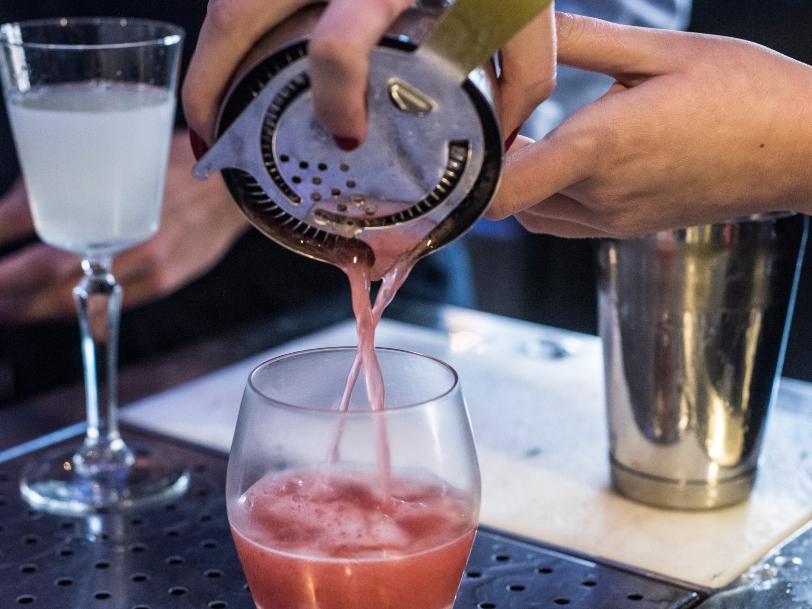 Glassware
Martini cocktail glass – pre-chilled
Method

Step
1
Fill a mixing glass full of cubed ice. Stir then strain off any excess water
Step
2
Measure & pour in the Star of Bombay & Noilly Prat Original Dry Vermouth
Step
3
Stir clockwise for around 18-20 revolutions or until perfectly mixed, chilled & diluted
Step
4
Strain into a pre-chilled martini cocktail glass then serve quickly with a side dish of caperberries, green olives & a lemon peel twist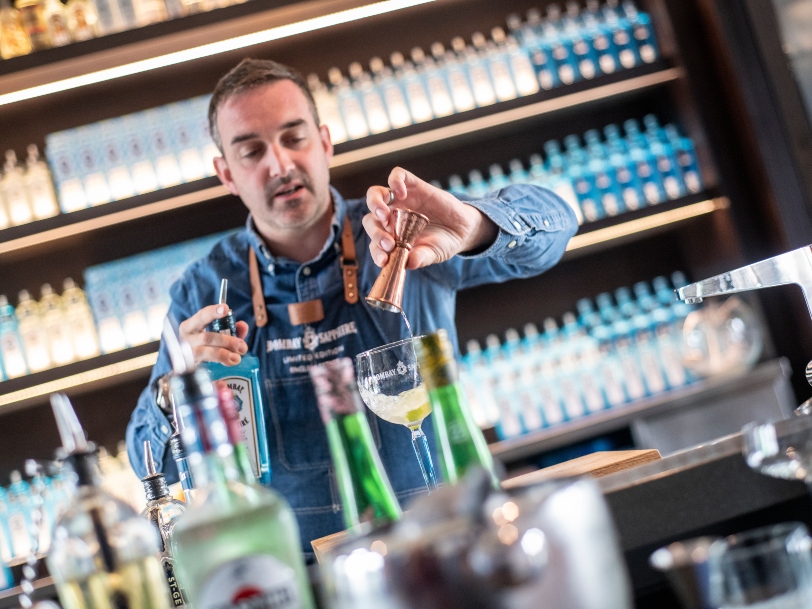 Bartender top tips
Keep your Star of Bombay in the freezer – it won't freeze but it will make your martini cocktail colder so you can enjoy it for longer more responsibly.