Starmalade Martini
The complex bitter-sweet notes of a classic British orange marmalade are brightened and balanced with fresh lime juice, MARTINI Extra Dry Vermouth and Star of Bombay.
UNITS OF ALCOHOL
2.5
ALCOHOL VOLUME
24%
COCKTAIL FLAVOUR PROFILE
Citrus
Earthy
Floral
Pine
Spicy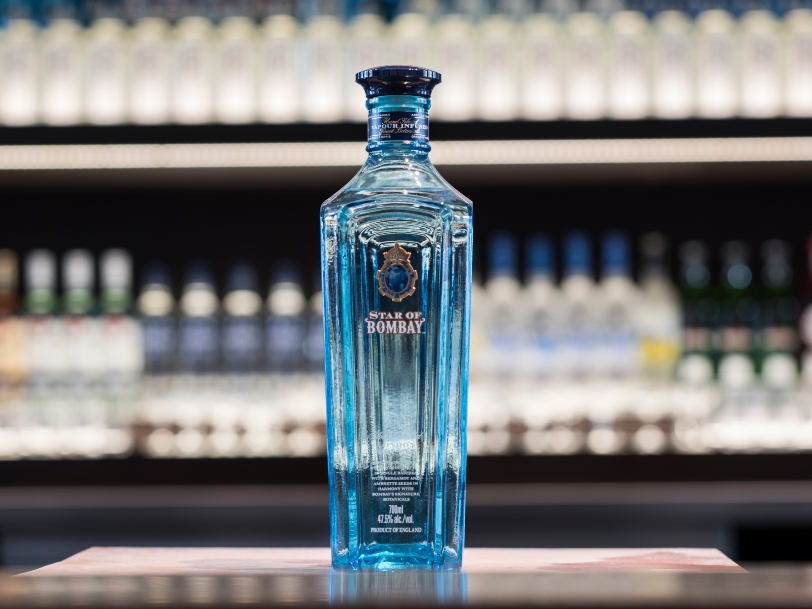 Ingredients
50ml Star of Bombay
15ml MARTINI Dry Vermouth
15ml fresh lime juice
1 heaped bar spoon of orange marmalade
1 whole star anise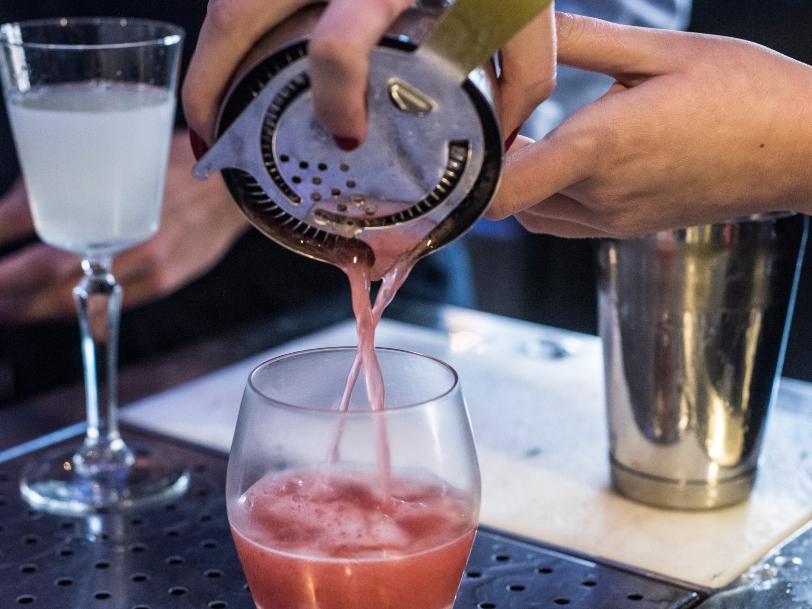 Glassware & Barware
Chilled coupette or Martini cocktail glass
Serrated knife & chopping board
Long twisted bar spoon
Measuring device
Cocktail shaker
Hawthorne strainer
Fine tea strainer
Citrus press
Method

Step
1
Place one heaped bar spoon of orange marmalade into a cocktail shaker. Add the Star of Bombay, MARTINI Extra Dry Vermouth and freshly squeezed lime juice.
Step
2
Fill shaker with good quality cubed ice and shake for 15 seconds or until the outside of the shaker is frosted.
Step
3
Fine strain into a chilled coupette or Martini cocktail glass.
Step
4
Garnish with a whole star anise.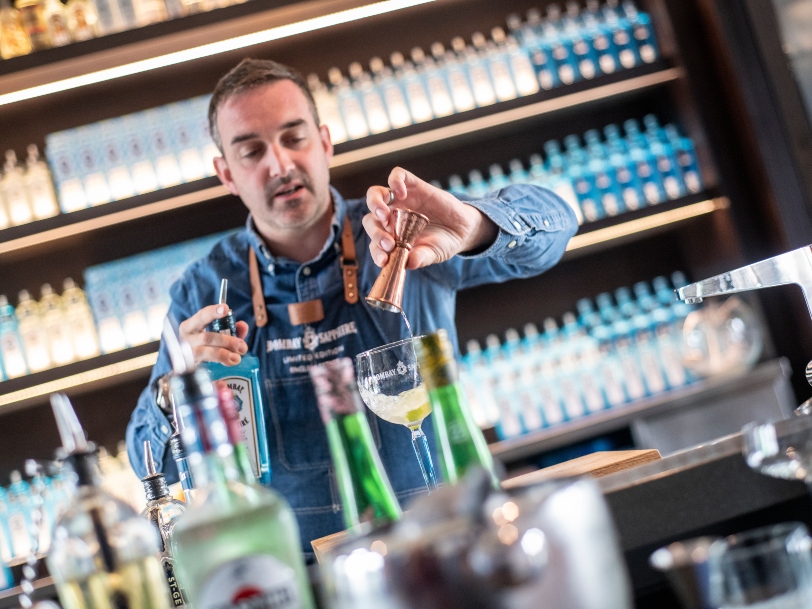 Bartender top tips
I believe that sometimes we forget or don't even imagine what potential cocktail ingredients already lurk in our kitchens, fridges or larder! Take this cocktail as an example, whoever thought that marmalade would taste so delicious in a drink? Use this as a springboard of ginspiration and use other ingredients such as home-made jam, local honey, milk, sea salt & pepper, Worcestershire sauce…. I've even seen a cocktail with Marmite in it! Experiment with flavours you know you like and you might surprise yourself.