Sunset Coconut Tonic
Bombay Sapphire Sunset, coconut water and premium light tonic water garnished with fresh lime.
UNITS OF ALCOHOL
1.07
ALCOHOL VOLUME
6.1%
COCKTAIL FLAVOUR PROFILE
Citrus
Earthy
Floral
Pine
Spicy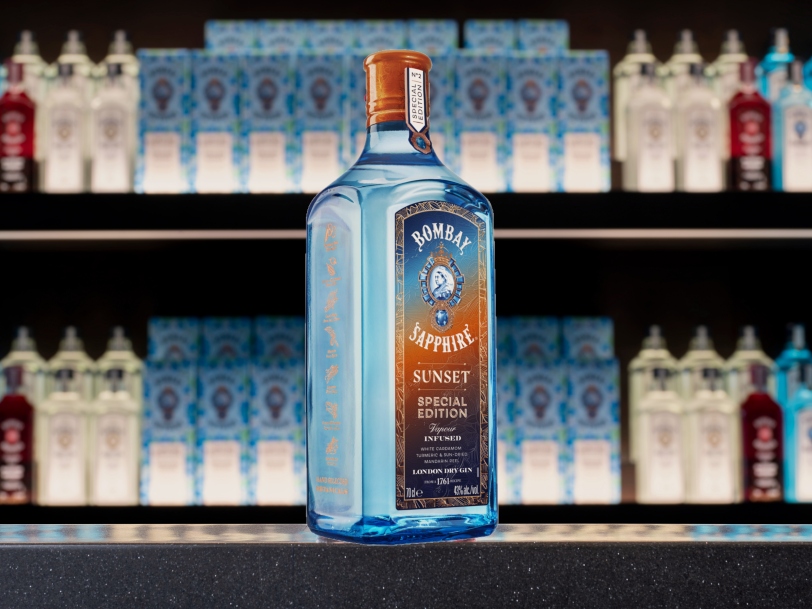 Ingredients
25ml Bombay Sapphire Sunset
75ml coconut water
75ml Fever-Tree Refreshingly Light Tonic Water – chilled & freshly opened
1 lime wedge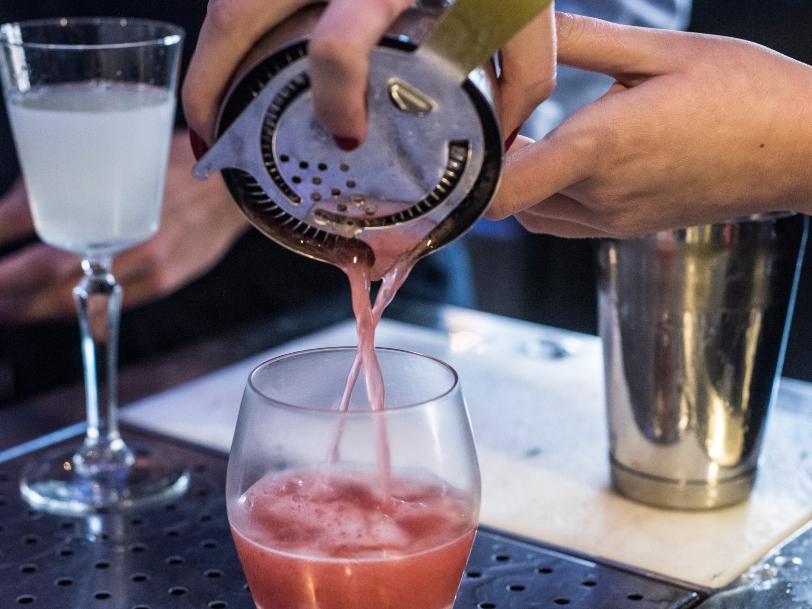 Glassware
Large tall highball glass
Method

Step
1
Fill a highball glass full of cubed ice
Step
2
Measure & pour in the Bombay Sapphire Sunset - remember only a single 25ml and then the coconut water
Step
3
Squeeze and drop in a lime wedge. Carefully fold/ stir to mix
Step
4
Top up with light tonic water then fold/ stir again to combine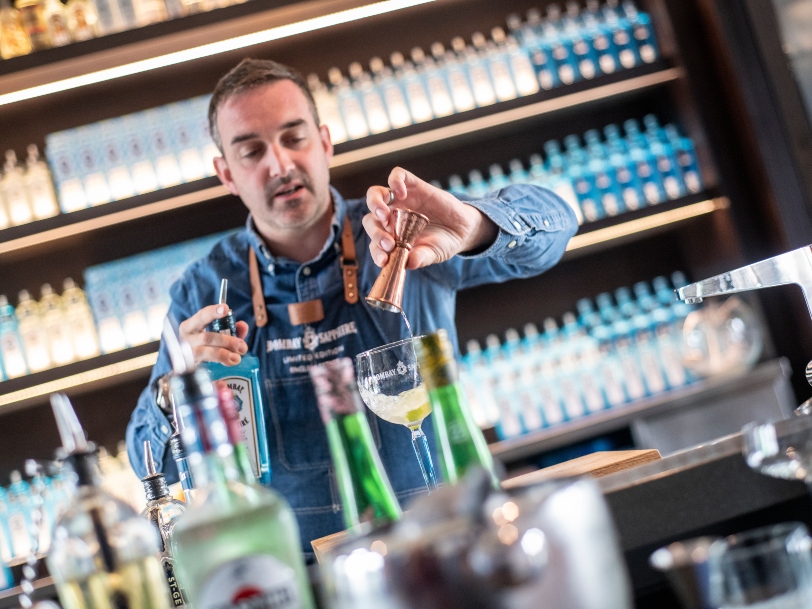 Bartender top tips
We would generally recommend a ratio of 1:2 (meaning 1 part gin to 2 parts tonic), but if you feel like a mindful serve, the Sunset Coconut Tonic is a great 1:4 part drink to enjoy responsibly.