The Laverstoke - Anniversary Edition
Sam Carter's classic cocktail with a twist to celebrate its 5th anniversary. Bombay Sapphire, MARTINI Ambrato, St Germain Elderflower Liqueur & gently squeezed lime wedges topped with Fever-Tree Ginger Ale, a ginger slice & a lemon thyme sprig.
UNITS OF ALCOHOL
1.6
ALCOHOL VOLUME
8.80%
COCKTAIL FLAVOUR PROFILE
Citrus
Earthy
Floral
Pine
Spicy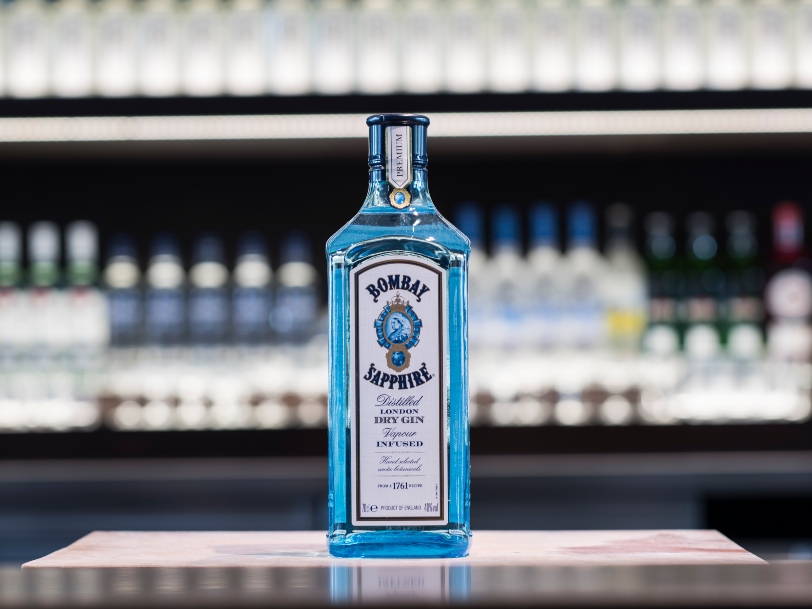 Ingredients
25ml Bombay Sapphire
15ml MARTINI Ambrato
15ml St Germain Elderflower Liqueur
100ml Fever-Tree Ginger Ale (chilled & freshly opened)
2 lime wedges – well squeezed
1 thin ginger slice
1 lemon thyme sprig – gently awoken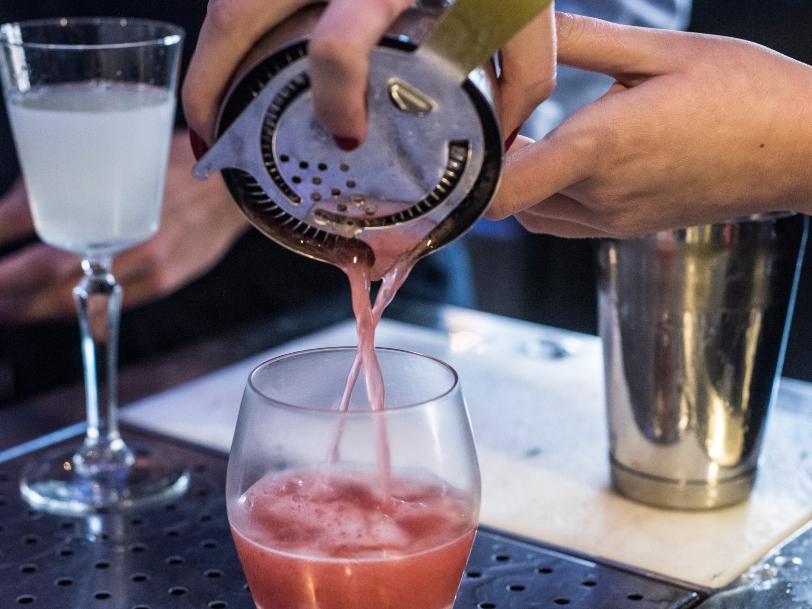 Glassware & Barware
Large balloon or Burgundy red wine glass
Long twisted bar spoon
Measuring device
Serrated knife & chopping board
Bottle opener for the ginger ale
Optional – mandolin with safety guard for the ginger
Method

Step
1
Squeeze the lime wedges into a balloon glass
Step
2
Add all other ingredients (except the ginger ale & lemon thyme)
Step
3
Swirl well to infuse
Step
4
Fill the glass full of cubed ice & top with the ginger ale
STEP
5
Gently fold/stir to mix & finally garnish with a gently awoken lemon thyme sprig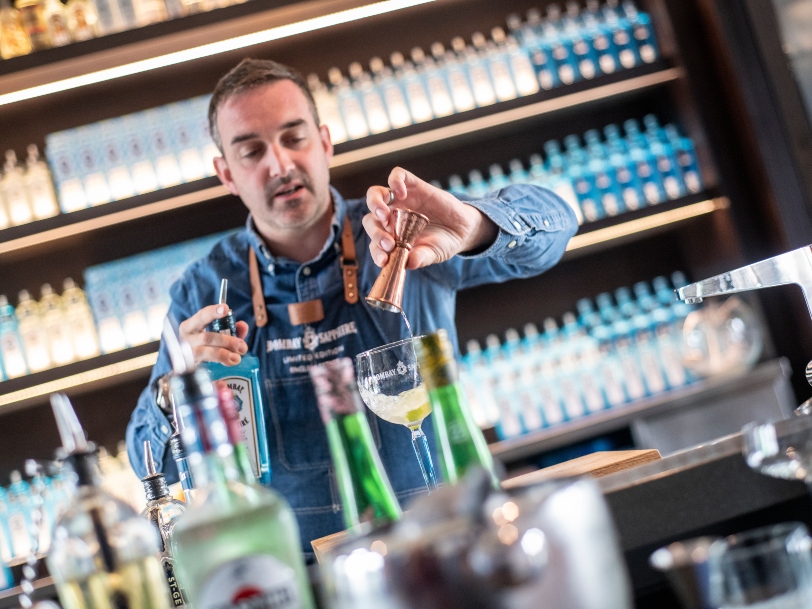 Bartender top tips
5 years ago, I created The Laverstoke. At the time it was described as a "future classic in the making" and 5 years on, this has become a reality. We see the cocktail on bar menus across the world which is a true honour. This Anniversary Edition switches MARTINI Bianco for the new MARTINI Ambrato and fresh mint for fresh lemon thyme garnish for this twist on a modern classic.