The Laverstoke - Winter Edition
Bombay Sapphire, MARTINI Rosso, St Germain Elderflower Liqueur & lime wedges, topped with Fever-Tree Refreshingly Light Ginger Ale & finished with a rosemary sprig.
UNITS OF ALCOHOL
1.4
ALCOHOL VOLUME
8.4%
COCKTAIL FLAVOUR PROFILE
Citrus
Earthy
Floral
Pine
Spicy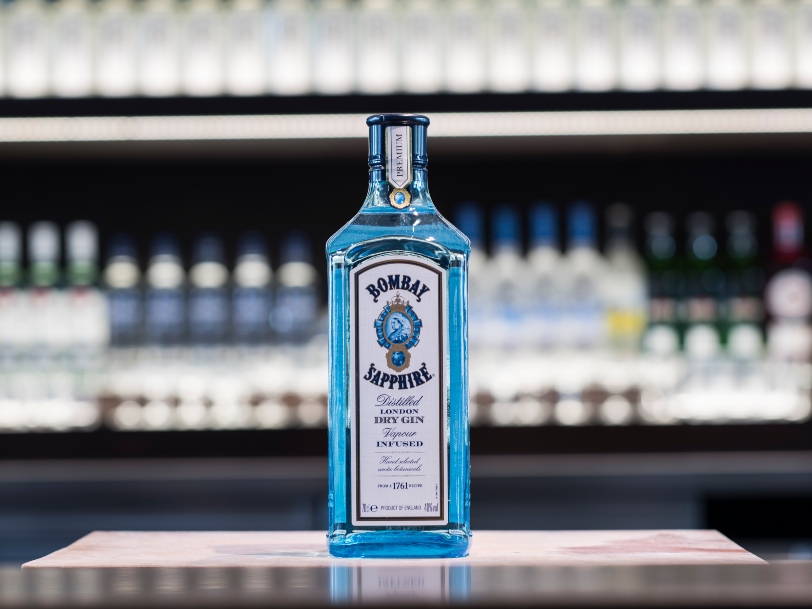 Ingredients
25ml Bombay Sapphire
15ml MARTINI Rosso
15ml St Germain Elderflower Liqueur
75ml Fever-Tree Refreshingly Light Ginger Ale – chilled & freshly opened
Lime wedges
Thinly cut ginger root slice
Rosemary sprig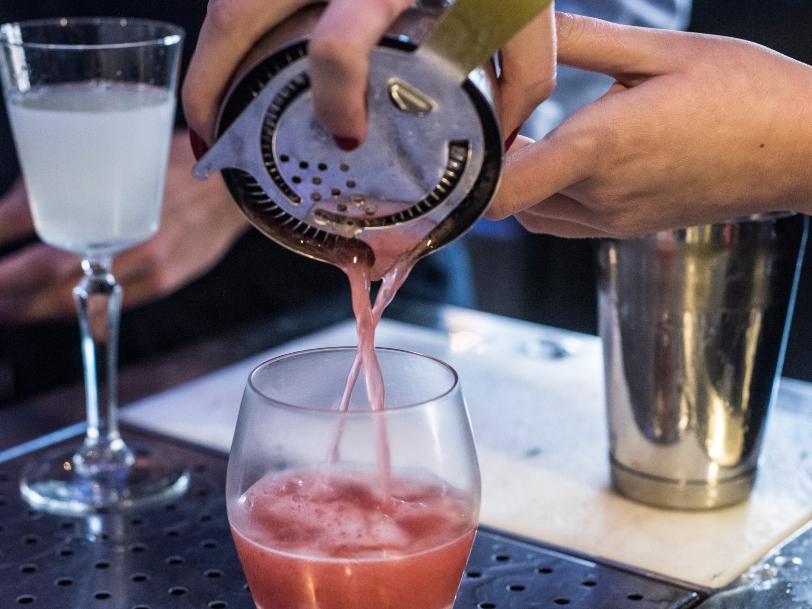 Glassware & Barware
Large balloon glass
Long twisted bar spoon
Measuring device
Serrated knife & chopping board
Bottle opener
Optional – mandolin with safety guard for the ginger
Method

Step
1
Squeeze 2 lime wedges into a balloon glass then add the ginger root slice, Bombay Sapphire, MARTINI Rosso & elderflower liqueur
Step
2
Swirl well to mix & infuse
Step
3
Fully fill the glass with cubed ice & stir to chill
Step
4
Top with Fever-Tree Refreshingly Light Ginger Ale & gently fold/stir again to combine
Step
5
Garnish with a freshly awoken rosemary sprig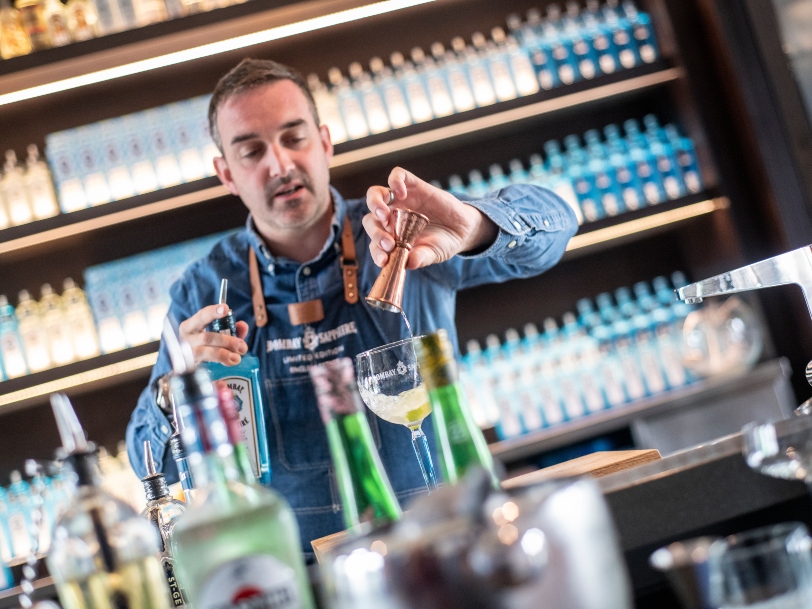 Bartender top tips
The Bombay Sapphire Distillery opened on 1st October 2014 and 5 years on, we've served more than 76,000 Laverstoke cocktails for our guests. The Laverstoke has now evolved into a classification style of drink – meaning that there is no set recipe and the recipe can be adapted to the occasion, time of year, or the drinkers personal preference.
Why not try making it with your choice of Bombay gin, your choice of vermouth, your choice of fruity/floral liqueur, your choice of citrus, loads of ice, premium ginger ale and your choice of herb garnish.
Share your Laverstoke on social media using #BombayDistillery #TheLaverstoke and #StirCreativity – we'd love to see your creations!