Thyme On Our Hands
A simple adaptation of the classic gin & tonic, Bombay Sapphire and limoncello are shaken with a fresh sprig of thyme and topped with Fever-Tree Mediterranean tonic water, then balanced with a freshly squeezed lemon wedge.
UNITS OF ALCOHOL
2.4
ALCOHOL VOLUME
14.10%
COCKTAIL FLAVOUR PROFILE
Citrus
Earthy
Floral
Pine
Spicy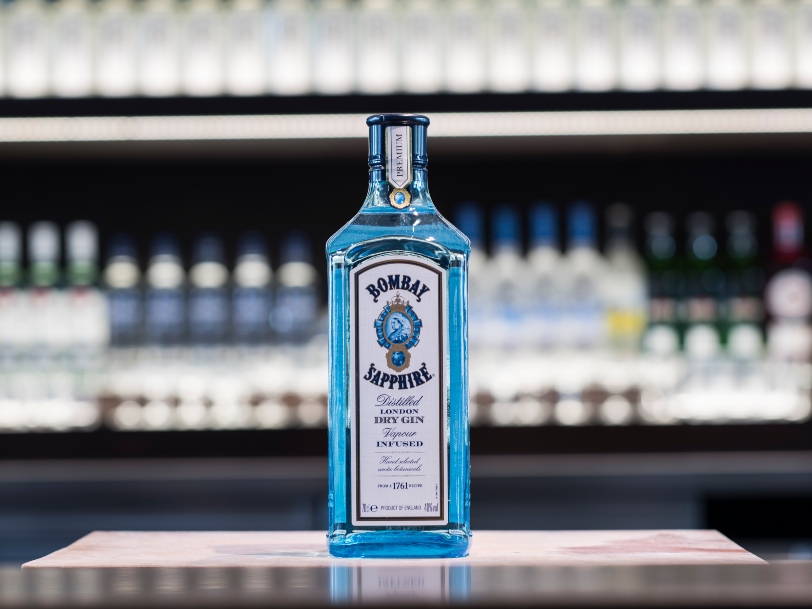 Ingredients
50ml Bombay Sapphire
15ml Limoncello (Italian lemon liqueur)
85ml Fever-Tree Mediterranean tonic water
1 Lemon wedge- gently squeezed
2 Sprigs of lemon thyme (one for shaking with and one for garnish)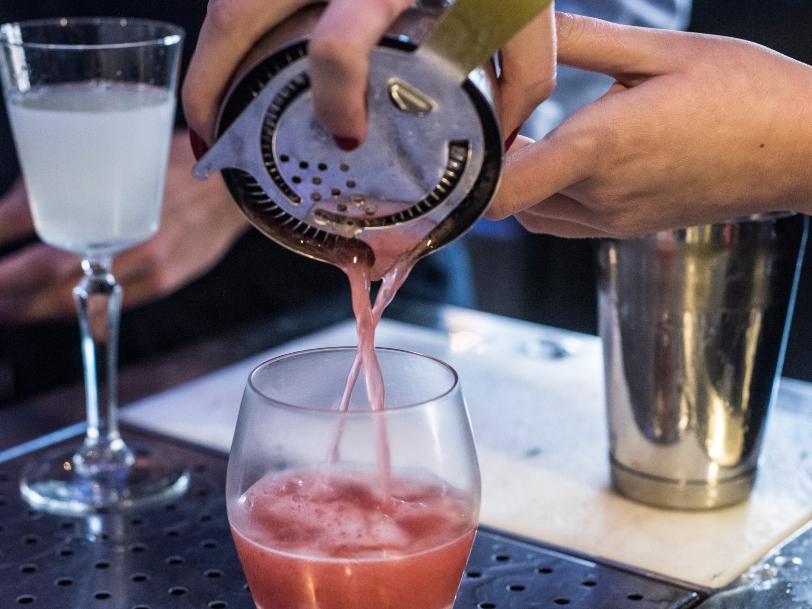 Glassware & Barware
Copa De Balon
Serrated knife & chopping board
Measuring device
Cocktail shaker
Hawthorne strainer
Fine tea strain
Bottle opener for the tonic
Long twisted bar spoon
Method

Step
1
Fill a Copa de Balon glass with ice and a gently squeezed lemon wedge.
Step
2
Shake the Bombay Sapphire, limoncello and 1 x thyme sprig in a cocktail shaker with cubed ice, then use the Hawthorne strainer to strain into the Copa de Balon glass.
Step
3
Top with tonic water and gently stir to incorporate.
Step
4
Garnish with another thyme sprig.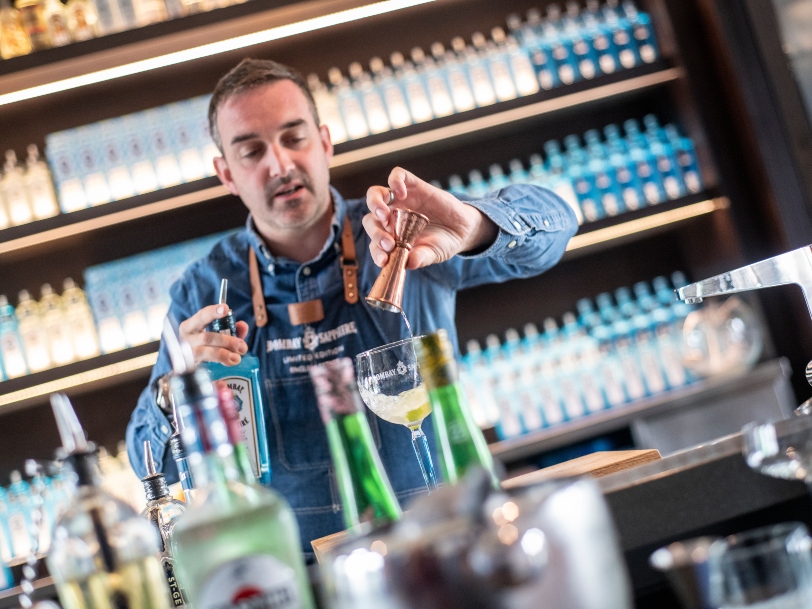 Bartender top tips
Make sure you make the best Gin & Tonic twist by using a well-chilled premium tonic like Fever-Tree or Franklin & Sons. Ensure it is freshly opened too, as you want as much effervescence as possible for the classic uplifting serve. Use small cans or bottles then you know you'll have a fresh fizzy G&T every time. Only save the 500ml and 1ltr bottles for when you know you've got a big party on with loads of friends/family coming around!