Watership Down
This Martini & gin & tonic hybrid combines Bombay Sapphire, Noilly Prat Vermouth & Schweppes 1783 Light Tonic along with freshly peeled carrot slices & coriander leaf to create a refreshingly creative gin & tonic twist.
UNITS OF ALCOHOL
2
ALCOHOL VOLUME
12.50%
COCKTAIL FLAVOUR PROFILE
Citrus
Earthy
Floral
Pine
Spicy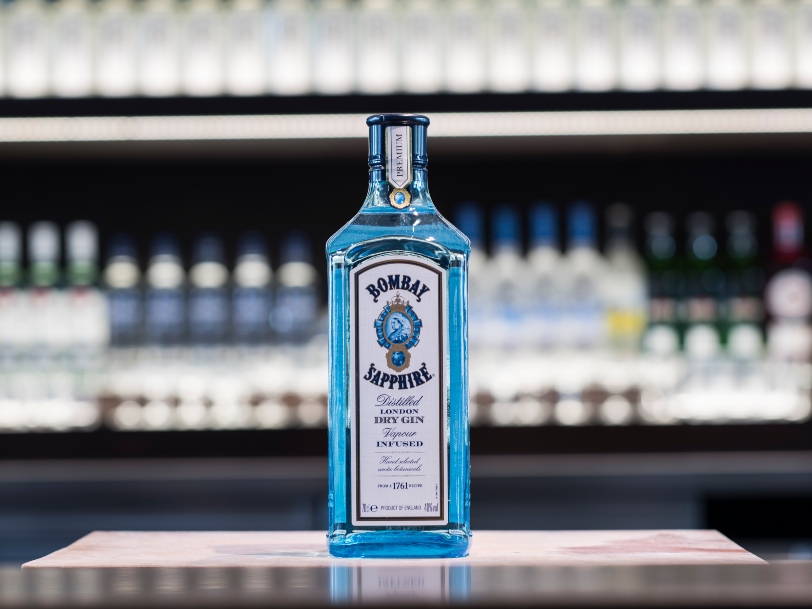 Ingredients
50ml Bombay Sapphire
10ml Noilly Prat Original Dry Vermouth
100ml Schweppes 1783 Light Tonic (chilled & freshly opened)
2 long freshly peeled carrot slices
2 large coriander leaf sprigs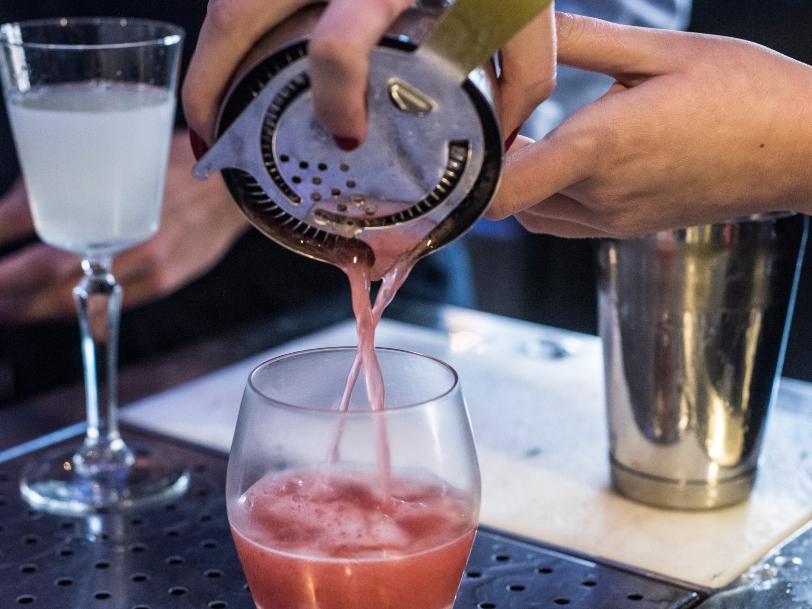 Glassware & Barware
Balloon glass
Long twisted bar spoon
Measuring device
Y shaped vegetable peeler for the carrot slices
Bottle opener for the tonic
Method

Step
1
Place 2 long carrot slices & a large coriander leaf sprig into a balloon glass then add the Bombay Sapphire & Noilly Prat.
Step
2
Swirl well to mix & infuse then fill the glass with cubed ice.
Step
3
Top with the tonic water & stir/fold gently to combine.
Step
4
Garnish with a second large coriander leaf sprig.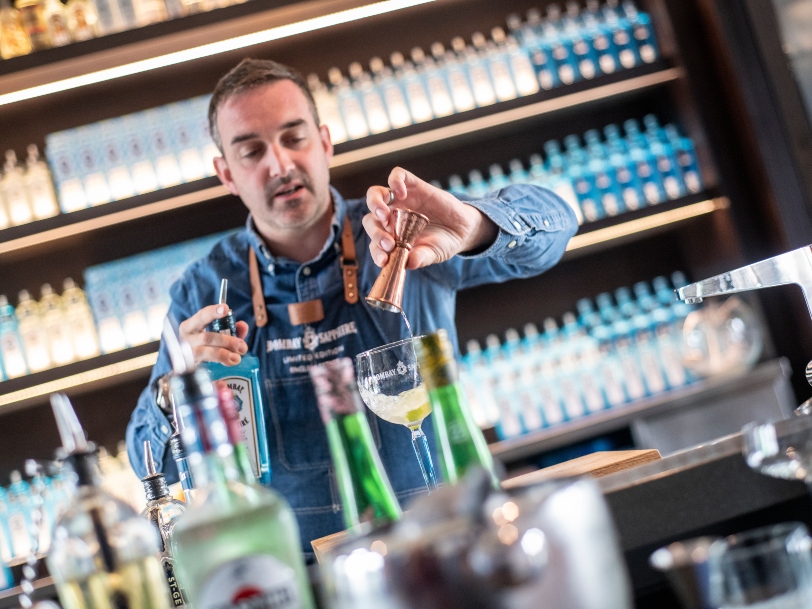 Bartender top tips
We believe that carrot is the new cucumber! But if you don't like coriander leaf and it's putting you off making this cocktail, why not try using another fragrant earthy herb, such as sage, dill or even a rolled up bay leaf.