Wessex Wanderlust
This well-travelled short drink combines Star of Bombay with Benedictine liqueur, almond milk, cloudy apple juice & a grating of fresh nutmeg to create a silky-smooth texture that pulls on the ambrette seeds, one of the two additional botanicals in Star of Bombay. Not suitable for imbibers with nut allergies.
UNITS OF ALCOHOL
2.8
ALCOHOL VOLUME
25.20%
COCKTAIL FLAVOUR PROFILE
Citrus
Earthy
Floral
Pine
Spicy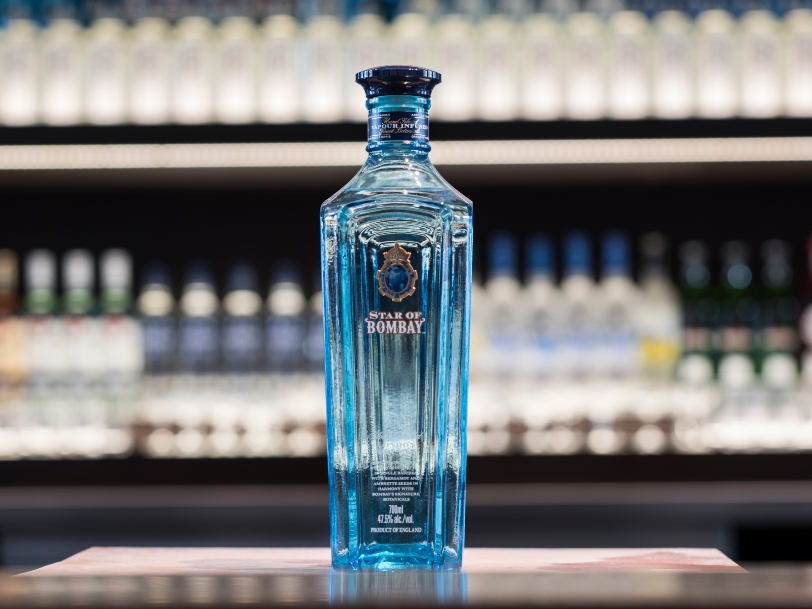 Ingredients
50ml Star of Bombay
10ml Benedictine
25ml Alpro Almond Milk
25ml Eager cloudy apple juice
Grated Nutmeg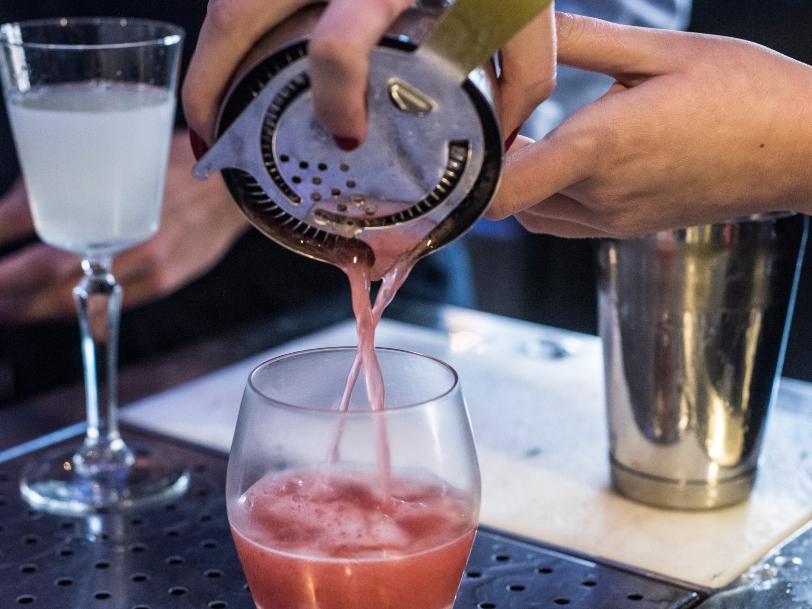 Glassware & Barware
Nick & Nora glass
Measuring device
Boston shaker
Hawthorn strainer
Grater for the nutmeg
Method

Step
1
Shake all ingredients with cubed ice then single strain into a chilled Nick & Nora glass.
Step
2
Garnish with some grated nutmeg across the top of the cocktail.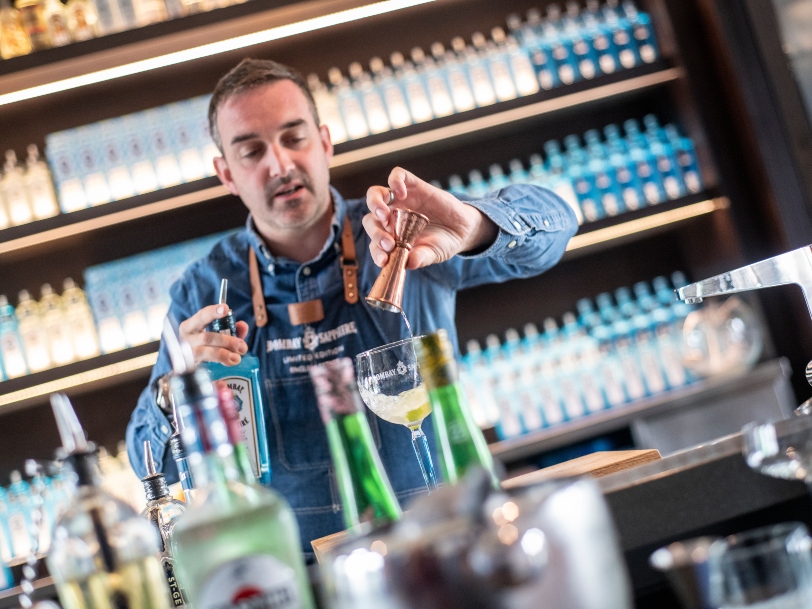 Bartender top tips
If you want to achieve a foamier texture with a shaken cocktail, shake the liquid with no ice for about 10 seconds then add ice and shake for a further 10 seconds. This will make it foamier on top and the foam will also last longer.