Apple Spice
Bombay Sapphire dances with MARTINI Rosso Vermouth Bottlegreen Spiced Berry cordial and cloudy apple juice to create the most seasonal & sensational of straight-up cocktails.
UNITS OF ALCOHOL
2.2
ALCOHOL VOLUME
17.1%
COCKTAIL FLAVOUR PROFILE
Citrus
Earthy
Floral
Pine
Spicy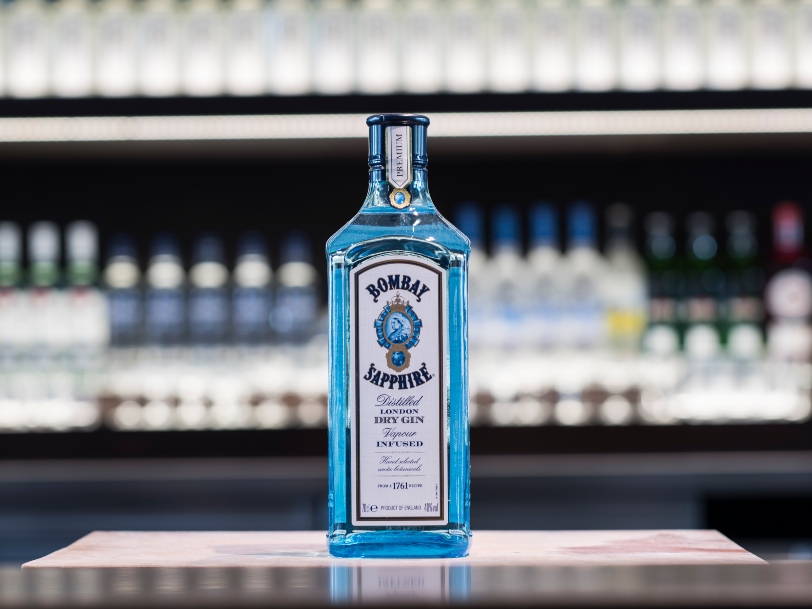 Ingredients
50ml Bombay Sapphire
15ml MARTINI Rosso Vermouth
15ml Bottlegreen Spiced Berry cordial
50ml cloudy apple juice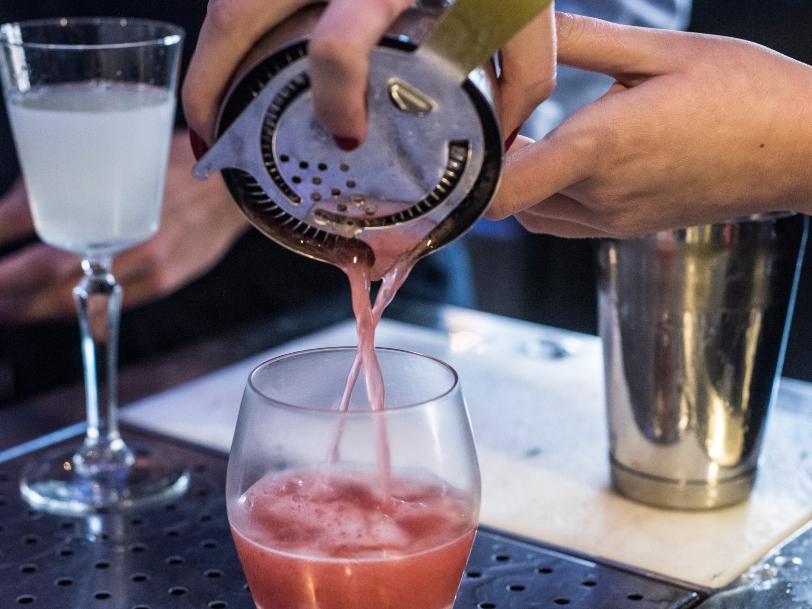 Glassware & Barware
Chilled coupette or Martini cocktail glass
Cocktail shaker
Hawthorne strainer
Fine tea strainer
Measuring device
Method

Step
1
Place all the ingredients into a cocktail shaker with plenty of cubed ice
Step
2
Shake well for 15 seconds, or until the outside of the shaker is frosted
Step
3
Fine strain into a chilled coupette or Martini cocktail glass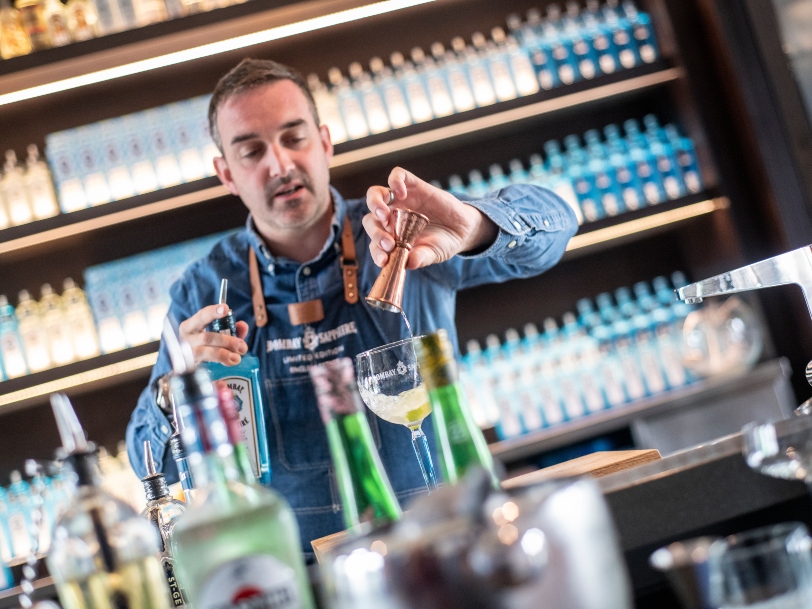 Bartender Top Tips
Cocktails are all about precision – careful construction is so important to achieve a finely balanced cocktail. Although this cocktail has few ingredients and a simple method, it packs a big punch due to the ratios of the key ingredients. It's just like how we manage the distillation process at the Bombay Sapphire Distillery – before reaching the distillery the botanical quantities are measured out so carefully, because if it's wrong it'll have a detrimental effect on the flavour profile. It's always best to take the time to create cocktails with care and attention to detail.