Bombay Jubilee
Bombay Sapphire Premier Cru with Fino Dry Sherry, Champagne and a special homemade Earl Grey Tea infused syrup.
UNITS OF ALCOHOL
1.87
ALCOHOL VOLUME
15.4%
COCKTAIL FLAVOUR PROFILE
Citrus
Earthy
Floral
Pine
Spicy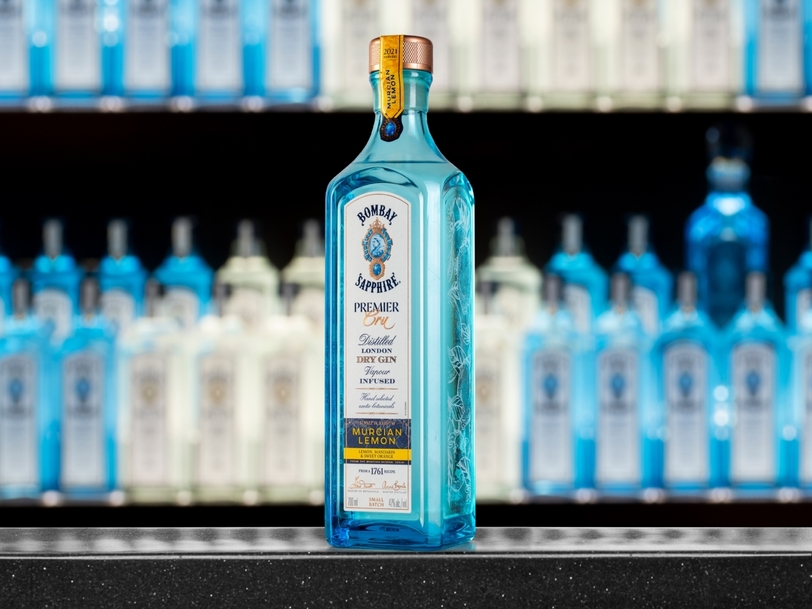 Ingredients
35ml Bombay Sapphire Premier Cru
15ml Manzanilla or Fino dry Sherry
15ml freshly squeezed lemon juice
15ml Earl Grey Tea infused syrup (Homemade – please see the creative but simple recipe below…)
65ml Champagne – chilled & freshy opened
1 lemon (for peel twist garnish)
1 Earl Grey Tea Bag
200g White Caster Sugar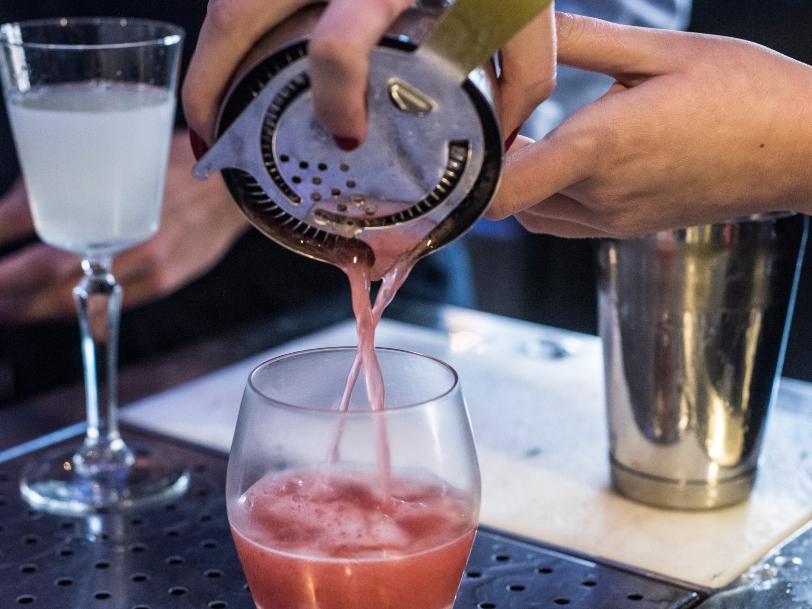 Glassware & Barware
Champagne flute (pre-chilled)
Serrated knife & chopping board
Long twisted bar spoon
Measuring device
Bottle opener
Cocktail shaker
Method

Step
1
Squeeze your lemon juice into the bottom of a cocktail shaker
Step
2
Add the Earl Grey tea syrup (see step 7 below), sherry, Bombay Sapphire Premier Cru and loads of cubed ice to the cocktail shaker
Step
3
Attach the top section of the shaker securely and shake well for around 6-8 seconds
Step
4
Strain the cocktail into a chilled Champagne flute glass then top with chilled Champagne
Step
5
Gently fold/stir with a long-twisted bar spoon to combine the liquids
Step
6
Finally, garnish by spritzing a lemon peel twist over the top of the cocktail and place in
EARL GREY TEA SYRUP METHOD
Read these next four steps to find out how to create the special homemade Earl Grey Tea infused syrup for your cocktail.
Step
7
Brew your favourite Early Grey tea bag in 200ml of nearly boiled hot water for 4 minutes
Step
8
Using a tea spoon, gently and carefully squeeze the tea bag then take out and compost
Step
9
Add 200g white caster sugar to the tea then gently stir until dissolved. This creates a 1:1 ratio flavoured simple syrup
Step
10
Once the liquid has gone transparent, allow to cool then store in the fridge, in a sterilized container, until required. Use within 4-6 weeks. *Only 15ml of the syrup is needed per cocktail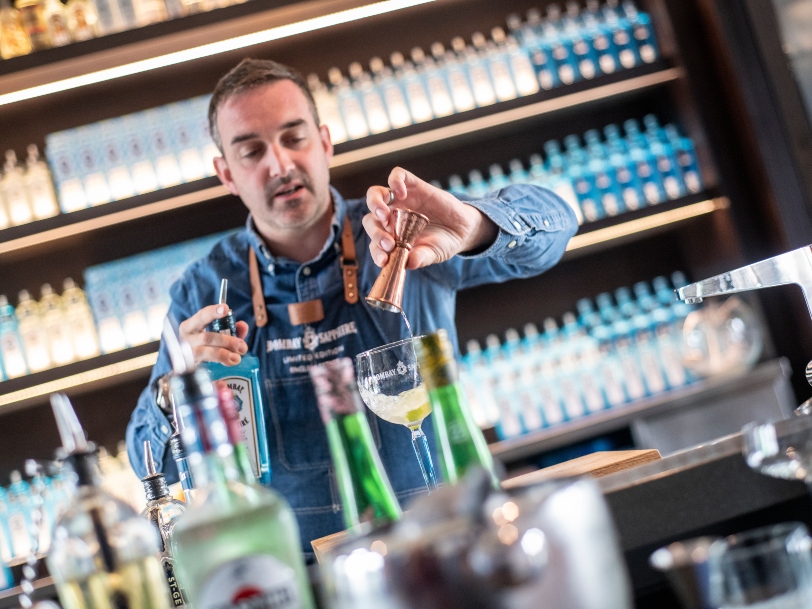 Bartender top tips
There's nothing worse than a warm drink (unless it's a cuppa of the Queens tea!) so ensure all the elements of this cocktail are cold. We shake most of the ingredients to ensure this is the case but please also remember to chill your Champagne or Prosecco well in advance of needing it plus, take your cocktails to the stratosphere by carefully pre-chilling your Champagne flutes in the freezer too!