Bombay Mary
Bombay Sapphire, tomato, lemon & lime juices, Manzanilla dry sherry and a careful selection of traditional British flavourings & spices are skilfully 'thrown' together with cubed ice between cocktail shakers around 4-5 times for this perfectly balanced original spicy libation
UNITS OF ALCOHOL
2.15
ALCOHOL VOLUME
12.30%
COCKTAIL FLAVOUR PROFILE
Citrus
Earthy
Floral
Pine
Spicy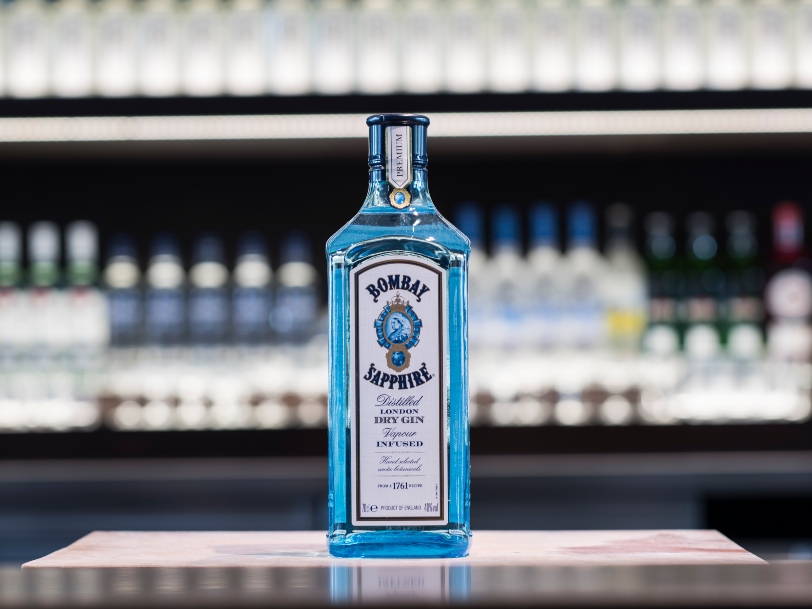 Ingredients
50ml Bombay Sapphire
10ml Manzanilla dry sherry
1x lime wedge – freshly squeezed
1x lemon wedge – freshly squeezed
75ml good quality tomato juice
4x good dashes Lea and Perrins Worcester sauce
4x dashes Tabasco red pepper sauce (more or less to taste)
¼ tea spoon Colman's English Mustard
1 pinch celery salt
1 pinch Malden smoked sea salt
5 grinds of Grains of Paradise (can be replaced with your favourite pepper variant)
5 grinds of Cubeb Berries (can be replaced with black pepper)
1x short squeeze of Heinz Tomato Ketchup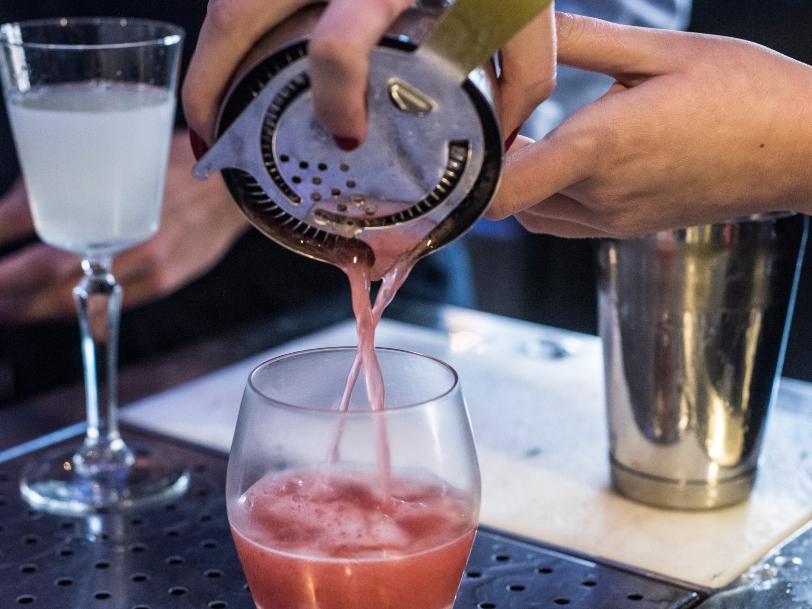 Glassware & Barware
Serrated knife & chopping board
Long twisted bar spoon
Measuring device
Cocktail shaker & Hawthorne strainer
Method

Step
1
Make a pre-mix of the spicy ingredients as described in Sam's Top Tips.
Step
2
Add 15mls (more or less dependent on personal taste) of this spicy mix along with all the other ingredients into one end of a cocktail shaker.
Step
3
Stir with a bar spoon. Add cubed ice.
Step
4
Place a Hawthorne strainer to the top of the shaker. Strain the liquid into the other end of the empty cocktail shaker from a height that you are comfortable with.
Step
5
Pour liquid back into the original shaker then repeat the process 4 or more times until the cocktail is perfectly chilled.
Step
6
Finally, strain the cocktail into a Copa de Balon or large Burgundy red wine glass filled with fresh cubed ice.
Step
7
Garnish with a large lemon peel twist spritzed over the top of the cocktail and placed in or a lemon wedge.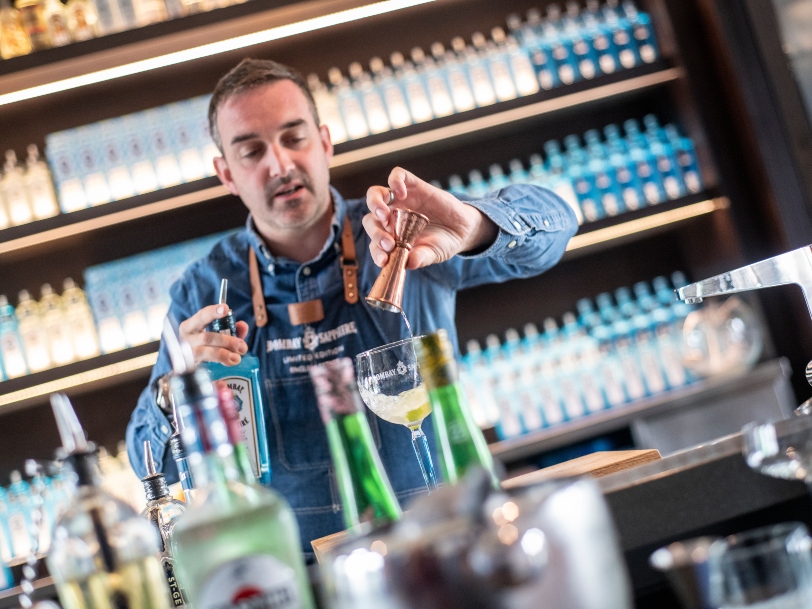 Bartender top tips
If you are feeling like taking a day off the 'sauce', why not try this cocktail but as an ABV Free drink… Usually known as a Virgin Mary, we often refer to it as a Bloody Shame! Just omit the alcoholic ingredients and proceed making as for a Bombay Mary. Also, as there are admittedly a lot of ingredients in this cocktail, you can always make a 'pre-mix' of all the spicy ingredients by multiplying all the amounts by say x20, mix them all together and pour into a sterilized bottle and keep in the fridge until you next fancy a cocktail. When you do, add 15mls of the pre-mix to the gin, sherry, citrus wedges, tomato juice and ice.