Bombay Sapphire & Tonic
Bombay Sapphire lengthened with Fever-Tree tonic water and a squeeze of fresh fragrant lime – bright, refreshing, up-lifting & divine. The ultimate expression of that quintessentially English classic, the 'G&T'
UNITS OF ALCOHOL
2
ALCOHOL VOLUME
11.9%
COCKTAIL FLAVOUR PROFILE
Citrus
Earthy
Floral
Pine
Spicy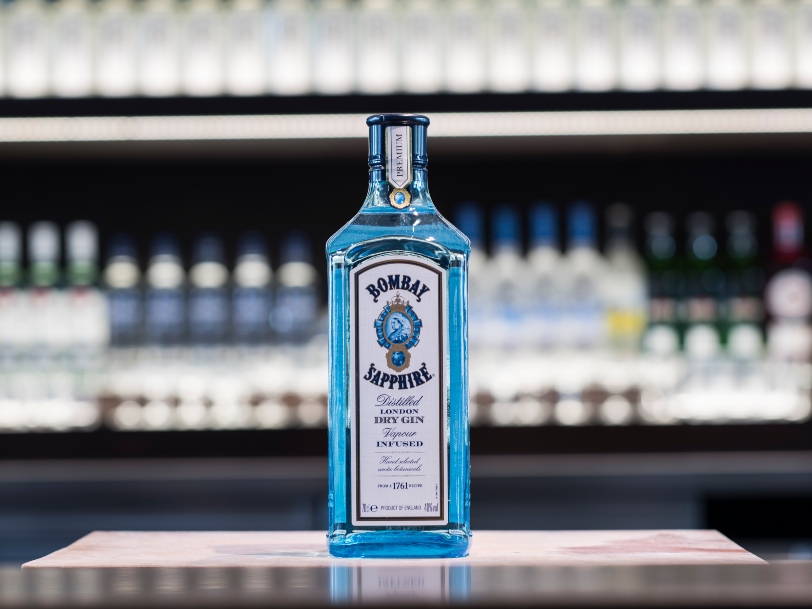 Ingredients
50ml Bombay Sapphire
100ml Fever-Tree tonic water
1 Lime Wedge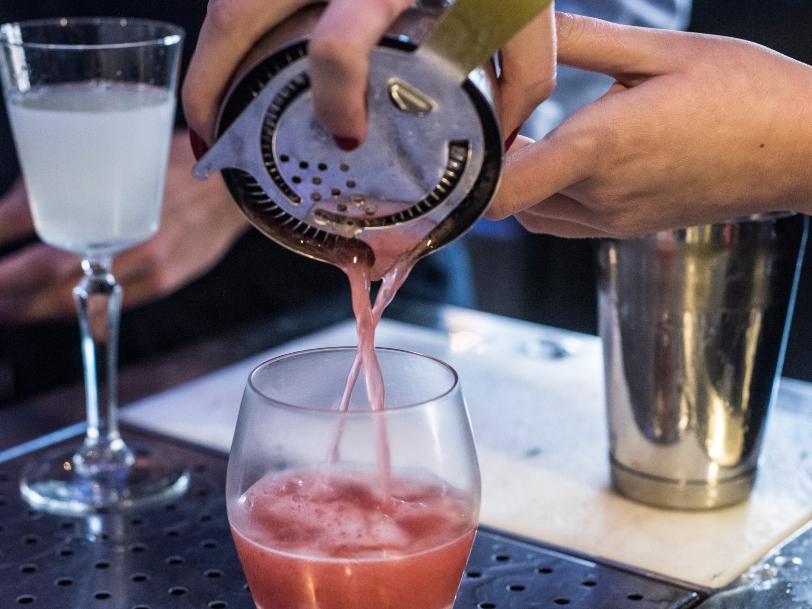 Glassware & Barware
Balloon glass
Long twisted bar spoon
Serrated knife & chopping board
Measuring device
Bottle opener for the tonic water
Method

Step
1
Squeeze a lime wedge into a balloon glass then add the Bombay Sapphire then swirl the glass to mix and infuse
Step
2
Fully fill the glass with cubed ice and stir to chill and mix.
Step
4
Top with 100ml of Fever-Tree tonic water by pouring it gently down a twisted bar spoon to retain as much effervescence as possible
STEP
5
Finally, gently fold/stir with a bar spoon to combine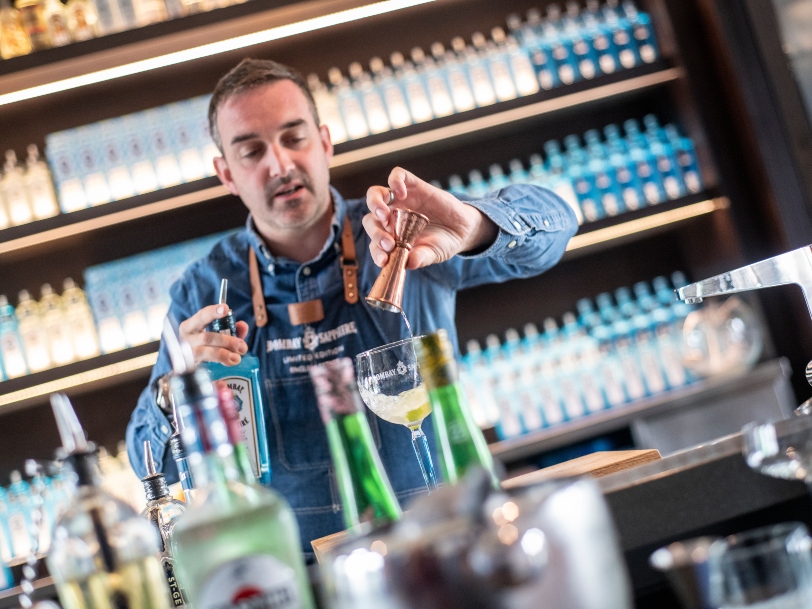 Bartender Top Tips
To get the best lime wedge that provides the most juice when squeezed, cut your lime wedge first through the equator (not top to bottom), then again straight through the middle of this half lime. Finally, cut at a 45 degree angle to get your perfect wedge. Repeat to get 8 wedges from 1 lime. If you don't use all the lime wedges in one go, put them in a sealable container in the freezer. As a lime is approximately 80% water, it'll create a perfect 'lime ice cube' for next time you want a Gin & Tonic.