Bramble & Sonic
Bombay Bramble with soda water and premium tonic water, garnished with a lemon twist.
UNITS OF ALCOHOL
0.93
ALCOHOL VOLUME
5.4%
COCKTAIL FLAVOUR PROFILE
Citrus
Earthy
Floral
Pine
Spicy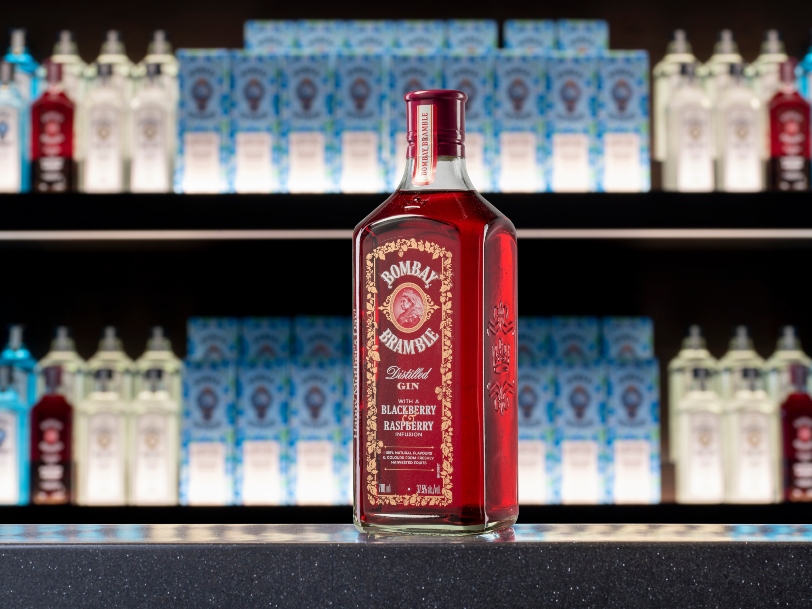 Ingredients
25ml Bombay Bramble
75ml Fever-Tree Soda Water – chilled & freshly opened
75ml Fever-Tree Tonic Water – chilled & freshly opened
1 lemon peel twist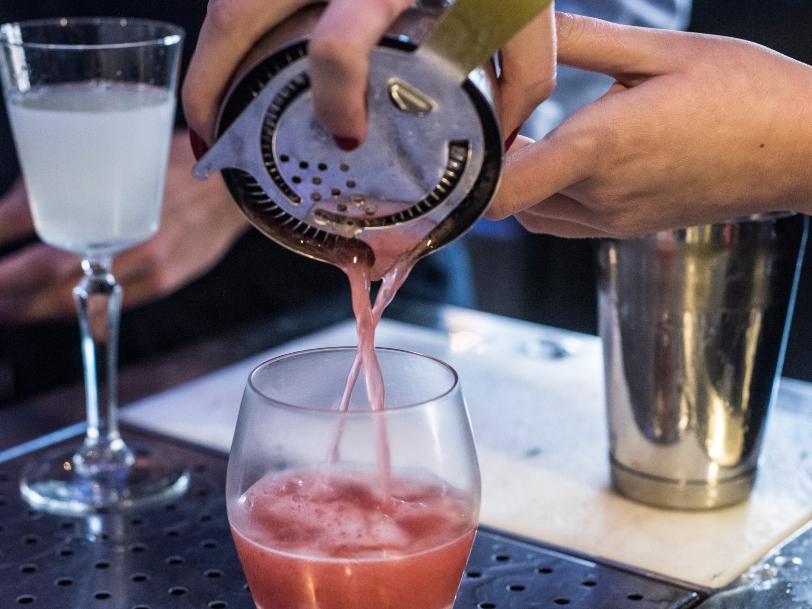 Glassware
Large tall highball glass
Method

Step
1
Fill a highball glass full of cubed ice
Step
2
Measure & pour in the Bombay Bramble - remember only a single 25ml
Step
3
Carefully top up with equal parts of soda & tonic water then fold/ stir to combine
Step
4
Finally, garnish by gently spritzing a lemon peel twist over the drink then place in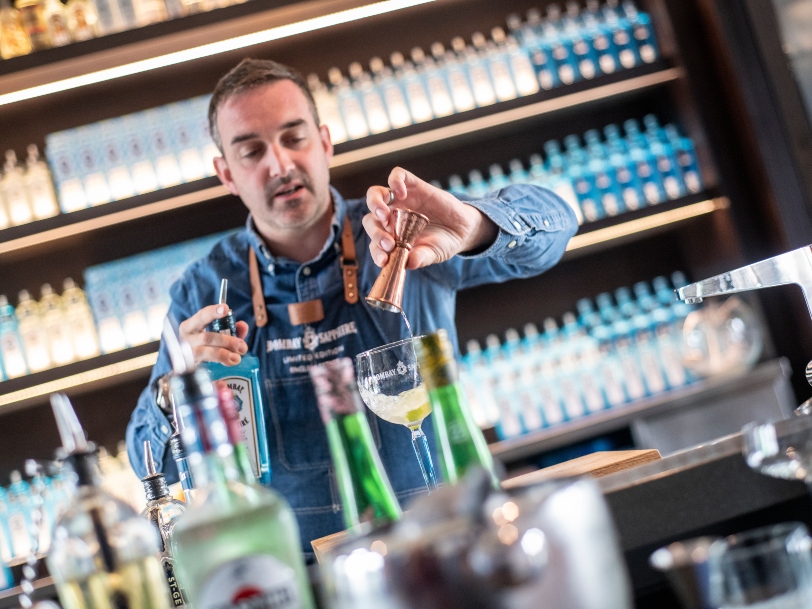 Bartender top tips
Our Bombay Bramble provides the ideal base for a lighter option for those wishing to enjoy a drink under one unit of alcohol. Here a reduction of tonic also lowers the overall sugar content further and instead we use soda water for a light, refreshing finish. ⁠