Bramble Bramble
Bombay Bramble with fresh lemon wedges and house made sugar syrup, garnished with berries.
UNITS OF ALCOHOL
1.9
ALCOHOL VOLUME
20.8%
COCKTAIL FLAVOUR PROFILE
Citrus
Earthy
Floral
Pine
Spicy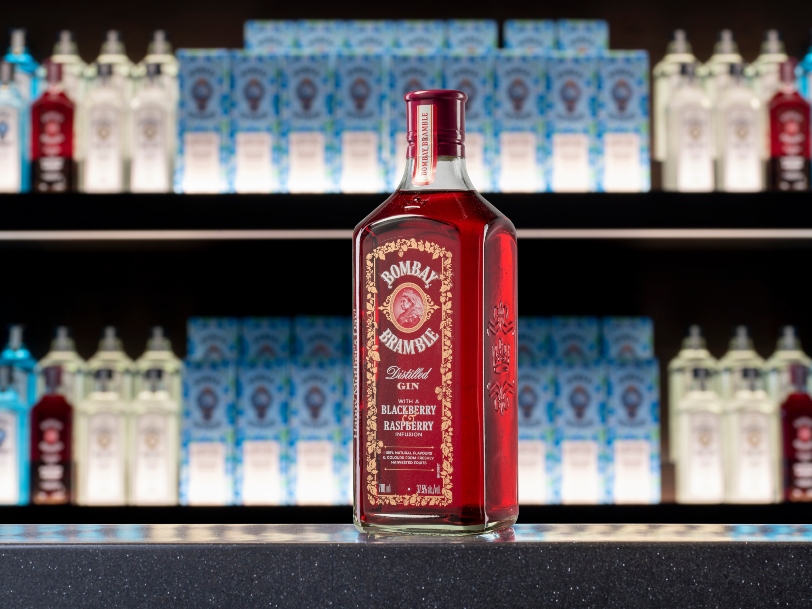 Ingredients
50ml Bombay Bramble
25ml freshly squeezed lemon juice
15ml house made sugar syrup (2:1 ratio)
1 lemon wedge
2 fresh raspberries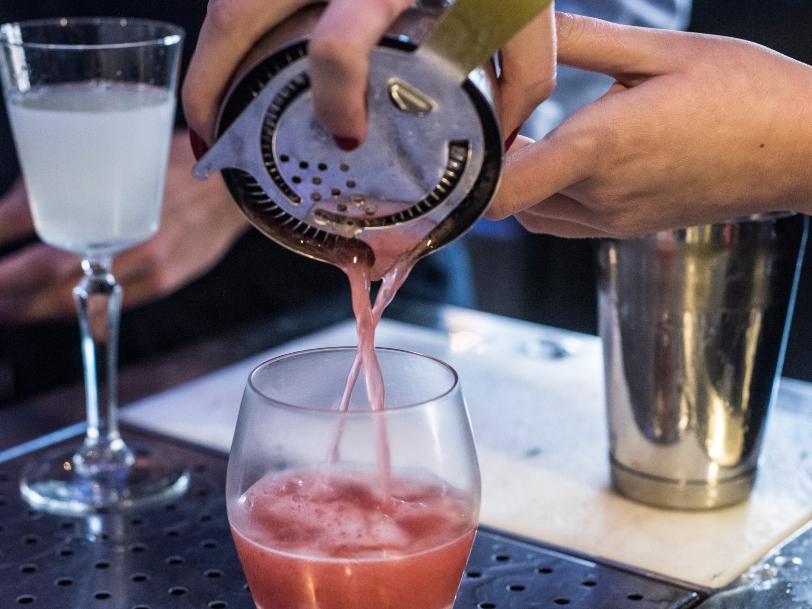 Glassware
Large tumbler/ rocks glass
Method

Step
1
Measure & pour the lemon juice, sugar syrup & Bombay Bramble into a rocks glass
Step
2
Stir to mix then fill glass full of cubed ice and stir again for the extra dilution
Step
3
Garnish with a lemon wedge & 2 fresh raspberries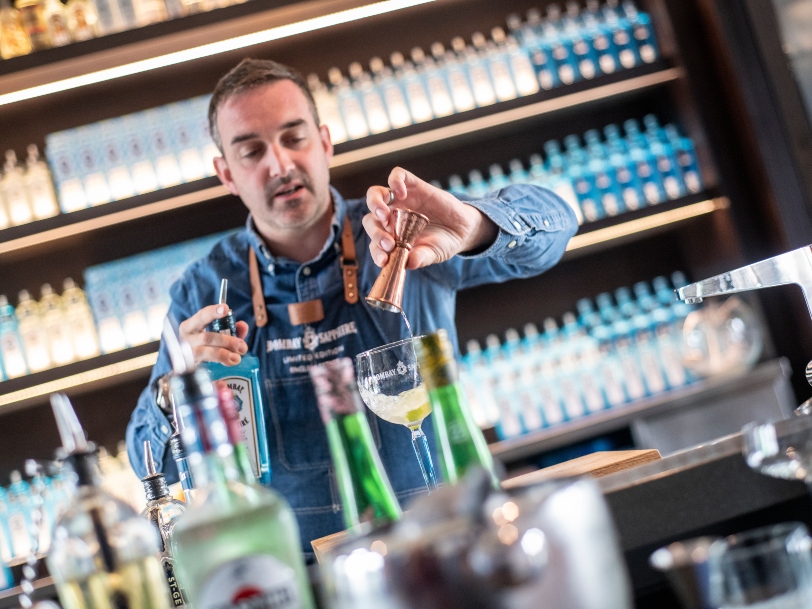 Bartender top tips
To make a 2:1 ratio sugar syrup at home, add 2 parts caster sugar and 1 part water to a pan on the hob. Heat to a simmer for around 7-10 stirring occasionally (not too much as this can make the sugar re-crystalize). Turn off the heat and allow to cool. Strain the contents into a sterilized sealable bottle and keep in the fridge. It will keep well for around 6-8 weeks – you could also add a splash of gin to the syrup which will help to keep it fresh. Remember, you only require 15mls per cocktail.