Cassis Mule
Bombay Sapphire with zesty fresh lime juice & Crème de Cassis, enlivened with spicy, effervescent Fever-Tree Refreshingly Light Ginger Beer & a gently squeezed lime wedge for a perfectly balanced warming cocktail.
UNITS OF ALCOHOL
1.4
ALCOHOL VOLUME
9%
COCKTAIL FLAVOUR PROFILE
Citrus
Earthy
Floral
Pine
Spicy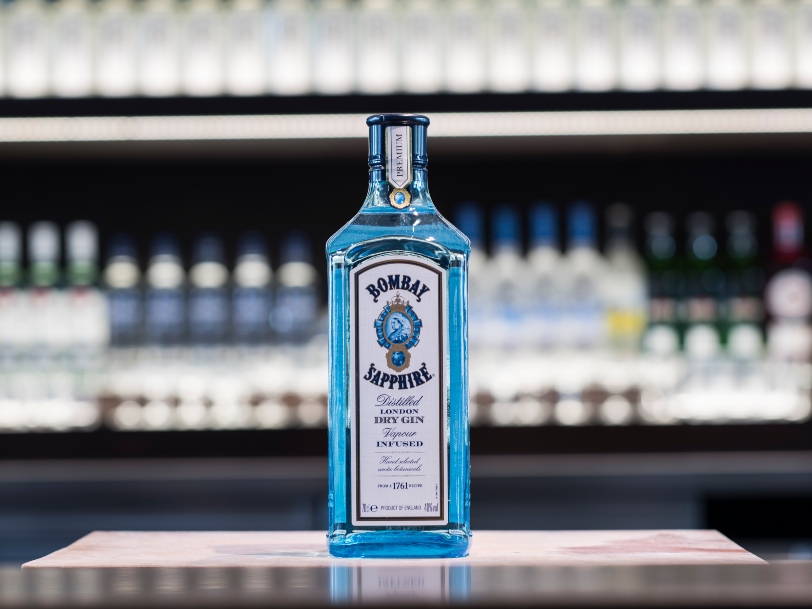 Ingredients
25ml Bombay Sapphire
15ml Edmond Briottet Crème de Cassis
15ml freshly squeezed lime juice
75ml Fever-Tree Refreshingly Light Ginger Beer – chilled & freshly opened
lime wedge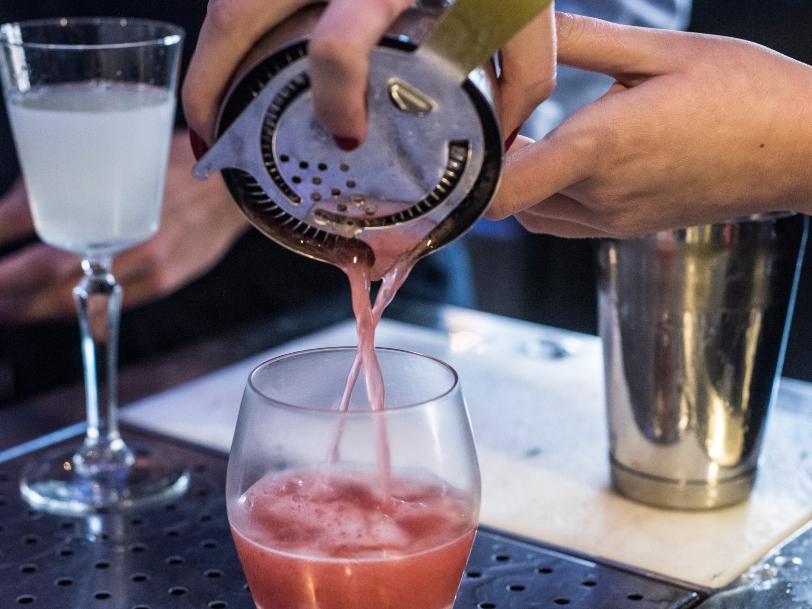 Glassware & Barware
Large balloon glass
Long twisted bar spoon
Measuring device
Serrated knife & chopping board
Bottle opener
Method

Step
1
Add all ingredients except for the ginger beer & lime wedge to a balloon glass then swirl well to mix
Step
2
Fill the glass with cubed ice then top up with ginger beer
Step
3
Gently fold/stir to combine
4
Garnish with a gently squeezed lime wedge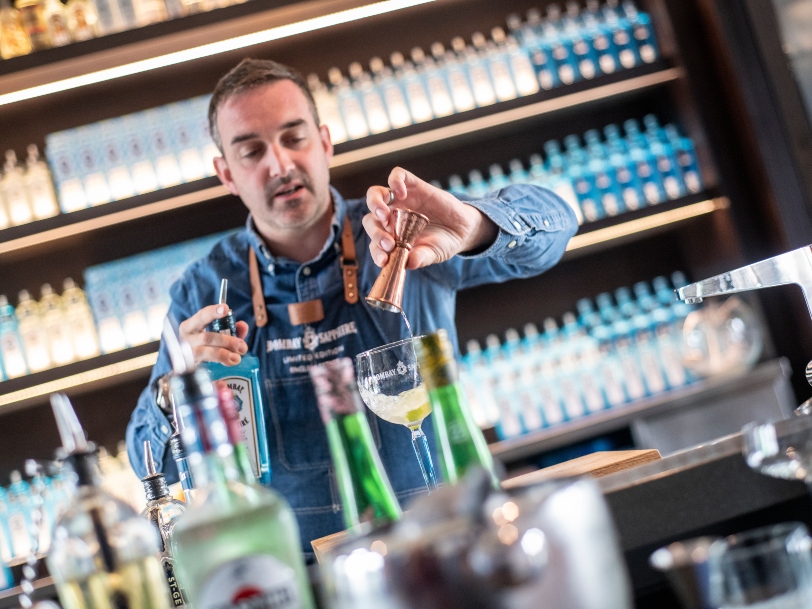 Bartender Top Tips
Everyone has heard of the delicious Bacardi Mojito. Equally refreshing is a Moscow Mule which employs vodka, lime juice and ginger beer. The modern classic Gin Gin Mule uses gin and was created by Audrey Saunders at the Pegu Club in New York. For our winter styled ginterpretation, we've added festive Crème de Cassis, but you could switch it our for your favourite liqueur – for example Crème de Peche, Crème de Mure, Crème de Cerise or even chocolatey Crème de Cacao!