Cucamelon
A creative combination of vibrant melon liqueur & cool Schweppes Cucumber Tonic, bound together with citrusy pink grapefruit juice & the richness of our 10 botanical Bombay Sapphire.
UNITS OF ALCOHOL
2.24
ALCOHOL VOLUME
12.40%
COCKTAIL FLAVOUR PROFILE
Citrus
Earthy
Floral
Pine
Spicy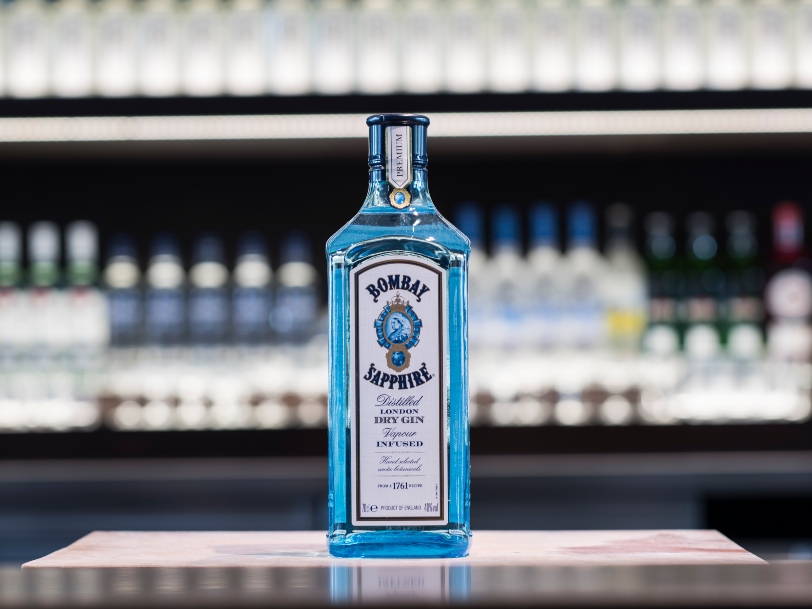 Ingredients
50ml Bombay Sapphire
15ml Edmond Briotett Melon Liqueur
100ml Fever Tree Cucumber Tonic – chilled & freshly opened
1 pink grapefruit wedge – halved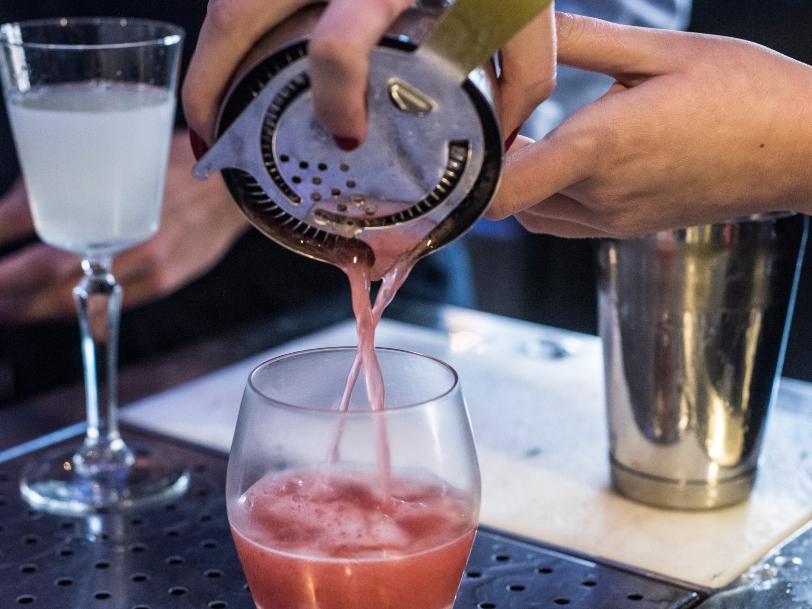 Glassware & Barware
Large balloon gin glass
Long twisted bar spoon
Measuring device
Serrated knife & chopping board
Bottle opener
Method

Step
1
Squeeze the pink grapefruit into a balloon glass then add the melon liqueur & Bombay Sapphire, swirl well to infuse
Step
2
Fill the glass with ice & top with the cucumber tonic
Step
3
Gently fold/stir with a bar spoon to combine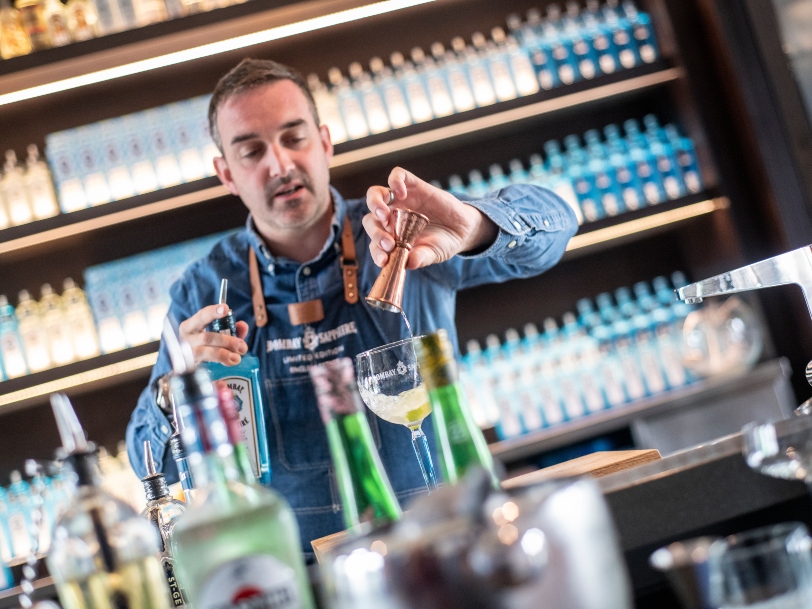 Bartender top tips
Cocktails should be fun. Full Stop. For this very reason, I created this very loose twist on a classic Gin & Tonic, incorporating the alluring tropical flavours of bright & vibrant melon, challenging the imbiber with a brand new cool & calming cucumber tonic. Best word of advice is to be creative, think of unusual combinations, don't be afraid to experiment, practice, practice, practice & learn from any mistakes. Above all else, have fun with it!