Garden Game
A complex amalgamation of Bombay Sapphire, pineapple and freshly squeezed lemon juice are shaken really well with peach liqueur and fresh tarragon leaves to provide just a hint of anise to this botanical-rich cocktail with real longevity of flavour.
UNITS OF ALCOHOL
2.27
ALCOHOL VOLUME
15.70%
COCKTAIL FLAVOUR PROFILE
Citrus
Earthy
Floral
Pine
Spicy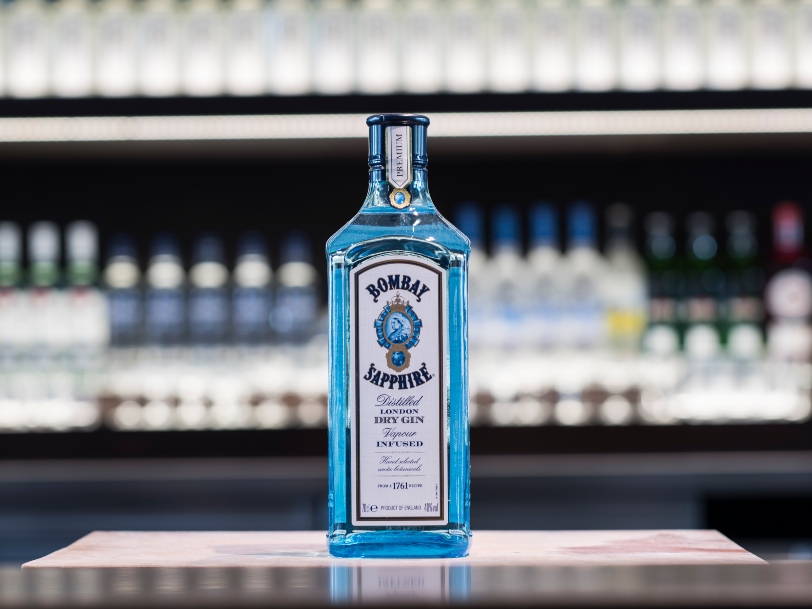 Ingredients
50ml Bombay Sapphire
40ml good quality pineapple juice
15ml freshly squeezed lemon juice
15ml good quality peach liqueur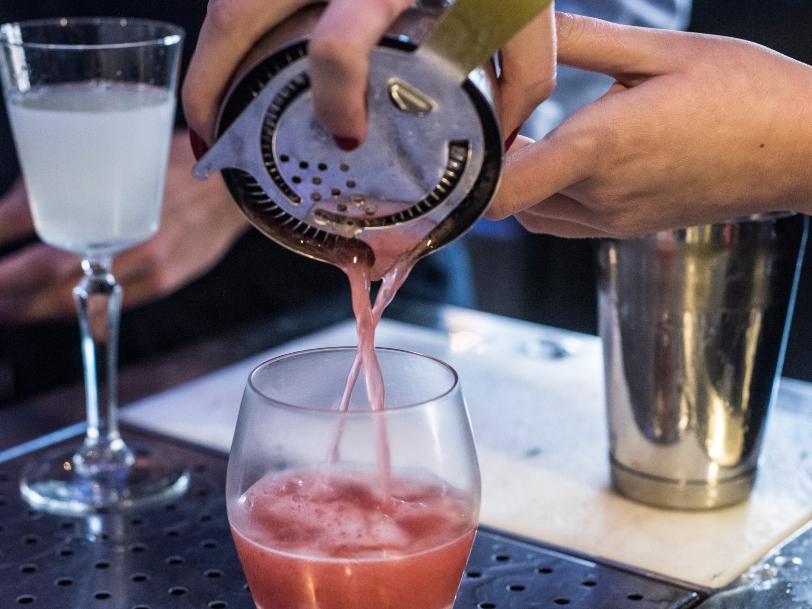 Glassware & Barware
Serrated knife and chopping board
Measuring device
Cocktail shaker
Hawthorne strainer
Fine tea strainer
Method

Step
1
Measure all of the ingredients into a cocktail shaker
Step
2
Fill the shaker full of good quality cubed ice, attach the top securely and then shake really well 'to and fro' for around 20 seconds, or until you feel lots of condensation on the outside of the shaker
Step
3
Using a Hawthorne strainer and fine tea strainer combination, pour the liquid into a chilled coupette or martini cocktail glass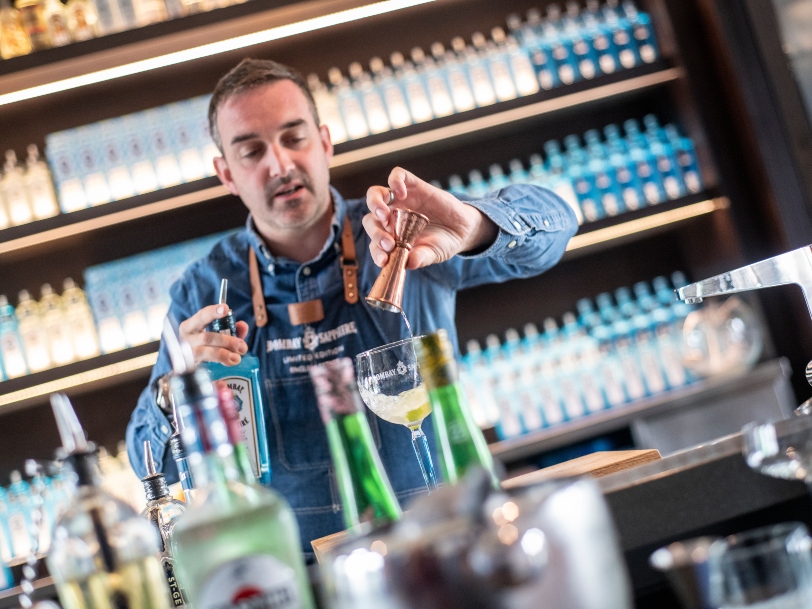 Bartender top tips
If the anise flavour of the tarragon isn't your thing, try making this drink with your favourite garden herb that you like to cook with. It won't run the balance of the drink as that's covered by the ratios of the lemon juice, peach liqueur, Bombay Sapphire and pineapple juice. My best tip for this cocktail however is to ensure you freshly squeeze the lemon juice – don't buy pre-squeezed store-bought juices, they are just not the same and it only takes a few seconds when using a 'Mexican-Elbow' hand held juicer.