Living Coral
Inspired by the 2019 Pantone Colour of the Year – Living Coral – this peachy hued cocktail balances Bombay Sapphire, MARTINI Rosato & Edmond Briotette Crème de Pêche shaken with eager pink grapefruit juice.
UNITS OF ALCOHOL
1.9
ALCOHOL VOLUME
24.30%
COCKTAIL FLAVOUR PROFILE
Citrus
Earthy
Floral
Pine
Spicy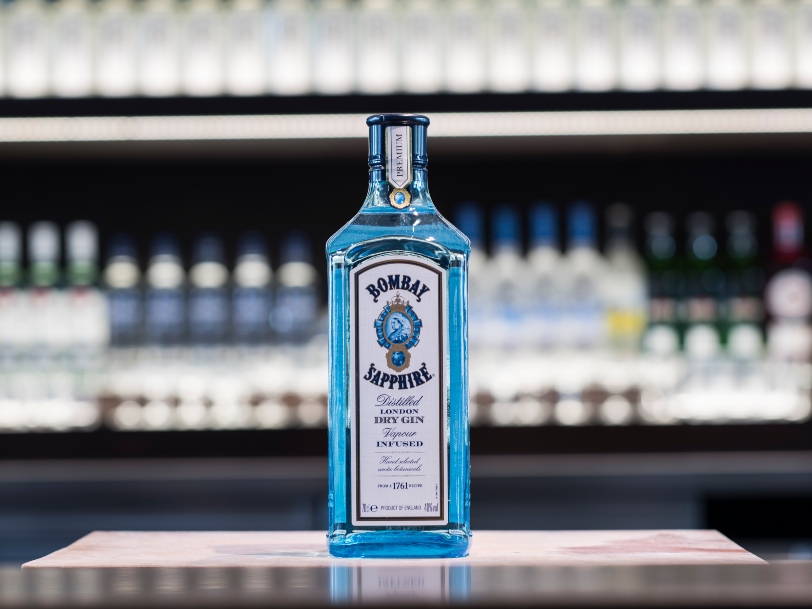 Ingredients
25ml Bombay Sapphire
15ml MARTINI Rosato
15ml Edmond Briotette Crème de Pêche (peach liqueur)
40ml eager pink grapefruit juice
1 lemon thyme sprig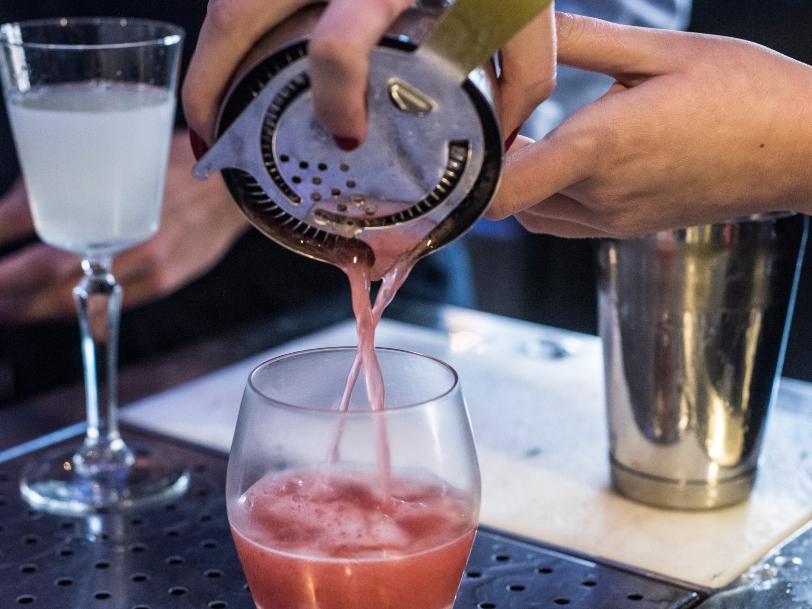 Glassware & Barware
Stemless wine glass
Boston shaker
Hawthorne strainer
Fine tea strainer
Measuring device
Method

Step
1
Shake all ingredients (except lemon thyme) well with cubed ice
Step
2
Fine strain into a stemless wine glass filled with cubed ice
Step
3
Garnish with a gently awoken lemon thyme sprig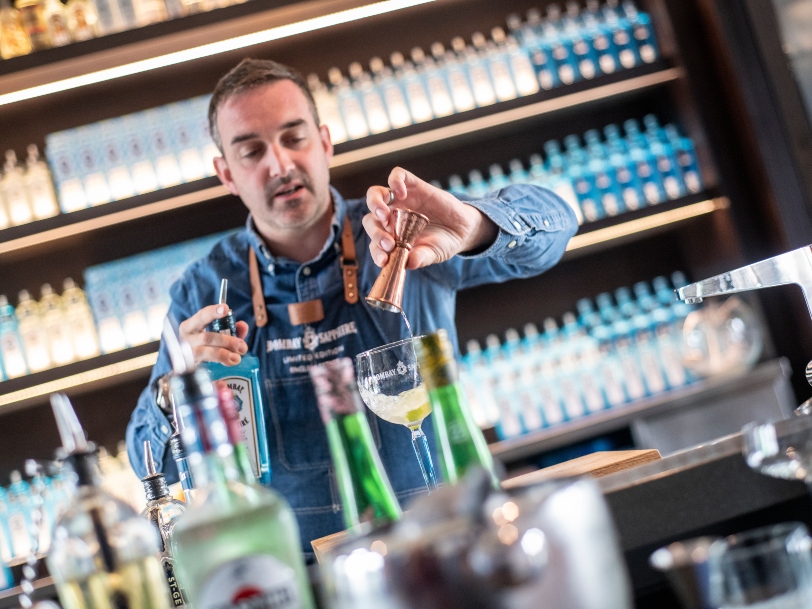 Bartender top tips
When I start to create a new cocktail, I always focus on the end flavour and then work back from that to construct it. However, in this case I gave myself the task of creating a cocktail led by the colour (Living Coral is the 2019 Pantone Colour of the Year), and then had to create a delicious recipe to fulfil my brief. Sometimes, challenging yourself and making yourself do things the wrong way around, can make you think outside the box and use your creativity to come up with something new.