Newfound Star
This Bees Knees modern interpretation is tantalising & evocative. Star of Bombay is shaken with orange blossom honey, fresh lemon & orange juice, which pulls on the bergamot orange peel, one of the two additional botanicals in Star of Bombay.
UNITS OF ALCOHOL
2.4
ALCOHOL VOLUME
13.90%
COCKTAIL FLAVOUR PROFILE
Citrus
Earthy
Floral
Pine
Spicy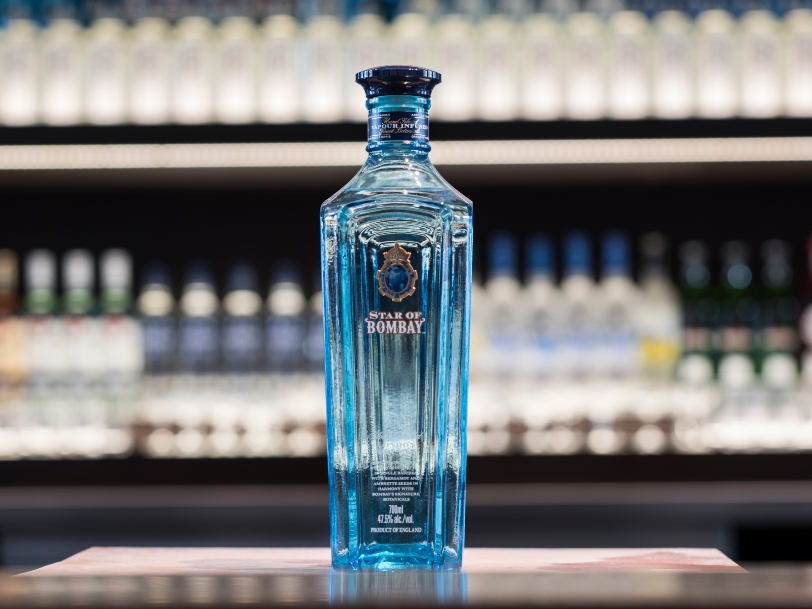 Ingredients
50ml Star of Bombay
15ml Orange Blossom honey syrup (1:1 – honey to water)
15ml freshly squeezed lemon juice
1 orange wedge – well squeezed (use orange wedges from pre-peeled oranges so ZERO waste)
1 orange peel twist
Cassia bark for dust sprinkle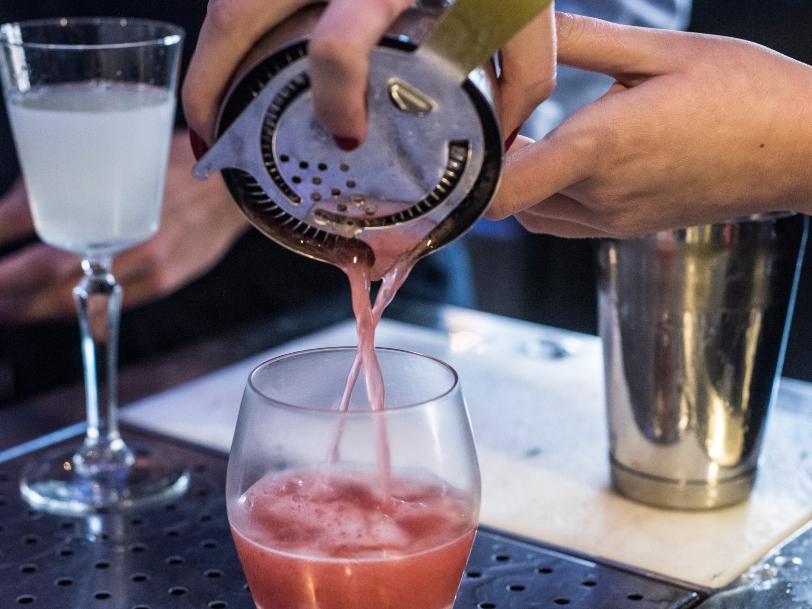 Glassware & Barware
Nick & Nora glass
Citrus press
Measuring device
Boston shaker
Hawthorn & fine strainer
Method

Step
1
Squeeze an orange wedge into a shaker then add all of the other ingredients including cubed ice.
Step
2
Shake well then fine strain into chilled Nick & Nora glass.
Step
3
Garnish with a spritzed orange peel twist & a sprinkling of cassia bark dust.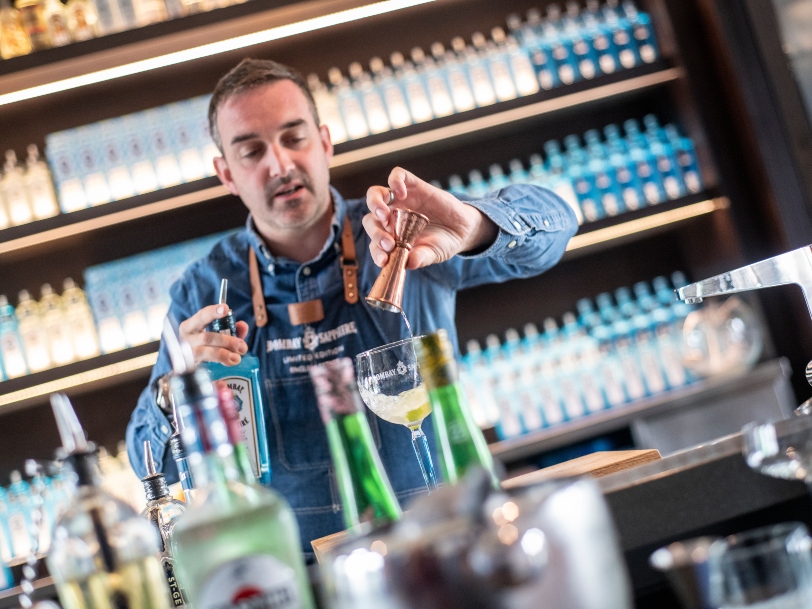 Bartender top tips
If you've got friends and family visiting, simply multiply the liquid ingredients by the number of people and you've made enough for everyone.