Positive Libations
The most 'jamazing' cocktail we have at the Bombay Sapphire Distillery. Shaken and served in a jam jar – Bombay Sapphire combines with a spoon full of strawberry jam, lemon wedges, MARTINI Rosato Vermouth and ice. It is the 'jamtastically' topped up with fizzy MARTINI Prosecco.
UNITS OF ALCOHOL
2.8
ALCOHOL VOLUME
18.70%
COCKTAIL FLAVOUR PROFILE
Citrus
Earthy
Floral
Pine
Spicy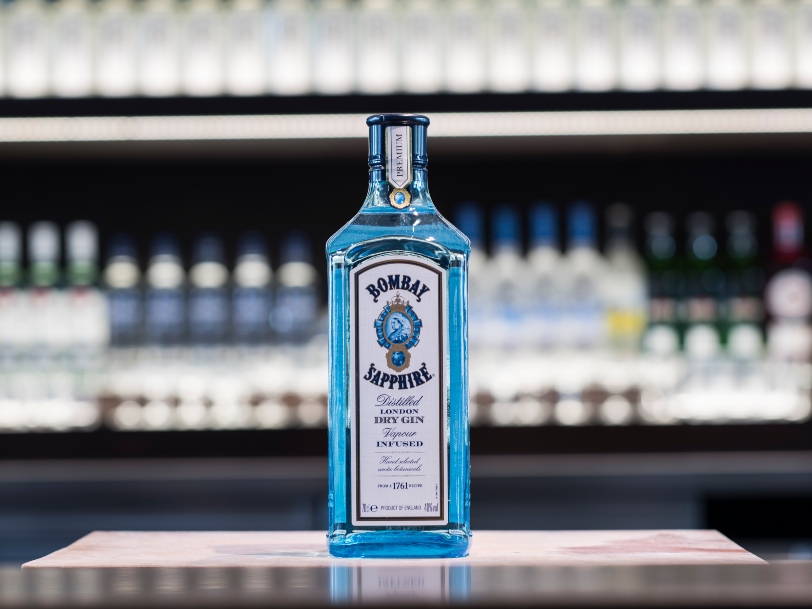 Ingredients
50ml Bombay Sapphire
15ml Martini Rosato Vermouth
50ml Martini Prosecco
2 halves of a lemon wedge
1 heaped bar spoon of your favourite strawberry jam
1 mint sprig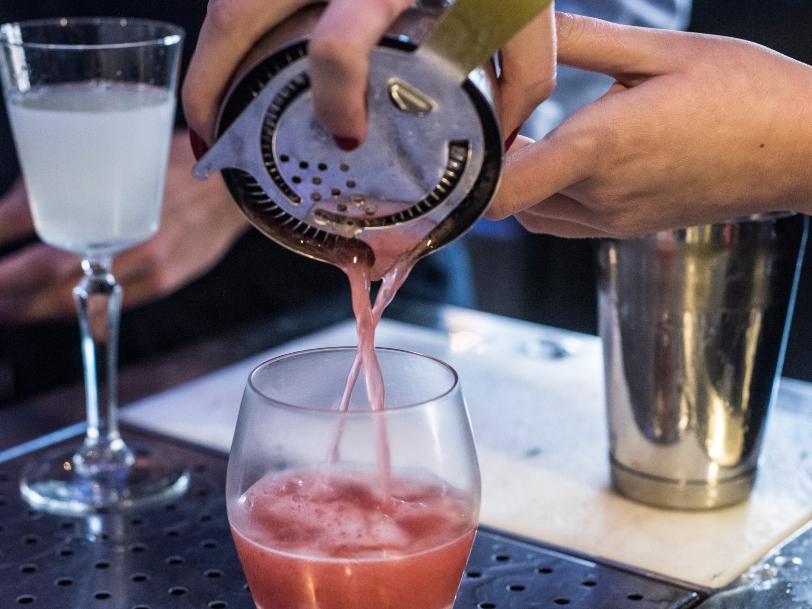 Glassware & Barware
Serrated knife and chopping board
Long twisted bar spoon
Measuring device
Jam jar with decent 'twist to close' lid – approx. 300-330ml in volume
Method

Step
1
Cut and then squeeze the two lemon halves into a clean jam jar. Measure in the vermouth and Bombay Sapphire. Add a heaped bar spoon of your favourite strawberry jam and stir well with the same spoon to mix (ensuring all of the jam comes off the spoon!)
Step
2
Fully fill the jam jar with cubed ice, attach the screw lid securely then shake really well 'to and fro' for around 10 seconds to chill and mix
Step
3
Take the lid off carefully then top up with more cubed ice
Step
4
Add a decent splash of MARTINI Prosecco to fill the jam jar and stir again gently to combine
Step
5
Finally, garnish with a lightly slapped mint sprig, the optional freshly cut half of a strawberry, and a dusting of icing sugar.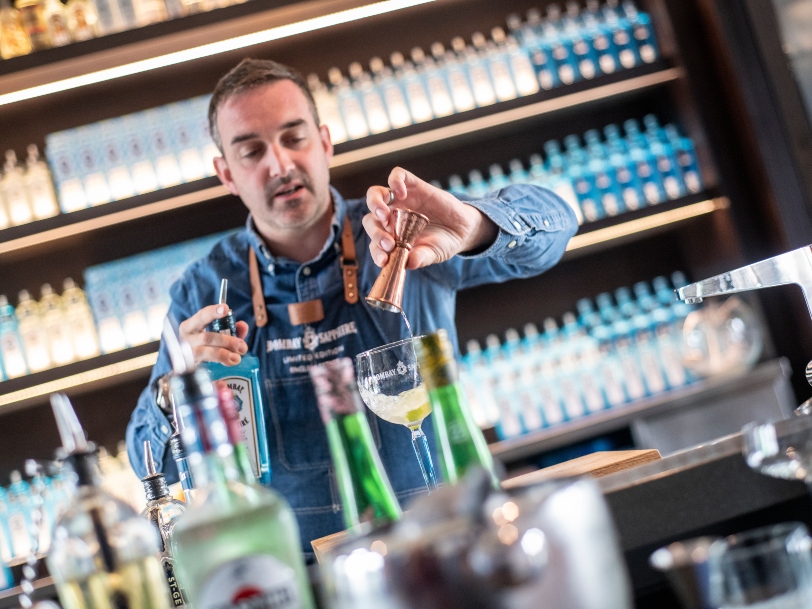 Bartender top tips
This cocktail is a wonderful drink to play around with. By keeping the ingredient ratios the same, you can still add your own personal twist to this sublime cocktail by either changing the Vermouth, or using your preferred breakfast jam. Be it strawberry (wild, seeds or seedless), raspberry (my mum's homemade is the best…) blackberry, blueberry, blackcurrant etc. – they will all work well. Even give it a go with your favourite marmalade instead! Go on and experiment to achieve the best recipe for your own personal taste.