Raisin The Bar
Star of Bombay combines with BACARDI Gran Reserva Ocho, Pedro Ximenez Sherry & Alpro Oat milk infused with parsnips, garnished with an orange peel twist & raisins infused with Star of Bombay, BACARDI Ocho & Pedro Ximenez.
UNITS OF ALCOHOL
1.7
ALCOHOL VOLUME
18%
COCKTAIL FLAVOUR PROFILE
Citrus
Earthy
Floral
Pine
Spicy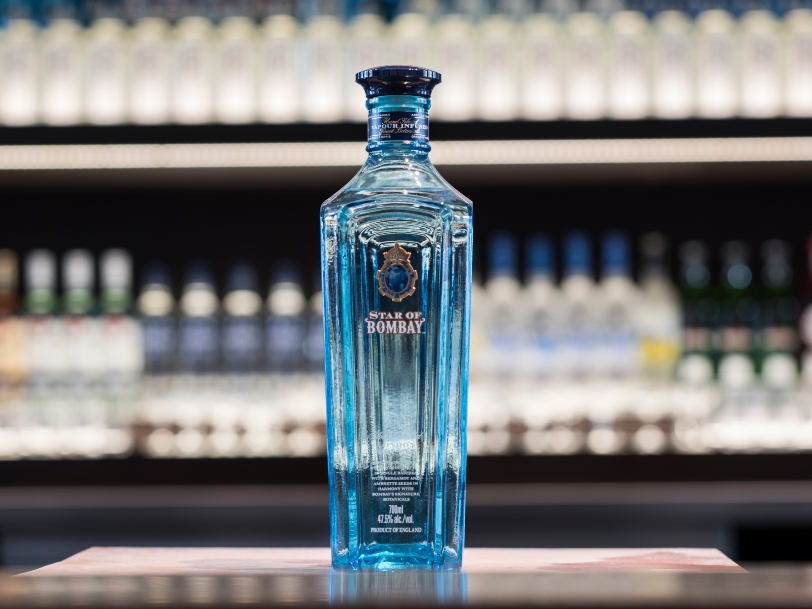 Ingredients
25ml Star of Bombay
10ml BACARDI Gran Reserva Ocho
10ml Pedro Ximenez Sherry
25ml Alpro Oat milk infused with British parsnips
Raisins infused with Star of Bombay, BACARDI Ocho & Pedro Ximenez
Orange peel twist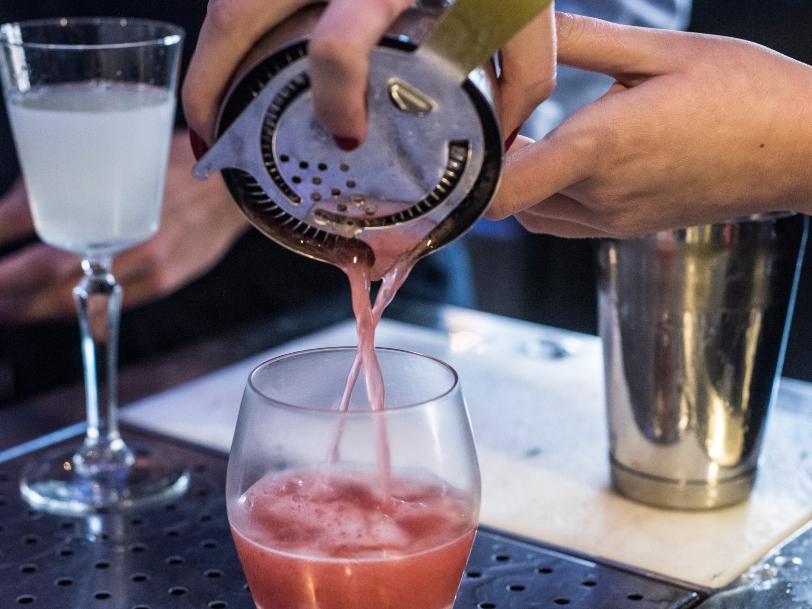 Glassware & Barware
Nick & Nora glass – chilled or frozen
Boston cocktail shaker
Hawthorne & fine strainers
Measuring device
Serrated knife & chopping board
Method

Step
1
Add the parsnip infused Alpro Oat Milk, Pedro Ximenez, BACARDI Ocho, Star of Bombay & cubed ice into a cocktail shaker
Step
2
Shake really well then fine strain into a chilled Nick & Nora glass
Step
3
Garnish with 3 infused raisins & an orange peel twist freshly spritzed over the top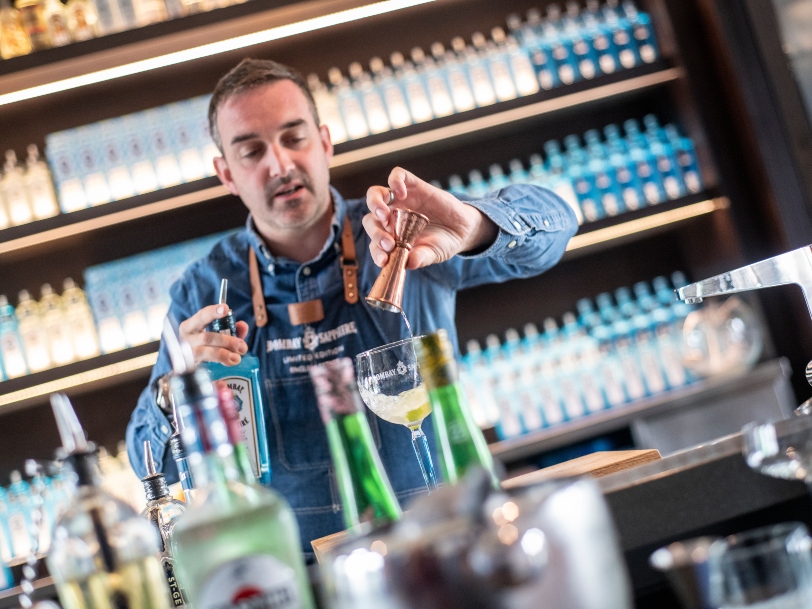 Bartender top tips
Garnishes can be an underrated element of a cocktail. First and foremost, they can provide a huge amount of aroma (90-95% of what we taste comes from what we smell and not from what we taste), in Louise's drink we wanted to create an unusual edible garnish that left a lasting taste and gave the drinker a new texture on top of the liquid cocktail. Here we infuse loads of plump raisins in equal parts of Star of Bombay, Pedro Ximenez sherry and BACARDI Ocho for a minimum of 48 hours to create a delicious festive garnish which can also be eaten as a snack or even added to your favourite Christmas cake recipe!