Rasp-beery Collins
This Peroni-forward beverage brings raspberries, freshly squeezed lemon juice and sugar into balance with beer, then enhanced with botanical richness from Bombay Sapphire. It makes a vibrant cocktail with zingy citrus and fruity tones and is exceptionally engaging on the palette.
UNITS OF ALCOHOL
2.3
ALCOHOL VOLUME
15.90%
COCKTAIL FLAVOUR PROFILE
Citrus
Earthy
Floral
Pine
Spicy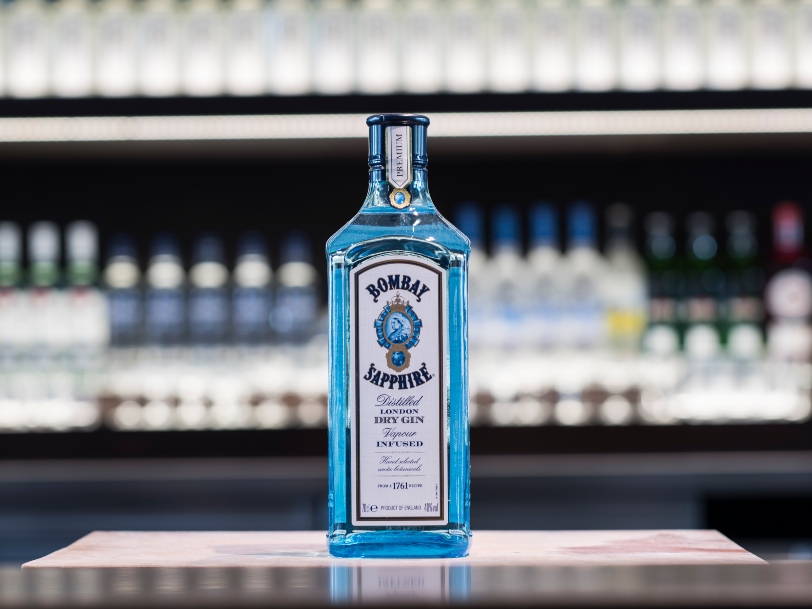 Ingredients
50ml Bombay Sapphire
15ml Freshly squeezed lemon juice
15ml Homemade sugar syrup
2 Raspberries
60ml Peroni Nastro Azzurro Beer (chilled & freshly opened)
1 Lemon Wedge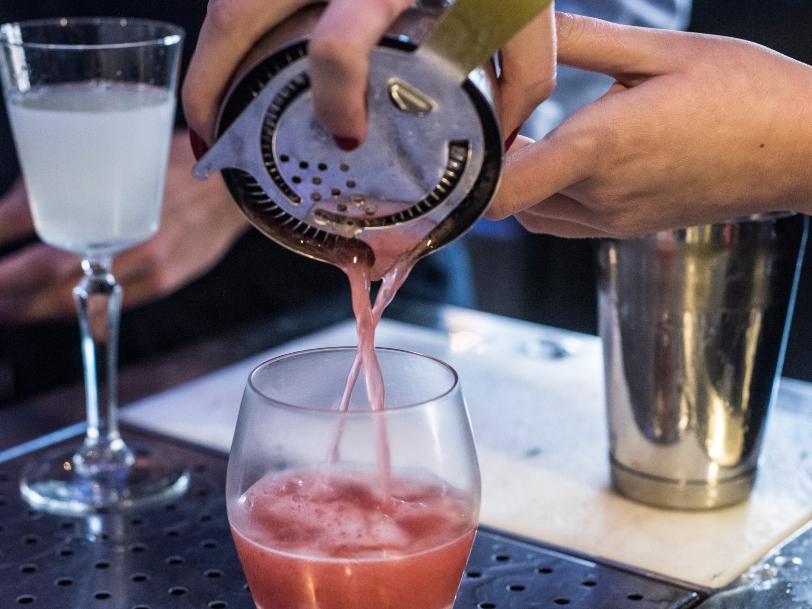 Glassware & Barware
Curved highball glass
Serrated knife & chopping board
Citrus press
Long twisted bar spoon
Measuring device
Cocktail shaker
Hawthorne and fine tea strainer
Bottle opener for the beer
Method

Step
1
Shake all of the ingredients (except Peroni) with cubed ice for around 15 seconds
Step
2
Fine strain into a curved highball glass full of fresh, cubed ice and 60mls of Peroni beer
Step
3
Gently stir in an upward-lifting motion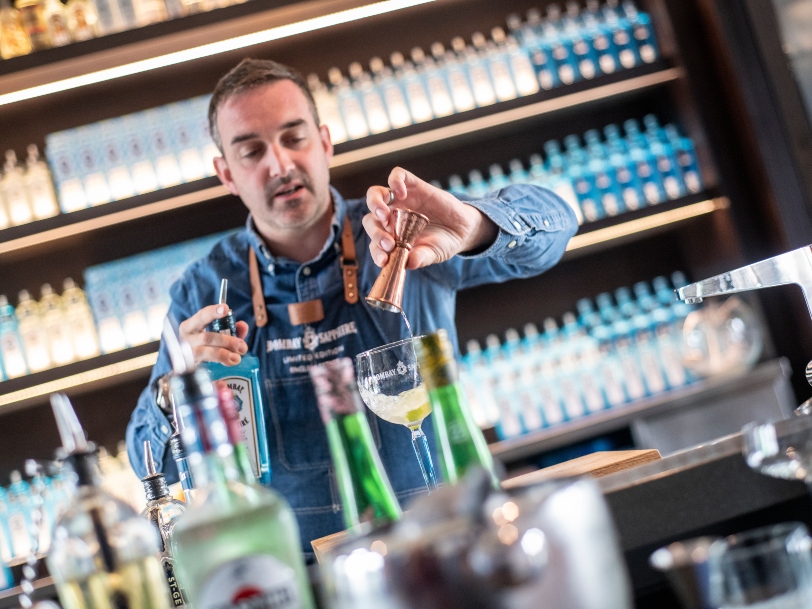 Bartender top tips
The Collins is a wonderfully versatile classic cocktail. You can adapt it towards your personal preference by changing the citrus (lemon, lime, grapefruit or orange!), changing the sweetener (make a flavoured sugar syrup using your favourite spices, fruits, flowers or herbs) or, in the case of the Rasp-Beer-Y Collins, switch out the soda for Beer! Use a good quality lager like Peroni, a decent local pale ale or even a tasty wheat beer from the continent like Hoegaarden or Leffe Blonde! Go on, give it a go and experiment!