Rosy Rain
A long, creamy & 'sherbety' cocktail incorporating Bombay Sapphire, MARTINI Rosato, Bottlegreen Rhubarb with a hint of Ginger Cordial & Schweppes Salty Lemon Tonic.
UNITS OF ALCOHOL
1.2
ALCOHOL VOLUME
7.20%
COCKTAIL FLAVOUR PROFILE
Citrus
Earthy
Floral
Pine
Spicy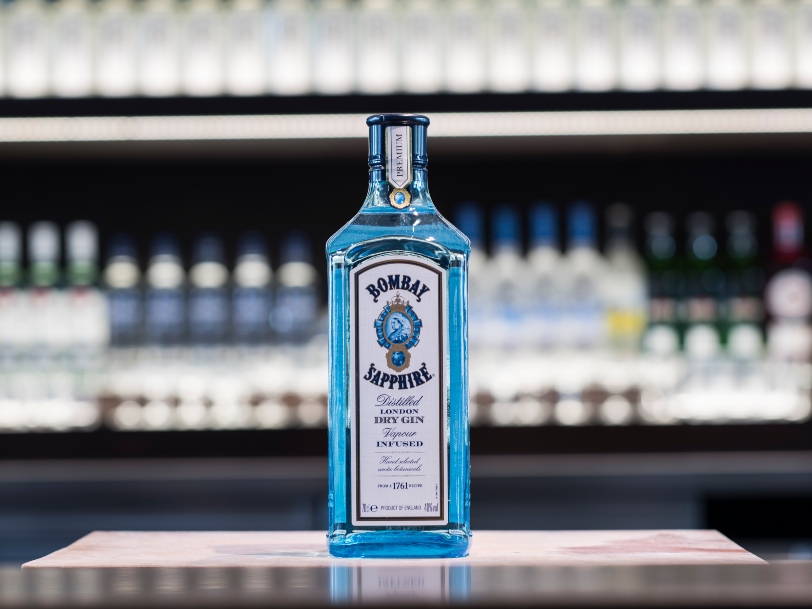 Ingredients
25ml Bombay Sapphire
15ml MARTINI Rosato
15ml Bottlegreen Rhubarb with a hint of Ginger Cordial
100ml Schweppes Salty Lemon Tonic (chilled & freshly opened)
1 thinly sliced lemon wheel
1 lemon thyme sprig – gently awoken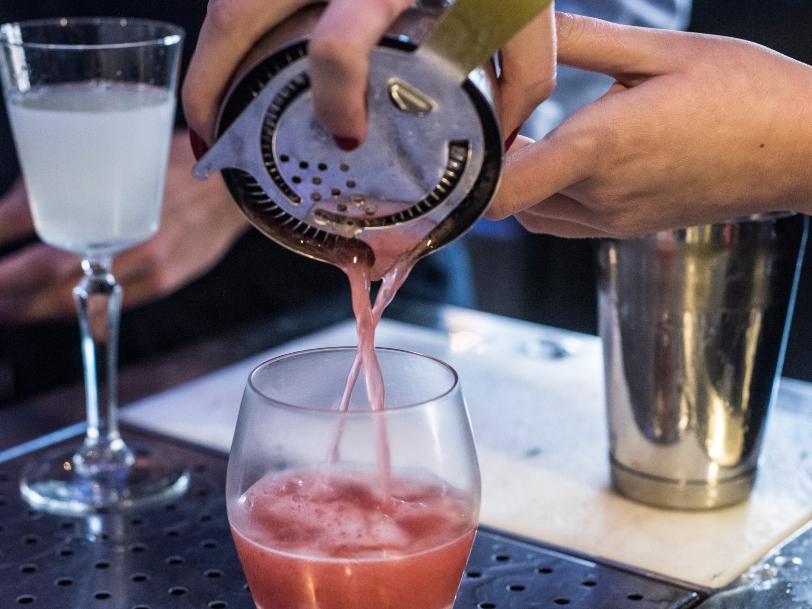 Glassware & Barware
Large balloon or Burgundy red wine glass
Long twisted bar spoon
Measuring device
Serrated knife & chopping board
Bottle opener for the tonic water
Method

Step
1
Add the lemon wheel to a balloon glass
Step
2
Pour in the Bombay Sapphire & swirl well to mix
Step
3
Add the MARTINI & cordial then swirl again
Step
4
Fully fill the glass with cubed ice then stir
STEP
5
Top with the salty lemon tonic & gently fold/stir again to mix
STEP
6
Finally, garnish with a gently awoken thyme sprig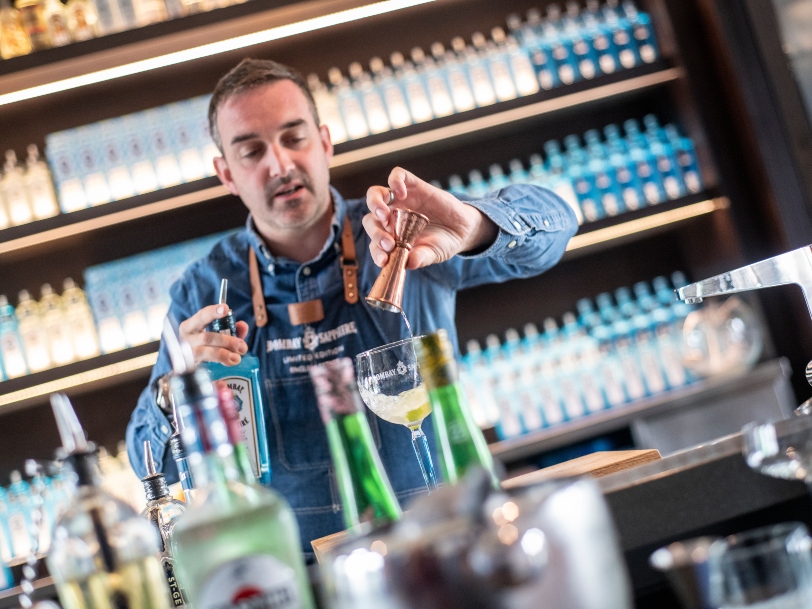 Bartender top tips
Bitter lemon can be seen as an old-fashioned mixer, but essentially, it's just a really lemony tonic. Schweppes have added a pinch of sea salt which combines beautifully with the sweetness of the cordial to provide a 'sherbety' mouthfeel.