St Mary Bourne Identity
An oregano transmogrification is created by shaking Bombay Sapphire with MARTINI Rosso, cloudy apple & pineapple juices then topped with a rosemary sprig.
UNITS OF ALCOHOL
1.2
ALCOHOL VOLUME
12%
COCKTAIL FLAVOUR PROFILE
Citrus
Earthy
Floral
Pine
Spicy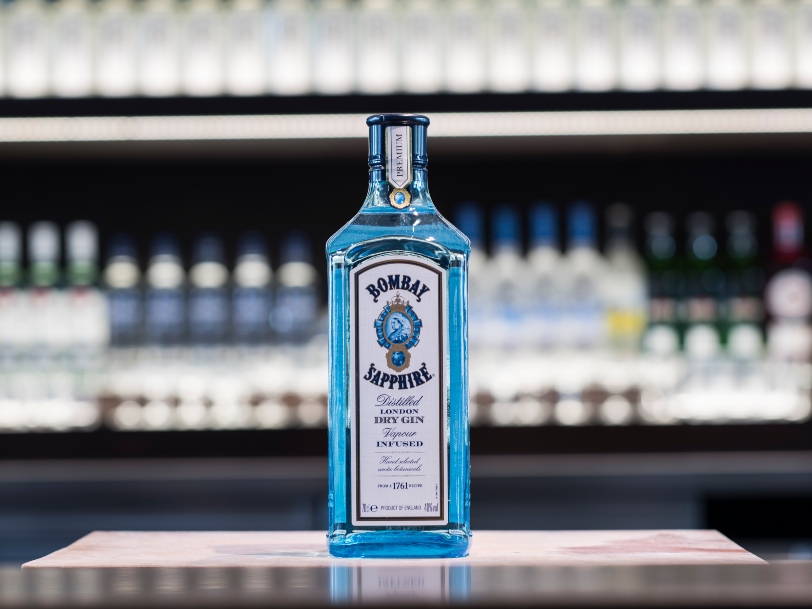 Ingredients
25ml Bombay Sapphire
15ml MARTINI Rosso
20ml eager pineapple juice
20ml eager cloudy apple juice
Rosemary Sprig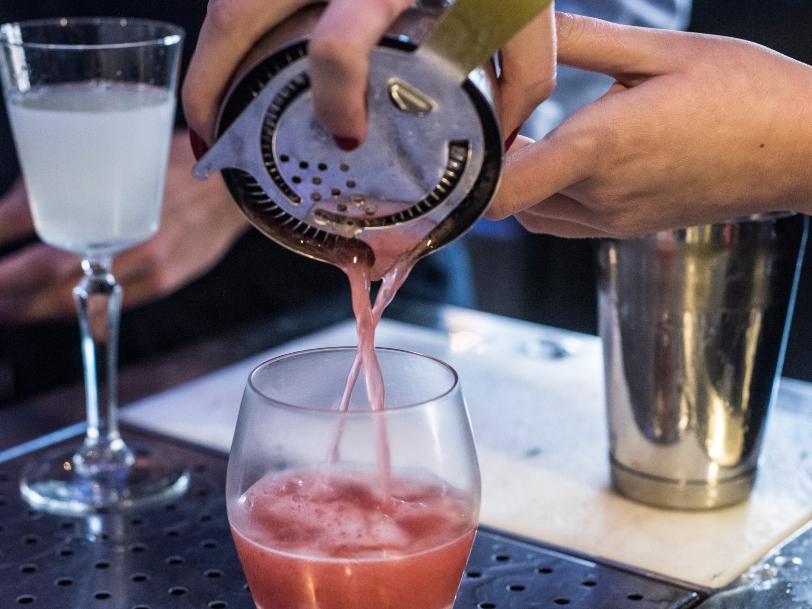 Glassware & Barware
Nick & Nora glass – chilled or frozen
Boston cocktail shaker
Hawthorne & fine strainers
Measuring device
Method

Step
1
Measure all ingredients into a cocktail shaker & add cubed ice
Step
2
Shake well then fine strain into a chilled Nick & Nora glass
Step
3
Garnish with a freshly awoken rosemary sprig laid across the top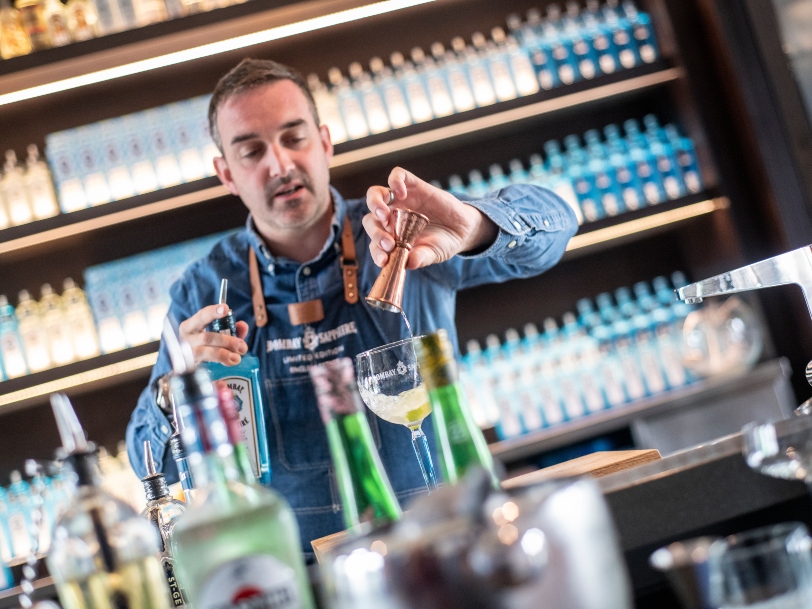 Bartender top tips
This cocktail creates a flavour transmogrification. This is what happens when two or three flavours are combined and the end result is that they taste like something that isn't actually there! There is no oregano in this cocktail, yet, you can taste it and furthermore, the fragrant notes of the oregano complement the piney aroma of the rosemary garnish.