Sugar & Spice & Everything Nice
A long, vibrant, refreshing cocktail with Bombay Sapphire, cranberry juice, lemon wedges, Orgeat almond syrup, complemented with a cinnamon-sugar-edged glass.
UNITS OF ALCOHOL
1
ALCOHOL VOLUME
6.50%
COCKTAIL FLAVOUR PROFILE
Citrus
Earthy
Floral
Pine
Spicy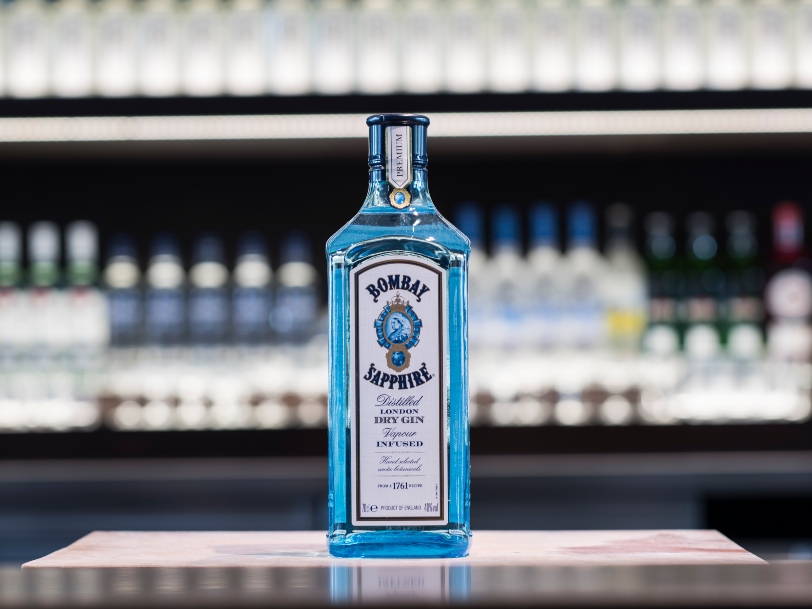 Ingredients
25ml Bombay Sapphire
15ml Orgeat syrup (Not suitable for people with almond nut allergies)
85ml eager cranberry juice
Lemon wedges
Cinnamon sugar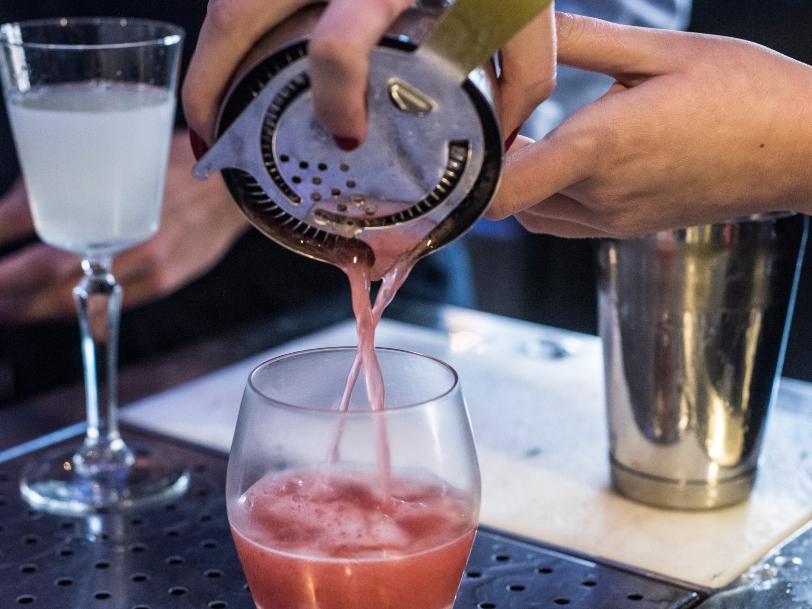 Glassware & Barware
Large balloon glass
Boston cocktail shaker
Measuring device
Serrated knife & chopping board
Method

Step
1
Wipe the juice from a lemon wedge around the edge of a balloon glass
Step
2
Roll the edge of the glass through cinnamon infused sugar to coat
Step
3
Squeeze the lemon wedge into a cocktail shaker, drop it in, then add all other ingredients & cubed ice
Step
4
Shake well then pour entire contents into the cinnamon-edged balloon glass
Step
5
Garnish with a second gently squeezed lemon wedge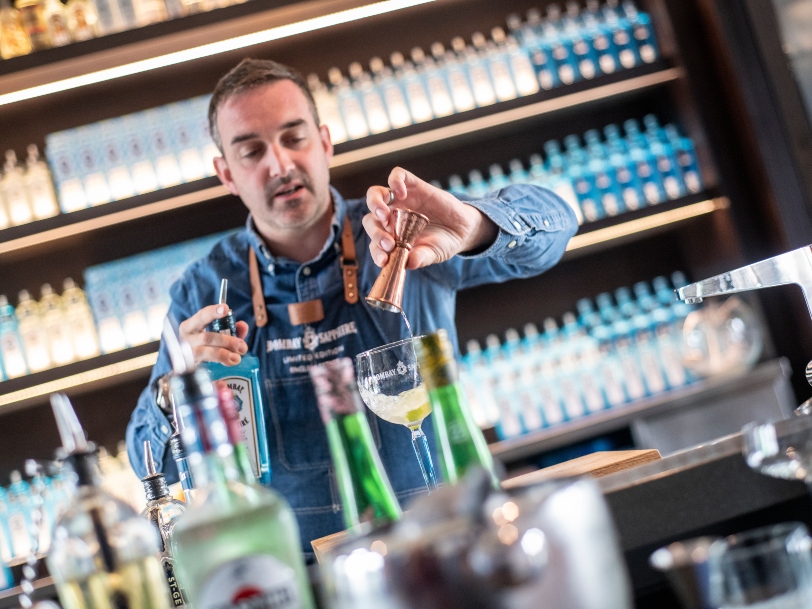 Bartender top tips
If you want to really WOW your guests when making this cocktail at home, why not try flicking a pinch of cinnamon/cassia bark powder through a naked flame over the top of the cocktail for a dramatic aroma. The wonderful sparking effect is also quite cool!