Sunset Buck
Bombay Sapphire Sunset with Fever-Tree Ginger Ale, garnished with fresh lime and ginger.
UNITS OF ALCOHOL
2.15
KCAL
154.65
ALCOHOL VOLUME
12.8%
COCKTAIL FLAVOUR PROFILE
Citrus
Earthy
Floral
Pine
Spicy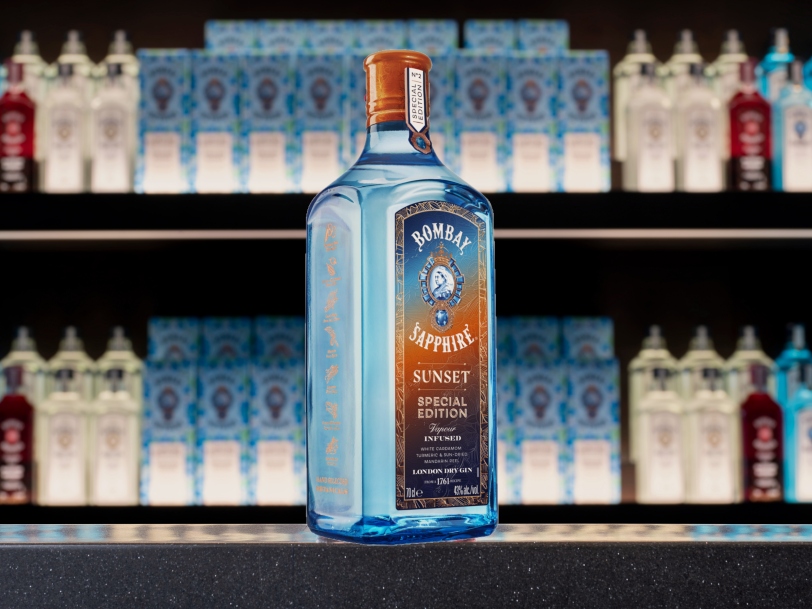 Ingredients
50ml Bombay Sapphire Sunset
100ml Fever-Tree Ginger Ale – chilled & freshly opened
1 lime wedge – squeezed then discarded
1 ginger root slice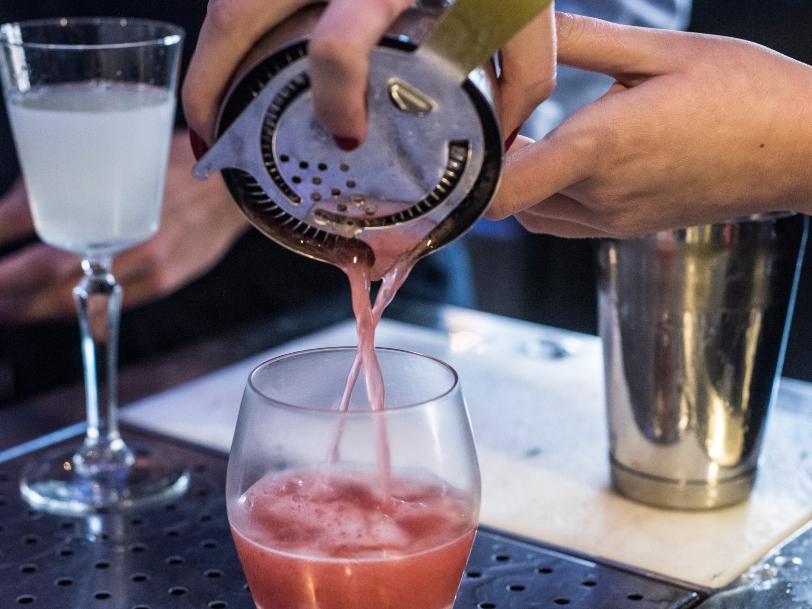 Method

Step
1
Fill a balloon glass full of cubed ice
Step
2
Place in a ginger root slice then squeeze in a lime wedge but then discard it
Step
3
Measure & pour in the Bombay Sapphire Sunset
Step
4
Carefully add the ginger ale then fold/ stir to combine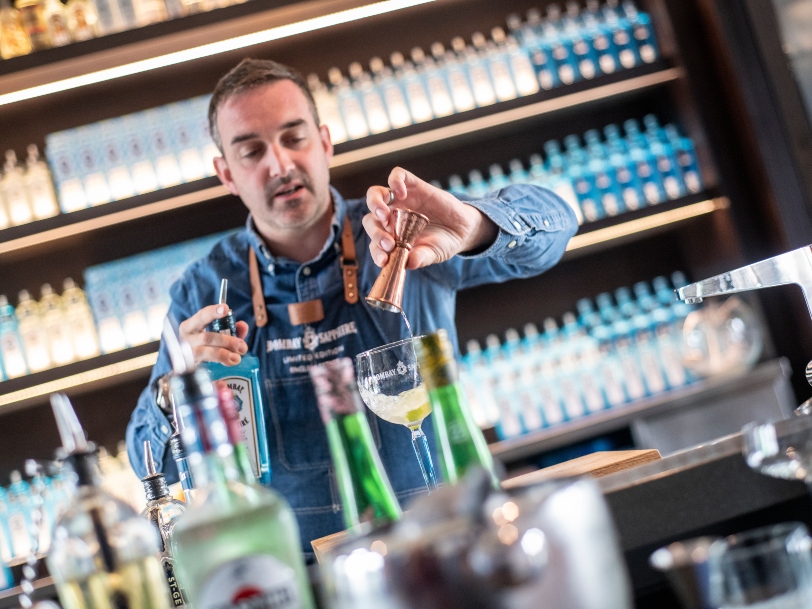 Bartender top tips
We know that tonic water isn't for everyone as it can be quite bitter. Ginger ale is a great substitute and it works really well with the entire range of Bombay expressions.